twiin
workspace
Workspace management platform
the ultimate workspace management platform, billing solution and industry specific CRM from technologywithin
twiinworkspace helps you to manage a successful flexible workspace. All operators need access to key information to run successful workspaces - knowing how many sales leads you have in play, being able to access and issue tenant agreements in moments and having an accurate view of outstanding clients bills at any time are essential.
Developed by operators, for the flexspace sector, twiinworkspace is the ultimate workspace management platform, billing solution and industry specific CRM from technologywithin. It enables operators to both manage clients seamlessly at every stage of their lifecycle and empower them with control of their own services.
It is rapidly becoming the product of choice both for operators new to workspace software and those reviewing their current provider. Clients tell us it's because it's simple to use, to manage clients seamlessly at every stage of their lifecycle and empower them with control of their own services.
We also appreciate the importance of rolling out new software without disrupting your business, so our account management team will work with you every step of the way until you are happy that everything is working perfectly and your team are trained and confident.
The workspace industry is developing rapidly, so future-proofing your flexspace is essential and twiinworkspace will grow with you as we continue to add more services. And, it isn't just the twiinworkspace service features that we've worked hard to develop, we've worked just as hard on the elements that aren't so visible - like security, data compliance and hosting resilience, to ensure that you can focus on growing your workspace.
We also take the security of your customer information seriously, so rest assured that all data is encrypted within a dedicated UK-hosted server environment, with GDPR compliance by design.
We know that every space is unique, so twiinworkspace is made up of 3 elements allowing you to create a solution that's perfect for you
The centre of daily operations, allowing you to manage all aspects of client care with ease. From creating and processing licence agreements, to managing renewals, client moves and invoicing. Fully integrated with your banking and accounting systems.
Home of sales and lead management. Allows you to receive enquiries from all channels, including brokers and manage leads through a simple, visual sales pipeline tool, with the support of real-time availability lists from Workspace.
A simple user interface to empower your customer to take control, allowing them access to real-time statements, licence agreements, invoices independently and free up your team.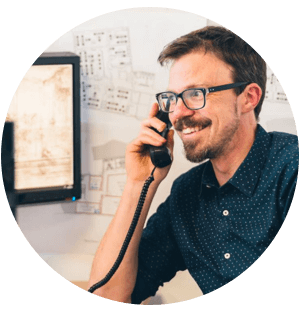 Stephen Moyse,
Head of Sales and Technology

"twiinworkspace has really helped us to run a successful workspace by making things easier. If you have a client who is ready to sign an agreement, you want a system that's going to be able to do the necessary admin as quickly as possible and that's where twiinworkspace has really helped us a lot."
twiin
workspace features
Simple user interface

Lead management

Room Booking

Flexible billing, discounting, instant invoicing, ad hoc charges etc.

Client communications – room booking notifications to outstanding bills

Dashboard for each client

Customer portal, with room booking facility, billing information and policy repository

Customisable with your logo and brand colour palette

Integration with your accounting systems

UK-based dedicated support team

All data is encrypted with a dedicated UK hosted server environment with GDPR compliance by design

Access is via a dedicated customised domain name, through your chosen web browser from smart devices, PCs or Macs
Tailored solutions for every workspace
Complete workspace solution
twiinvoice allows you to take control of your office communications wherever you are.
twiin
data offers complete control of your network with flexible technology and commercials, delivering new revenue streams and best-in-class return on investment.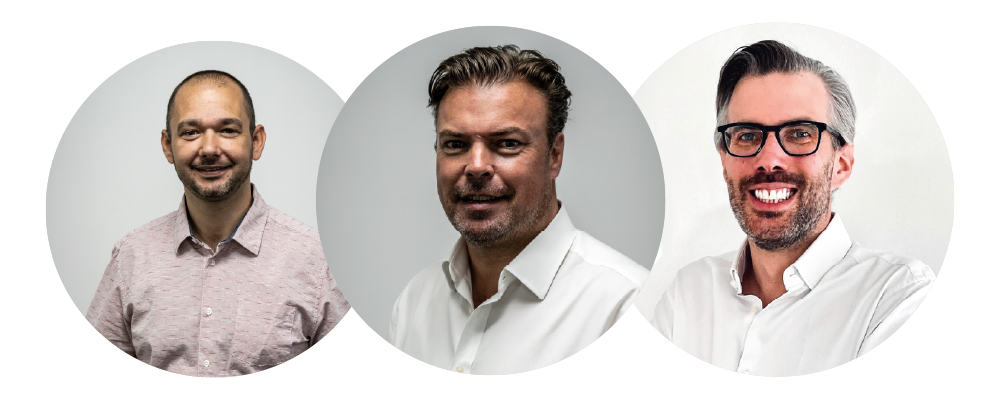 If your office portfolio would benefit from twiinworkspace,
please contact our Sales team to arrange a chat and a demo.