solutions for every workspace
Whether you are a workspace operator, landlord or manager we relish the challenge of meeting your needs every day. We are creative and flexible in our approach to building WiFi, Internet and Workspace Management software solutions to empower your business.
Our customers come in all shapes and sizes but you all have the same goal – to grow your business.
Coworking space management software enables you to keep your clients working effectively and enhance the profitability of your coworking space. We're here to make that happen. Our tailored WiFi solutions mean that your clients can arrive at your space, login quickly and get on with their working day. Trust us to keep it stress-free and simple.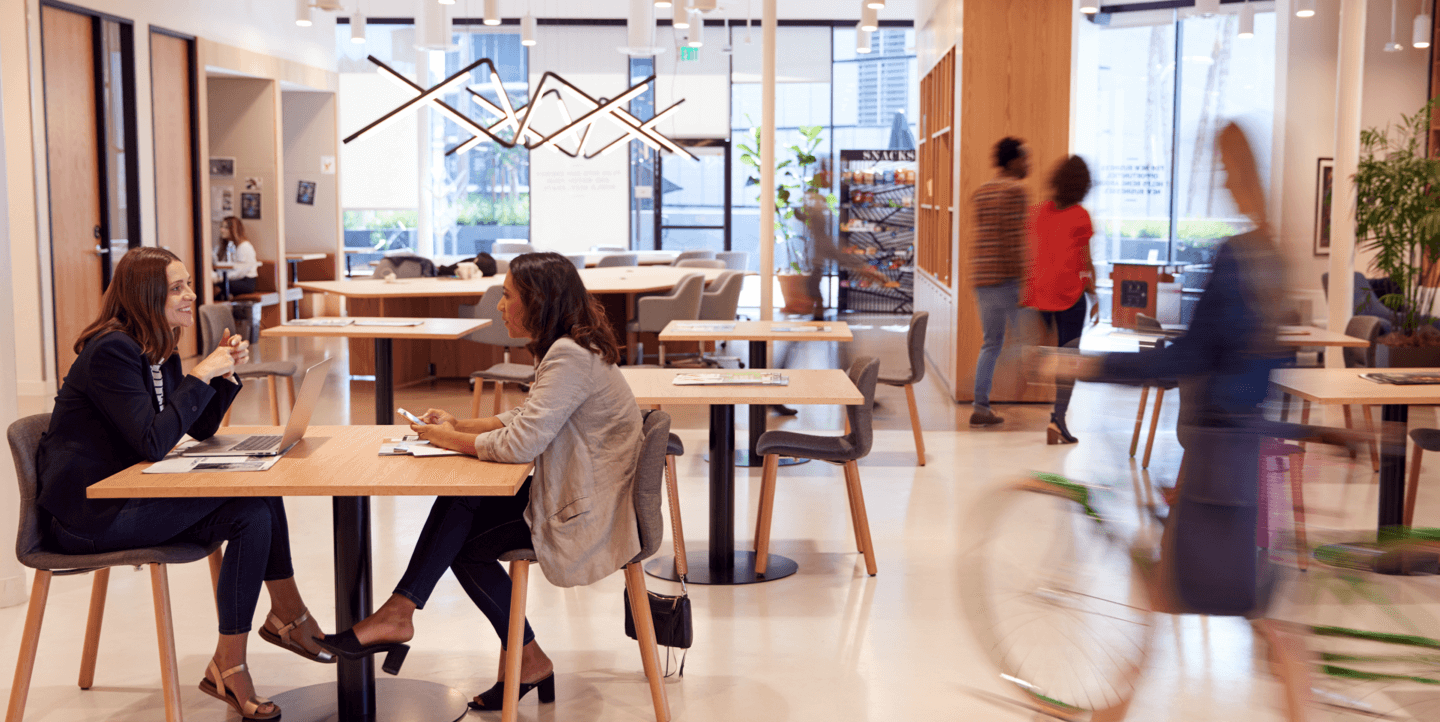 Science Parks are home to many of the most visionary organisations in the UK, reaching for new ideas and designing products and services to create our future. Your clients need an environment with the best technical design and standards to help them achieve their goals. Managing a large-scale Science Park, with multiple buildings and clients growing their businesses every day, requires a reliable, resilient and flexible superfast internet and WiFi network as standard.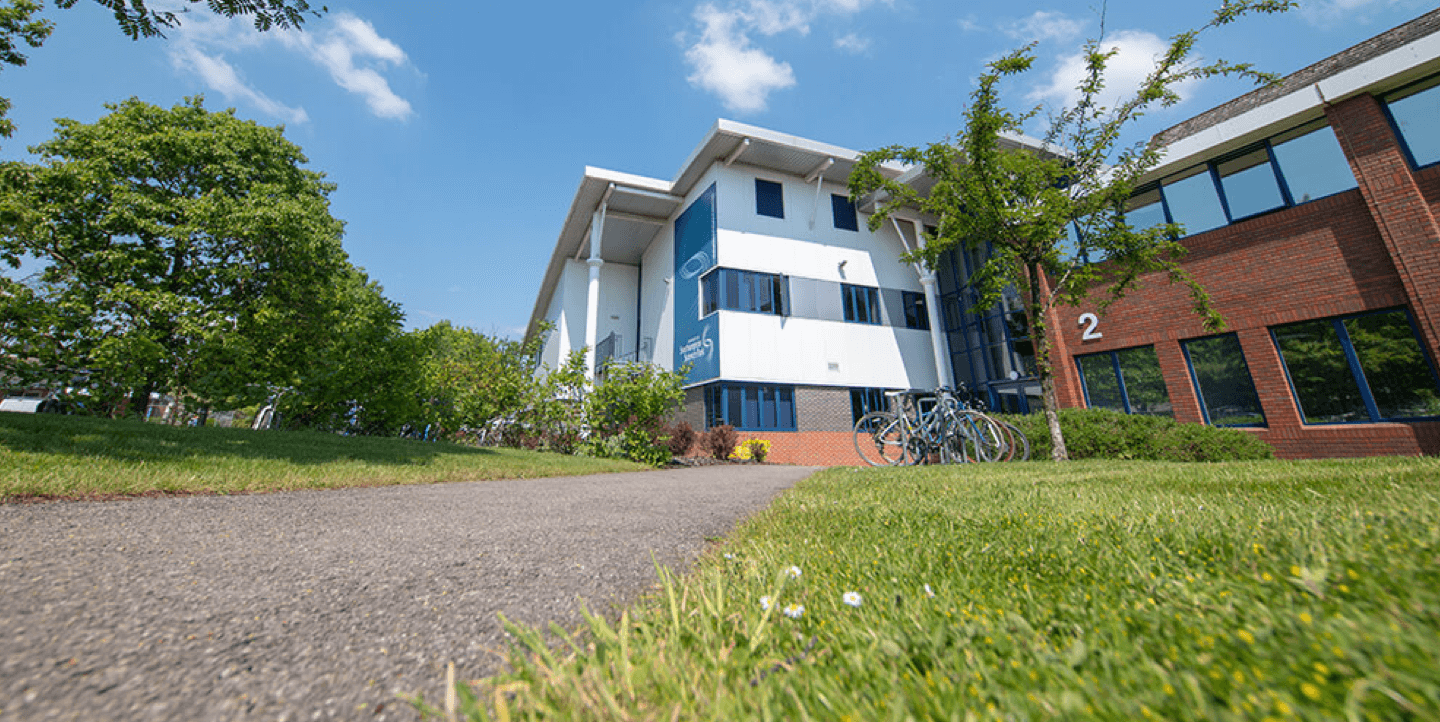 The line between work and leisure time is blurring all the time. Your guests expect a home-from-home experience and the enhanced internet services that go with it. Our solution allows you to easily manage your network via our user-friendly solutions. We're unique due to our experience in both the hospitality and flexible workspace sectors, meaning that we can empower you to deliver a five-star service. We bring our expertise in connecting managed workspace to the hospitality sector, ensuring you can offer the best quality WiFi service to support your conferencing and leisure business.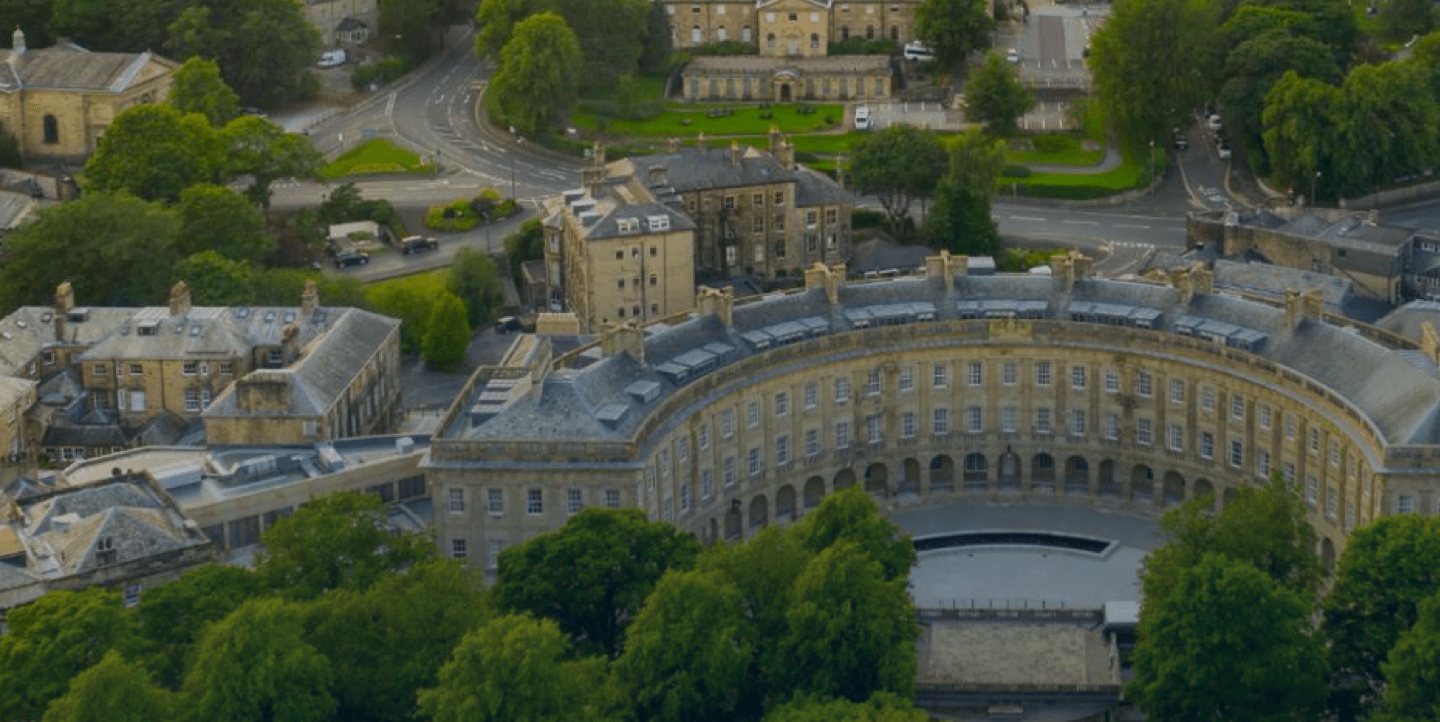 As a build to rent property developer, you would never launch a new building without water, gas or electricity. Now there's a 4th utility - superfast internet access. Our customers choose us because we create bespoke solutions for every building, from design through to day-to-day support, allowing them to focus on creating great living spaces. At technologywithin, creating managed connectivity for mass-occupied buildings is what we do. 15,000 clients in the UK are using our services every day, transferring over one Petabyte of data (that's a lot!) and enjoying a high-quality, reliable service.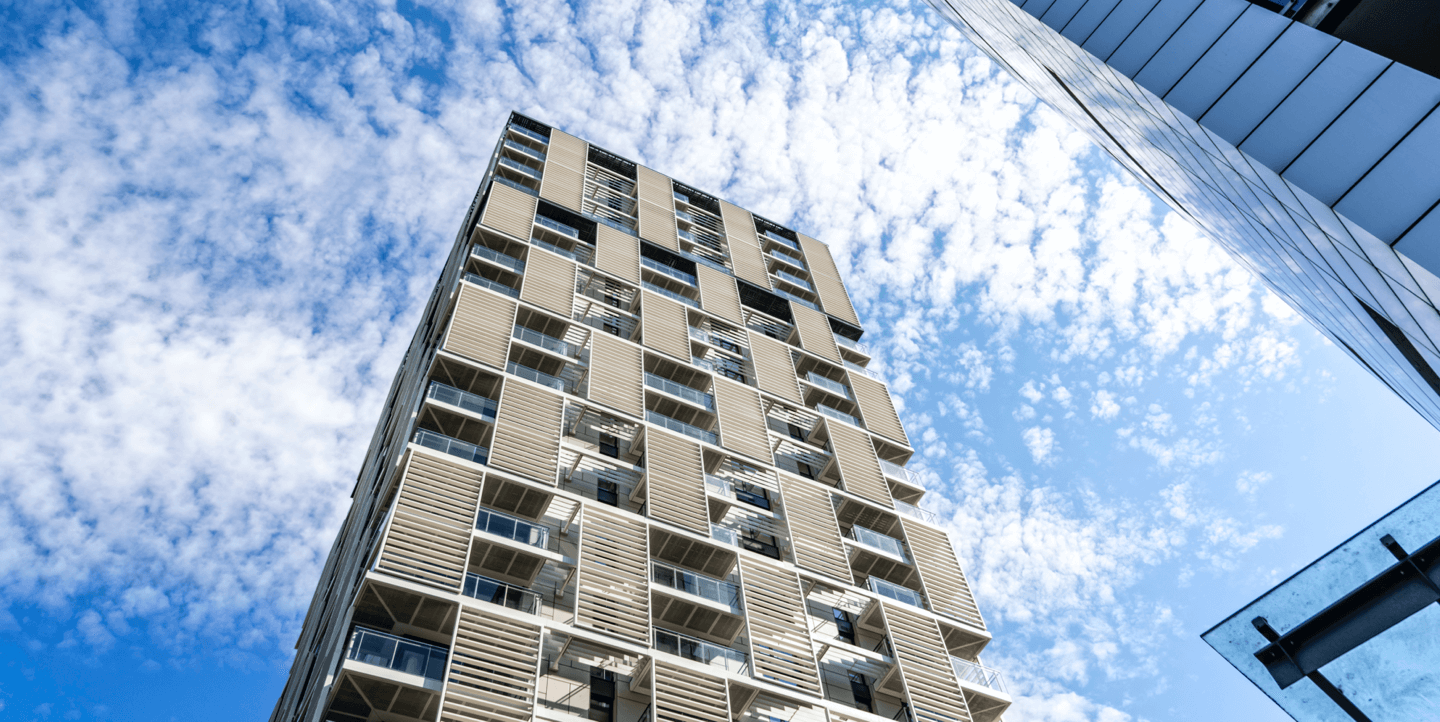 We take the stress out of managing your IT leaving you to get on with the important stuff, like running your business and providing a great service for your customers. technologywithin already work with large PBSA providers, and we're experienced in providing connectivity to high demand buildings. Our solution offers fast fibre internet and WiFi, easily managed and controlled. We know that that security and data privacy are of increasing importance to your users and our solutions are designed to ensure this. Alongside this our UK based friendly support team are on hand to resolve any technical queries that may arrive.