Our ethos is to be easy
to do business with
Our clients don't just choose us for our leading edge technology. We deliver a service that's friendly, authentic and personal. We're their trusted technical advisers who listen, ask questions and communicate our knowledge clearly.

To deliver easy to use technology that enhances the workplace experience every day for our customers and their clients.  
Our focus is on putting humans before machines –technology is the facilitator to make people's working lives better, not the reason that we're in business. Our team creates genuine partnerships with every customer and this is what sets us apart in our industry. Our customers feel supported and able to deliver the best experience to their clients - we always say that our people are our brand because its true.
"It's great to know that technologywithin share the same values that we do. Their friendly, people first approach syncs with ours and really helps our clients to grow their businesses."

Alex Brewer

Unit Management

"technologywithin deliver the connectivity to our spaces. They work in partnership with us by not only providing the IT and voice infrastructure, but also the support and customer service that backs it up. Knowing that they share our ethos of delivering great customer service is key for us and we trust them to ensure that our clients are kept connected and happy."

"The great thing about working with technologywithin and their twiindata platform is that it enables our centres to have their clients connected in seconds. twiindata empowers our colleagues to manage their buildings effectively with the reassurance that they are backed up by the friendly support team at technologywithin."

Connor Wilson

1 Mill Street

"We decided to partner with technologywithin as not only were their services a perfect match for the workspace's needs, their team were also so easy to work with and really understood what our clients expect from their experience using our space"

"When it came to technology, we wanted to ensure that our chosen provider was able to build the same type of strong partnership with us that we aim to build with our clients. That's why we chose technologywithin. They understood the importance of connectivity to our clients and how it's a driver for growth"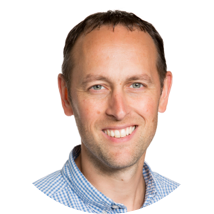 Managing Director
– Future of the company –
Growth and expansion are tied closely to business change and technology innovation. We align the two to deliver efficient, competitive, long-term results.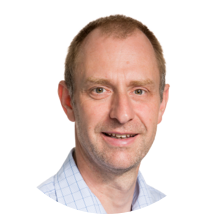 Technical Director
– THE TECH VISION –
Our vision is to continually evolve and deliver innovative and effective solutions which bring business growth for our customers.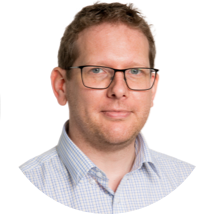 Business Processes Director
– CONTINUOUS IMPROVEMENT –
We're passionate about being an ethical employer, delivering secure network solutions and minimising our environment impact.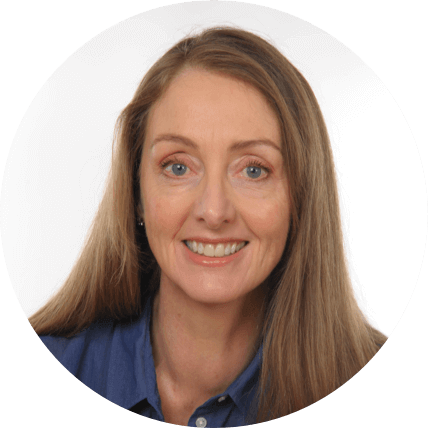 Strategic Marketing Consultant
– BRAND GUARDIAN -
Our brand is more than a logo. It truly reflects our values as a company and guides everything we do.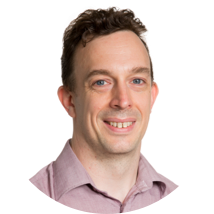 Development Director
– Developing in-house –
Our products are developed entirely in-house, making us a tech company with a people-centric approach.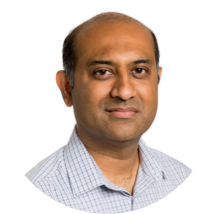 Finance & Systems Manager
– FINANCIAL GOVERNANCE -
Ensuring that our accounting and financial disciplines match the high standards of the CP Holdings Group.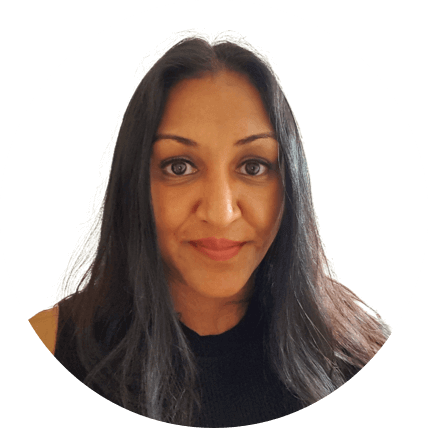 Commercial Finance Director
We aim to expand our brand strategically into new markets and sectors to serve our customers and deliver long term profitability.
Our environmental, social and governance approach
Living our values as a responsible organisation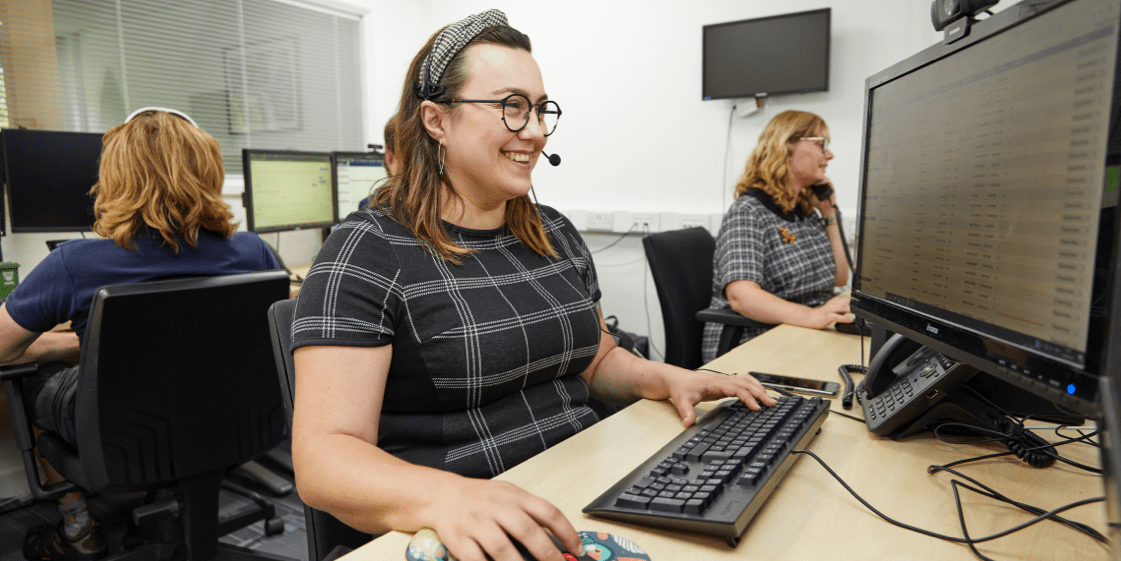 Our goal is to be a great employer – a company that you can feel proud to work for, a place where you feel that you fit in and with an ethos that you can share.
---
Interested in joining an award winning team? Send your CV to careers@technologywithin.com