You'll find us at the following events. Join us for a chat to find out how we can IT enable your flexible workspace.
Watch this space for future events.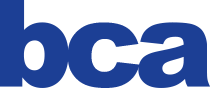 BCA Conference and Exhibition 2019
View story >

View story >
Book a meeting with our team to find out more about how we can enable the technologywithin your workspace.