Workspace WiFi, Internet and Software solutions
We are in the business of IT-enabling your flexible and coworking space with WiFi, superfast internet and workspace management software.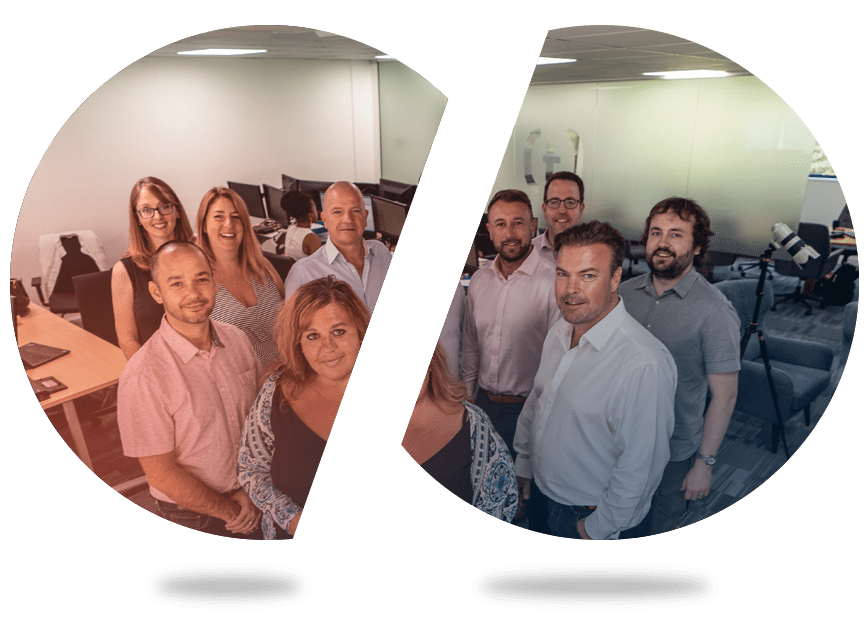 twiinworkspace is the workspace management platform that makes looking after clients easy and revenue growth a reality.
meshdata offers complete control of your network with flexible technology and commercials, delivering new revenue streams and best-in-class return on investment.
We've been described as 'geeks with a business' and we're pretty proud of that.
technologywithin is born out of technology, it's in our DNA and making the technical stuff easy to manage is what we do. We could write more but we'll leave it to our clients to tell you about technologywithin.
How to Manage a Successful Workspace
A webinar from technologywithin sharing how our workspace management solution, - twiinworkspace - gives operators instant access to the key information they need to run successful workspaces.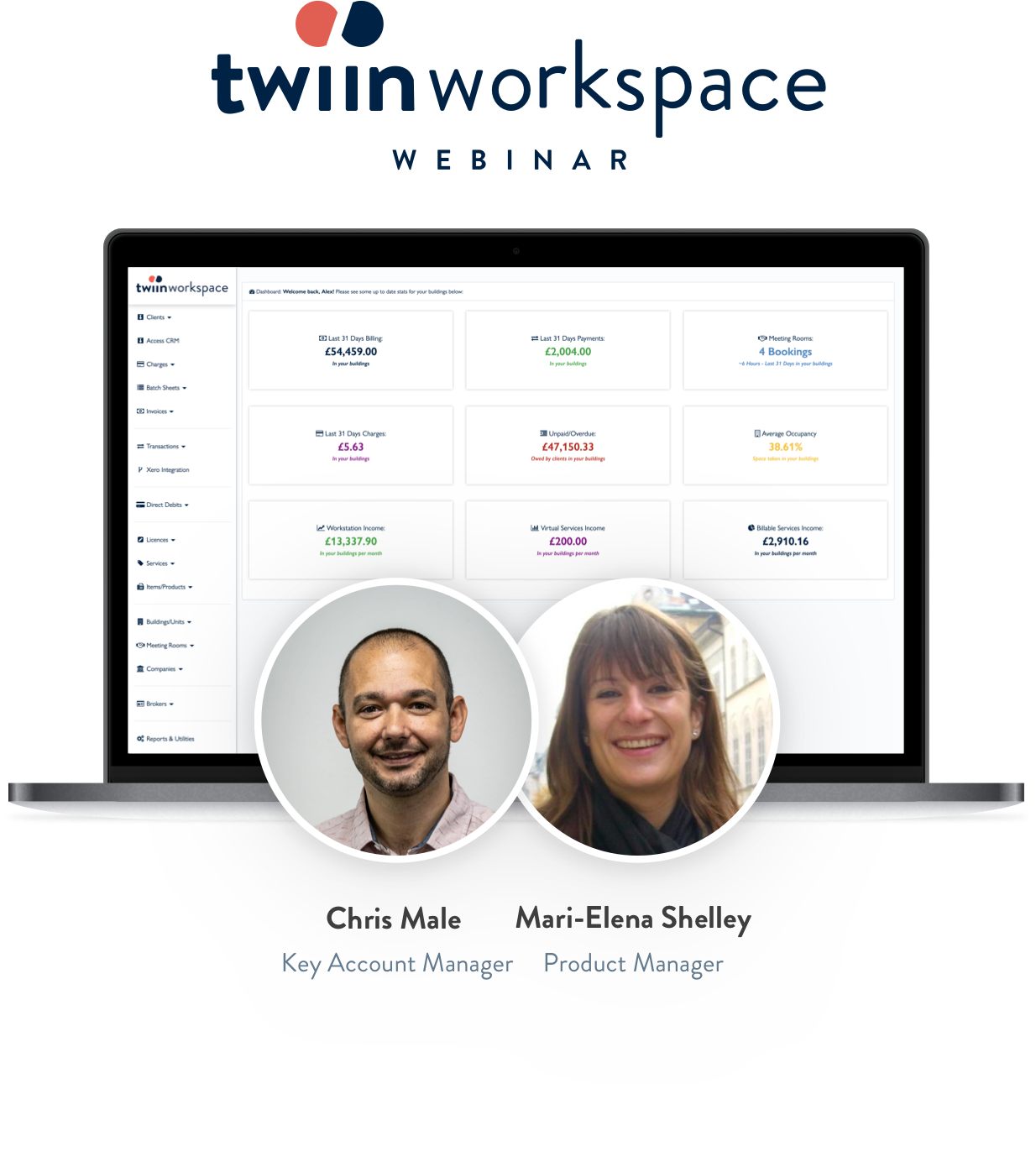 To deliver customer excellence and be the premier customer choice for the provision of WiFi, internet connectivity and managed IT software in the flexible workspace and commercial real estate sectors.
We are a people-led business and we look to our values to help us deliver an exceptional service to you, our clients.
Customer Focused

We deal with the technology, letting our customers focus on running their businesses.

Innovative

We are creative and flexible in our approach to building customer solutions.

Professional

We are reliable, knowledgeable and great team players.

Ethical

We are trustworthy.

Friendly

We are easy to do business with.

Honest

We only ever promise what we can deliver.
meshdata cowork is the perfect solution for coworking and small flexspaces with less than 200 desks
meshdata cowork allows you to completely control and manage your network and WiFi with no technical expertise, through a specifically designed user interface.
Find out why technologywithin has become the natural choice of the shared workspace sector for providing managed connectivity and software solutions…spoiler alert!...we're friendly, knowledgeable and an all-round nice bunch.
customer stories
we value our clients and partners
With several Science Parks already benefitting from our services, we're a recognised and respected voice in the industry.
Our experience of operating in multi-tenanted environments means we can support the needs of these high growth, knowledge-based organisations.
We bring our expertise in connecting managed workspace to the hospitality sector, ensuring that your hotel can offer the best quality WiFi service to support your conferencing and leisure business.
Get more details from our specialists and see what suits your business better.