The ultimate work from anywhere voice solution
The leading flexible voice solution, twiinvoice offers handset and call packages to suit every size of workspace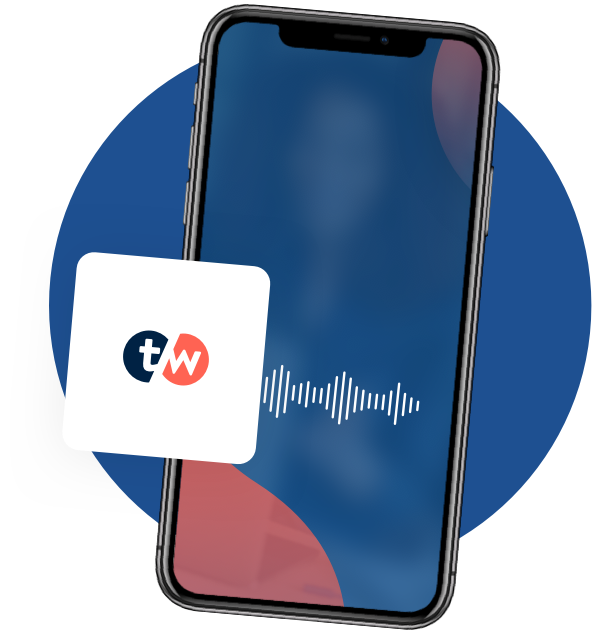 Great voice solutions for multi-tenanted office space
technologywithin have been providing voice services to businesses for over a decade and we know what's important to your clients – never missing a call.
Our simple solution allows twiinvoice is the perfect voice service for the new hybrid working environment. Your clients can easily direct business calls to wherever they are, forward them to a colleague when you're busy, or download our twiinvoice app to answer calls to their business number from their mobile, wherever they are.
Real benefits for you and your customers
You set end client pricing and we'll create individual billing.
Professional level voice services with great functionality
Pricing that creates margin opportunities for you
We deal with any support needs
Leaving your staff to focus on your clients
Choose the handset and call packages that best suit you
Don't pay for what you're not using
Only pay for services when they are needed, say goodbye to handsets gathering dust on a desk and costing you money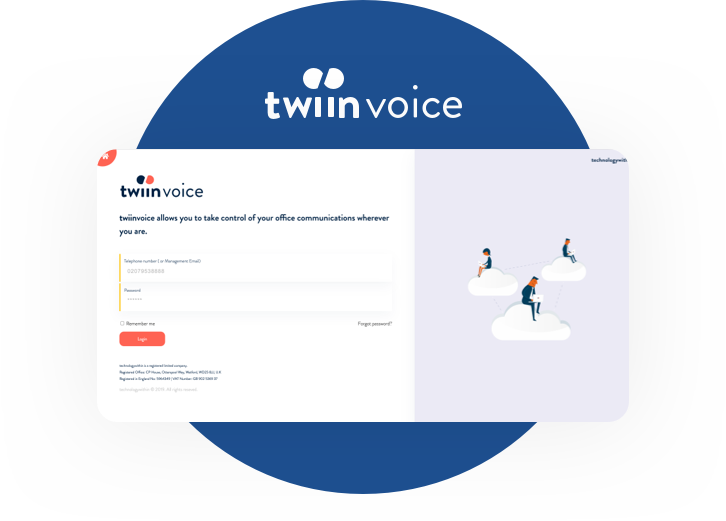 twiin
voice

– a closer look
twiinvoice is a VOIP solution designed for flexible workspaces. It offers a range of services including hunt groups, call recording, virtual numbers, individual client billing and customised call packages. Also available is the dedicated twiinvoice softphone app allowing users to make and take calls on their office number anywhere.
Voicemail (delivered to handset and to email) with configurable greeting message
Outbound CLI selection
Automatic provisioning of commonly used handsets
Option to block anonymous calls
Forwarding options: forward all calls, forward on cancel, forward on no answer, forward on not registered. Option on forwarding to also ring handset and optionally whether hunt group forwarded calls are captured
Call recording options at additional cost (see below)
Create rules allowing multiple handsets to be called for different time durations including external numbers and create multiple time intervals and use flexibly with sets of call rules within each time interval
Separate voicemail (or forward calls to an existing extension voicemail)
Incredibly flexible CLI configuration for both internal and externally forwarded calls
Calls recorded to cloud provided storage
Ability to stop and start recording during a call
Easy search for recordings as part of the call log history and download of recordings to local device
Ability to delete recordings older than a certain date or on demand
Can be provided with any geographical or non-geo code and numbers can be ported in from other providers
Number blocks can be purchased upfront for customers and allocated to customers as required
Premium numbers can be purchased at additional cost
Customer management of own DDI's once purchased
We can supply SIP trunks to connect into an existing customer PBX with resilient outbound routing
We provide a wholesale tariff to our customer (the centre owner) and they are free to choose their mark-up tariff and any packages they want to offer. We will calculate the end-user billing and send this on monthly to our customer to allow them to issue bills. Inclusive call package options per extension or per client if required
Softphone app (additional cost)
Allows customer to make and take calls on their office number anywhere with easy setup/provisioning with QR code scanning
Twins with existing extension allowing both handset and softphone to co-exist (both ring simultaneously)
Apps available for both Android and Apple smartphones
Compatible with standard SIP compatible handsets and can use most SIP compatible softphone applications on PC's and Macs
Cloud architecture allowing rapid redeployment of entire infrastructure and use of multiple carrier trunks for resilience
"Forward on not registered" feature for local disaster recovery (e.g. power cut or loss of connectivity at site)
Switchboard "VOP" application available to allow reception to answer calls for customers
Virtual numbers available.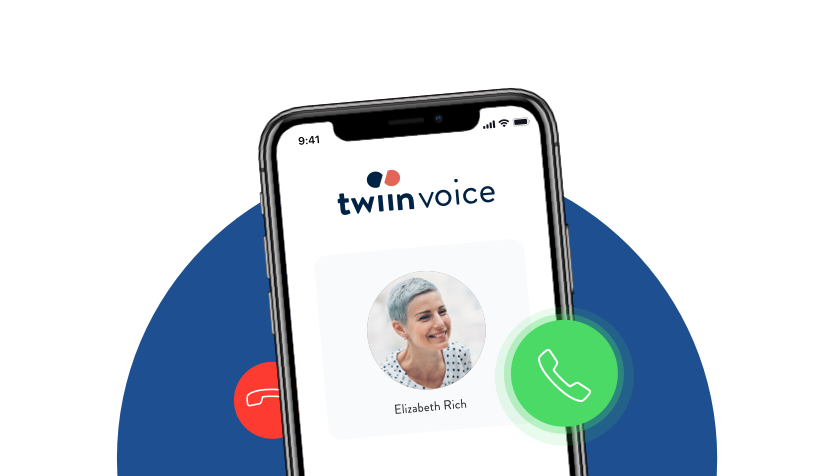 twiinvoice is the ultimate work from anywhere voice app. Whether you are working from the office, home or out on the road, the twiinvoice app from technologywithin, means that you'll never miss a business call.
It twi(i)ns your mobile with your desk phone, allowing you to make and answer calls using your business number with ease. So, you'll only ever need to give contacts one phone number, because they'll always be able to reach you.
Download the twiinvoice app from App Store and Google Play.
The flexspace voice experts
We specialise in managing communications services in multi-tenanted workspaces. We currently look after over 15,000 phone extensions and carry over 1 million minutes of calls on our platform every month. Our voice services are managed and monitored 24/7 to ensure reliability and a high-quality service. We also have a friendly technologywithin support team, who are there to support you through email, chat and phone – whatever suits you best.
Want to know more about the benefits twiinvoice can bring to your portfolio?
Get in touch with our team for a chat and a demo.