twiinvoice
the ultimate work from anywhere voice solution
twiin
voice is a powerful piece of software, designed to make the process of managing flexible workspace communications a lot simpler.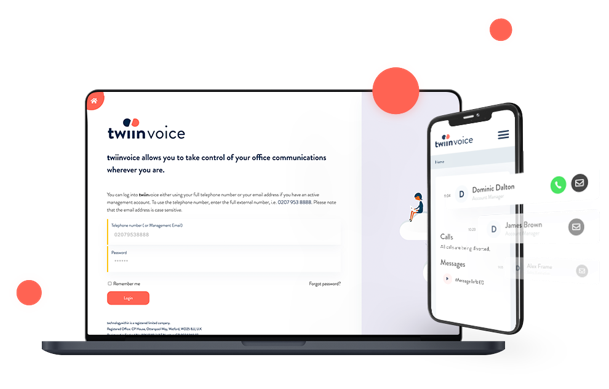 twiinvoice's simple user interface and flexibility allows you and your clients to manage their communications requirements with ease.
If you're a business centre, co-working space or other flexible workspace provider, your clients can use twiinvoice's mobile app to allow them to manage their communications whether they are in or out of the office. A range of features allow users to set their office comms to their needs, all with just a few clicks from a highly intuitive control panel.
For
flexible workspace
operators and workspace managers,
twiin
voice's mobile app gives you all the usability that your clients benefit from, along with a range of extra features. These management tools enable you to get a clear overview of the communications for your workspace.
New twiinvoice mobile app
Whether you are working from the office, at home or out on the road, the twiinvoice app from technologywithin, means that you'll never miss a business call.

It twi(i)ns your mobile with your desk phone, allowing you to make and answer calls using your business number with ease. So, you'll only ever need to give contacts one phone number, because they'll always be able to reach you.
We know it's important for our clients to stay competitive in the market and so we ensure that our pricing is competitive. Our sales team will sit with you and run through all the options available (buying, renting, or a combination of the two) so that you find a solution that suits your business model.
Revenue generation - our new pricing creates margin opportunities for you

Flexible approach – choose the handset and call packages that best suit you

Don't pay for what you're not using – only pay for services when they are needed, say goodbye to handsets gathering dust on a desk and costing you money

Safe and secure voice services – back up services ensure that if any issues arise your clients can still make calls.
Benefits for your clients
Easy to use – no tricky tech

Professional call quality and functionality

Softphone app that allows clients to answer calls at their desk or on their mobile

twiinvoice - one number for all your business calls
Tailored solutions for every workspace
Complete workspace solution
twiinworkspace is the workspace management platform that makes looking after clients easy and revenue growth a reality.
twiin
data offers complete control of your network with flexible technology and commercials, delivering new revenue streams and best-in-class return on investment.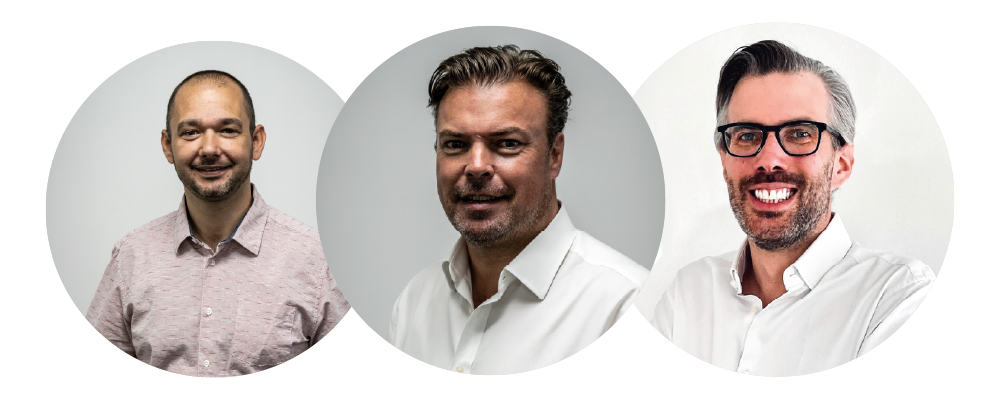 If your office portfolio would benefit from twiinvoice,
please contact our Sales team to arrange a chat and a demo.