technologywithin provide WiFi, superfast internet and communications services to more locations than any other provider in the UK. We are the trusted IT partner of the UK flexible workspace, co-working, hospitality and CRE industries - over 15,000 companies using our network every single day.
Great quality connectivity and building management software services are an essential tool to run a successful workplace, so our clients rely on us completely to deliver these services and grow their revenues.
What sets our brand apart in the marketplace are our products, which are designed and built in-house and thanks to our ongoing development programme, will continue to be best of breed in the sector, backed by our expert technical support team and on-site engineers.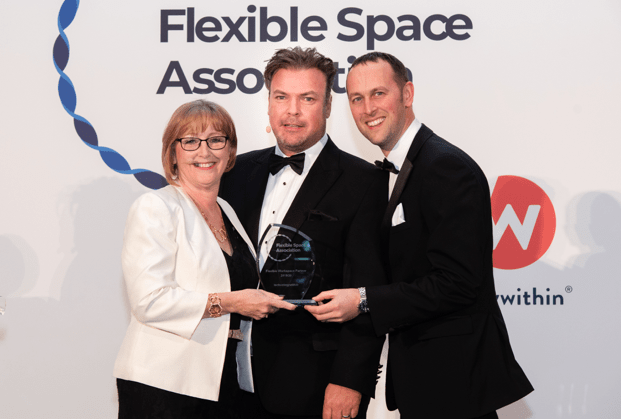 We are a growing business, currently with a team of around 60, split between our HQ just outside Southampton and our Sales office in central London. We're proud to say that we work well as a team, but we never take ourselves too seriously, making time for regular team events, the odd game of table tennis and there is never an excuse too small to order pizza all-round for lunch.
Recruiting the right people is essential for technologywithin, as our team are such an important part of our brand. Our focus on customer care and determination to go above and beyond means that our clients see us as part of their own team, focusing on their needs and helping them to keep their businesses running smoothly.
Keeping good people is equally important and we are constantly reviewing our benefits package to ensure that our team feels valued.
Join a winning team and help us deliver our mission:
"To deliver easy to use technology that enhances the workplace experience every day for our customers and their clients."
Our current opportunities
No current vacancies.