twiindata
A fully customisable network management solution for every workspace
twiin
data offers complete control of your network with flexible technology and commercials, delivering new revenue streams and best-in-class return on investment.
One simple box. Complete network control.
twiindata offers you complete control of your network with one simple box, giving you the ability to monitor bandwidth usage to client level and enabling new upselling opportunities.
We don't want to clutter up your comms room, so we've developed our network management service, twiindata. All you need is one box on-site to monitor and manage your network.
TRUSTED IN MORE THAN 350 FLEXIBLE WORKSPACE LOCATIONS AROUND THE UK
twiindata meets corporate IT needs
As large companies are increasingly attracted by the benefits of running their businesses from flexible workspaces, you need to offer solutions to meet their exact IT requirements, across multiple offices on one site, or even across your portfolio. Key to this is reassuring IT managers that they have a secure and cost-efficient solution.
twiindata's flexibility is designed to IT-enable your offering to fit your tenants' specific needs:
Enabling clients to create a secure data connection to their own VPN - utilising our infrastructure - meaning that they will not compromise their companies' security policies.
A seamless WiFi solution across your workspace
Central billing and support
Are you looking to self manage?
Rent: Managed support from our team as you need it
Buy: A full solution for your in-house IT team to set up and manage
Are you looking for a managed solution?
Rent: A stress free solution, leave the technical stuff to us
Buy: Own your equipment and have the back up of our support team
We offer a unique completely flexible pricing model – buy or rent, or a combination of the two – to suit your business. We know that you need your network to be a revenue generator; not an infrastructure cost and we can work with you to develop strategies to achieve this.
Simple management interface with secure log-in

One box in your comms room
(or two if you want a resilient option!)

Managed or self-managed service options

Instant bandwidth upgrades and downgrades

Integration with existing hardware and assets with our flexible approach

Highly sophisticated network control from an easy user interface

Dedicated support team available via email, phone or online chat, who work with the product day in day out

Create new revenue streams and reduce infrastructure costs

Minimum training investment required. Activate or deactivate customers with a single click
Tailored solutions for every workspace
Complete workspace solution
twiin
voice
is a sophisticated and user friendly flexible workspace software portal that allows you to take control of your office communications wherever you may be.
twiinworkspace is the workspace management platform that makes looking after clients easy and revenue growth a reality.
twiindata cowork is the perfect solution for coworking and small flexspaces with less than 200 desks
twiindata cowork allows you to completely control and manage your network and WiFi with no technical expertise, through a specifically designed user interface.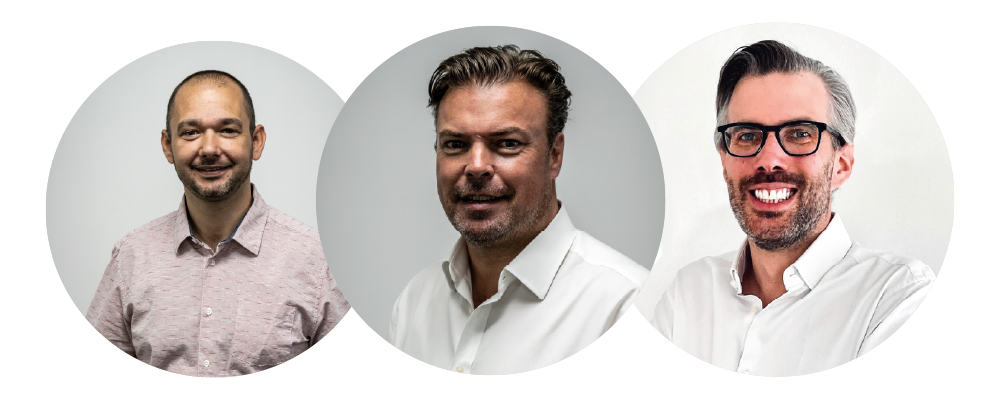 If your office portfolio would benefit from twiindata,
please contact our Sales team to arrange a chat and a demo.