Commercial Real Estate
Commercial Real Estate technology solutions
Whether you are looking for simple to manage connectivity services or a full technical proposition to create flexible workspace, we offer scalable solutions that improve the value of your portfolio. 























Internet connectivity that increases your returns
Improving your internet connectivity solution increases the income potential of your portfolio.  It allows you to let void, or grey space and ensure that clients can move in tomorrow with ready-to-go internet and voice services.
Our tried and tested data bandwidth management services ensure that internet performance and WiFi will be first class and, best of all, we will take care of all of the customer support and billing details, leaving you to focus on the management of your portfolio.
"As owner/managers of our buildings, bringing in technologywithin has allowed us to improve our offer and have one point of contact for connectivity. Many of our clients are SMEs, who don't have the expertise in house, so to be able to offer them expert tech advice is important. The relationship offers us value, expertise and partnership and creates reassurance for the occupier."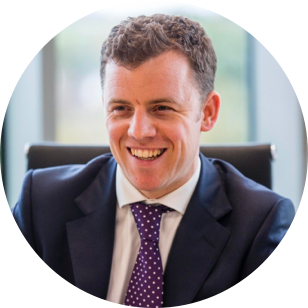 Simple connectivity for multi-tenant buildings
Technology to create flexible workspace
If you are looking to diversify your portfolio and offer the more fully serviced office experience that flexible workspace promises tenants, we are the perfect partner. We're already working with landlords, who increasingly want to drive value from their workspace inventory, whether working with Operators, or alone.
Our solutions will enable you to offer high quality internet connectivity, dedicated bandwidth management, WiFi and voice services to private office and coworking day pass clients and give you the software to manage your space from sales pipeline, through to billing.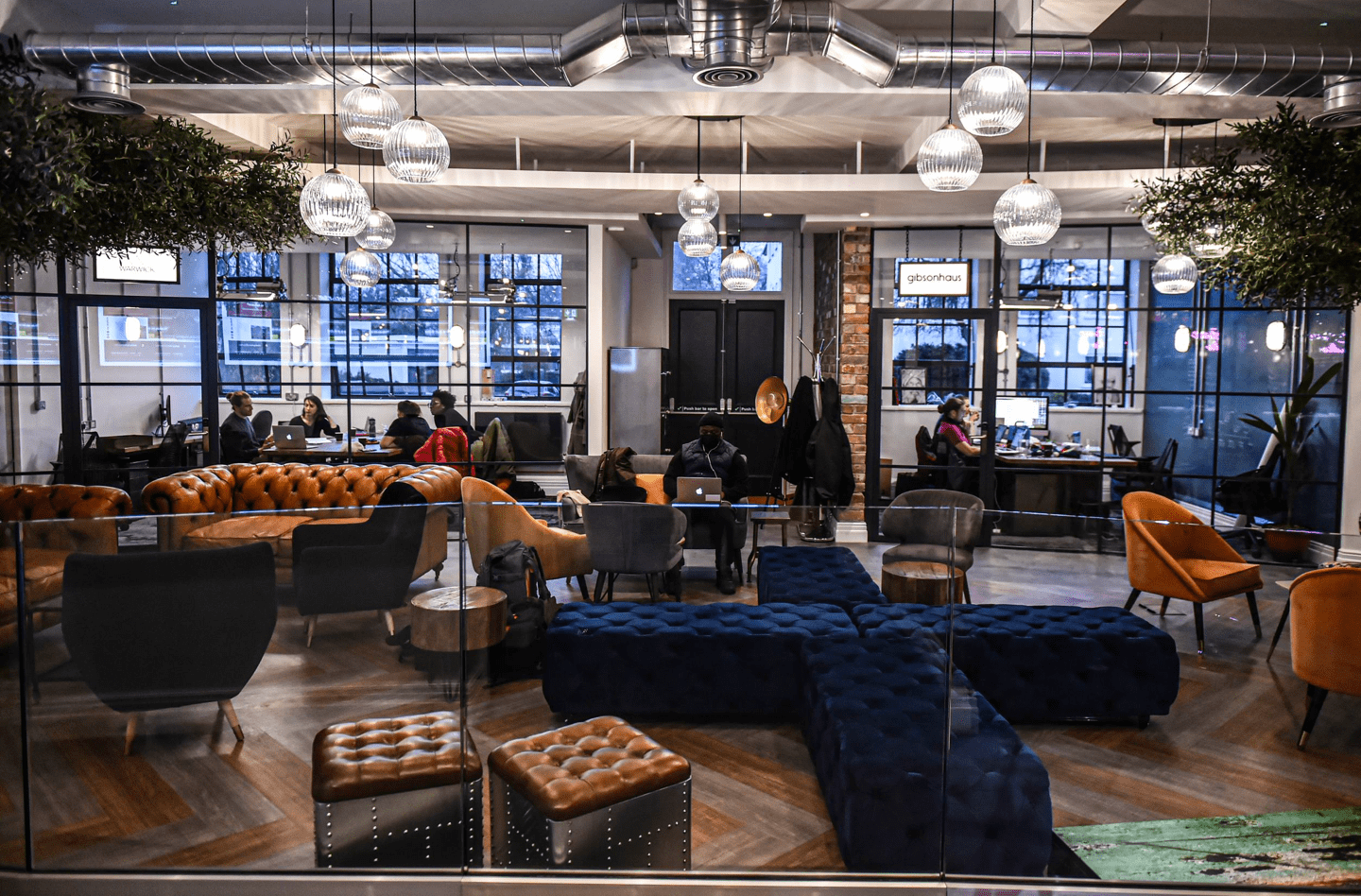 twiindata benefits for commercial real estate operators:
Any revenue net gains passed back to you automatically

Convert your void space into flexspace in one easy step

Fully managed fibre and service installation
Dedicated UK based customer support and onsite engineers

Billing your tenants direct, saving you time
"Great Portland Estates plc chose to partner with technologywithin when refurbishing their vibrant Elm Yard offices in London's Clerkenwell. By asking us to provide dual fibre circuits to their building, they have created a resilient internet connection which is ready to go as soon as occupiers move in, ensuring no delays in contract start dates. The twiindata landlord system's remote monitoring and management ensures high service levels and satisfied occupiers, alongside a compelling commercial model."

Great Portland Estates