We continually develop and partner to deliver innovative and effective technology solutions which empower commercial workspace and put people, usability and competitive business growth at the centre.
Why our services deliver what you need
Flexible workspace operators
We're the leading technology services provider for flexible workspace, with over 20 years' experience of working closely with operators, so we know what we're talking about. We know that you need reliable, scalable and innovative tech solutions for your space, that you want a stress-free installation process and that customer service is all important. By partnering with technologywithin, you'll get all this and more.
Easy to use, intuitive interfaces
Scalable solutions that grow as you grow
A trusted tech partner with over 20 years' experience in the sector
Inhouse development gives you the very latest technical innovation
Award-winning customer support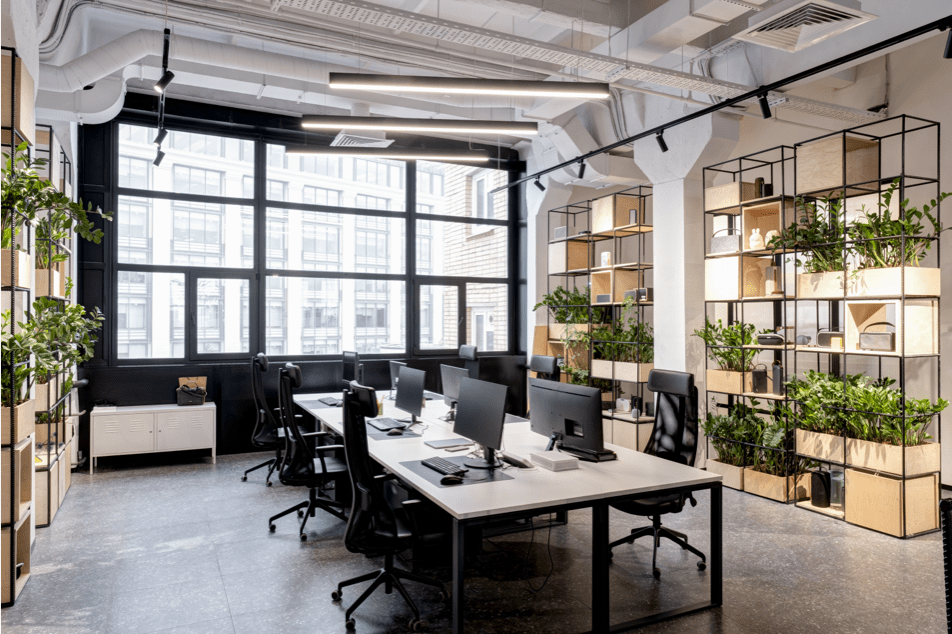 Our solutions bring many benefits to your portfolio. They can provide the competitive edge that takes your buildings from good to great, boosting it's desirability and ensuring great returns. We understand you don't need to know all the technical details, just that we're delivering what your tenants need.
Enhance building marketability with instant connectivity
A one stop service that allows you to focus on managing your portfolio
Diversify your portfolio with our flex space technical solutions
Increase occupancy rates and revenue per Sq. Ft with high quality WiFi
Constantly innovating, ensuring you always have the latest solution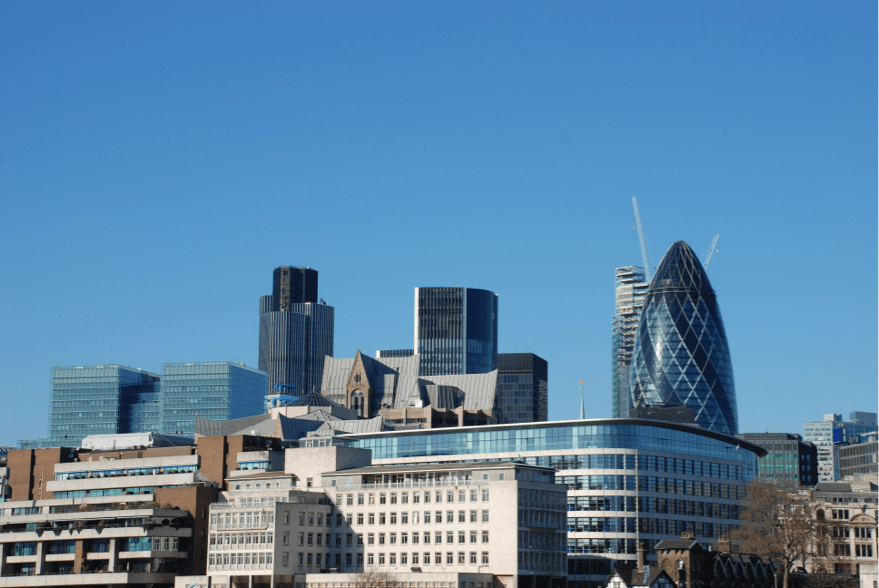 Flexible development strategy
We are renowned in the workspace technology space by developing our own services, which are tailored specifically to support operators manage multi-tenanted buildings.
Whilst our portfolio is largely developed inhouse, we know that no idea is a bad idea, so we integrate our solutions with selected partners, to create the most flexible solutions for our customers.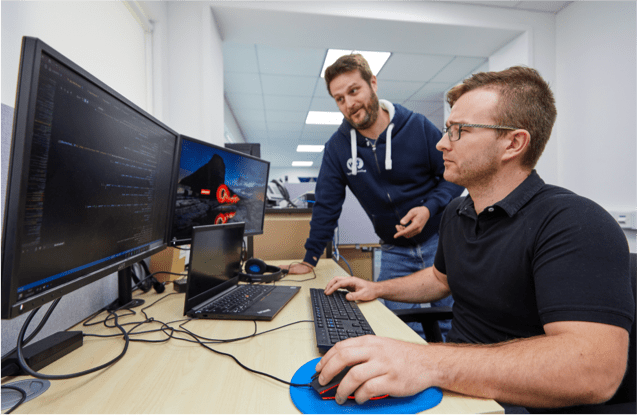 Maintaining a curiosity about how we can continue to bring innovative services to workspace and contribute to the evolution of smart buildings is a key part of our technical vision. The creation of tw incubator, allows us to investigate new ideas, outside of our current portfolio.  
Our current focus is utilising the internet of things (IoT) to create value in managing multi-tenanted buildings. IoT creates action and insight on building management by placing sensors and actuation buttons around the building that enables them to send data.
In the workspace sector, the most obvious benefits IOT offers are around improved financial and eco efficiency by monitoring occupancy and movement around the office. 
If you're interested in joining our trial, get in contact here