FLEXIBLE WORKSPACE
Market leading connectivity and workspace management tools for flexible workspace
We're the leading tech services provider for flexible workspace and coworking, with over 20 years' experience of working closely with operators. We know that you need reliable, scalable and innovative tech solutions for your space, that you want a stress-free installation process and that customer service is vitally important. Partner with technologywithin, you'll get all this and more.
























We are the trusted tech partner of the flexible workspace industry
Our clients' success is our success - so we work side by side to make that happen. By partnering with us and experiencing our approach to account management, you'll know that you've made the right decision. We can show you the benefits of upselling our services to generate new revenue streams. Alongside this you'll enjoy easy to use product interfaces and great training to enable your team to upsell bandwidth and software services to your tenants with confidence.  This all comes with seamless support - to make managing your workspace simple. Our friendly helpdesk and onsite engineers are there to keep everything running smoothly.
"I would say the best word to describe the relationship we have with technologywithin is equilibrium. We really do work in harmony, everything just works well and if there is ever a problem people are on hand to get it sorted."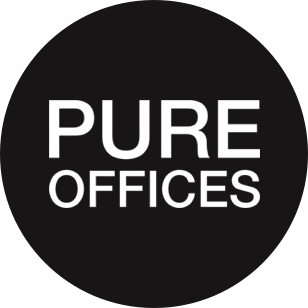 Cassy Nichols
Pure Offices
The perfect solution for flexible workspace & coworking
We offer all of the products that you need to manage your space, which can integrate with many key industry suppliers.
Network design advice for new builds or refurbished buildings
Portfolio designed for flexible workspace needs
Fibre internet installation management
Expert and supportive account management
Seamless customer service and onsite engineer support
We provide services across many sectors, including hospitality, science parks and build to rent.
"technologywithin deliver the connectivity to our spaces. They work in partnership with us by not only providing the IT and voice infrastructure, but also the support and customer service that backs it up. Knowing that they share our ethos of delivering great customer service is key for us and we trust them to ensure that our clients are kept connected and happy."
Alex Brewer
Unit Management