Core CRM
Workspace management platform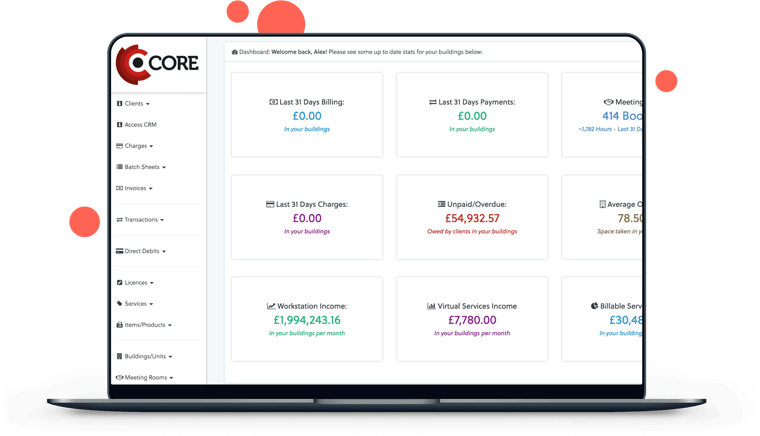 Discover Core, a sophisticated workspace management platform designed by the industry for the industry. Built from the ground up, Core is focused on creating a platform that's relevant and useable in today's quickly changing flexible workspace market.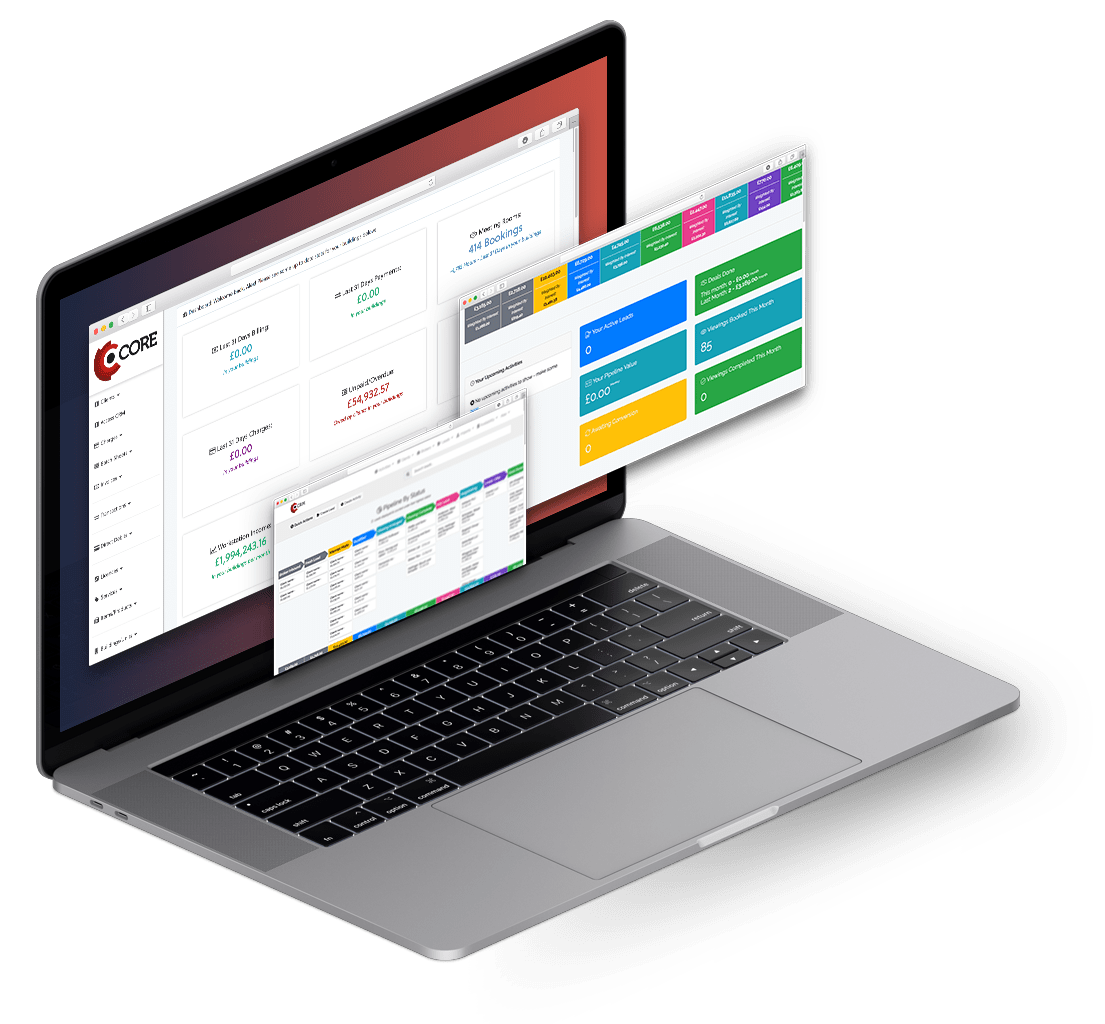 We know that every workspace is unique so we don't force a one size fits all philosophy. MESH Core is made up of 3 key modules allowing you to create a solution that's perfect for you.
CRM

Home of sales and lead management.

Customer portal

Empower your customer to take control.

Core

At the heart of your business centre operations and accounting.
Core is fully support by our UK based dedicated support team.

All data is encrypted with a dedicated UK hosted server environment with GDPR compliance by design.

Dedicated resilient server hosting and hourly backups.

Access to Core is via a dedicated customised domain name.

Access via your chosen web browser from smart devices, PCs or Macs.

Customise the look with your own colour scheme and company logo.
Did we convince you already?
Let's talk
Contact us to find out about the benefits of using Mojo to manage your telecoms and IT.
Or if you'd like a little more knowledge on how to get the best out of Core contact us to arrange some training.
Request a demo
If you're already a user you can login right now.
Log in