neospace® and technologywithin – A future focused partnership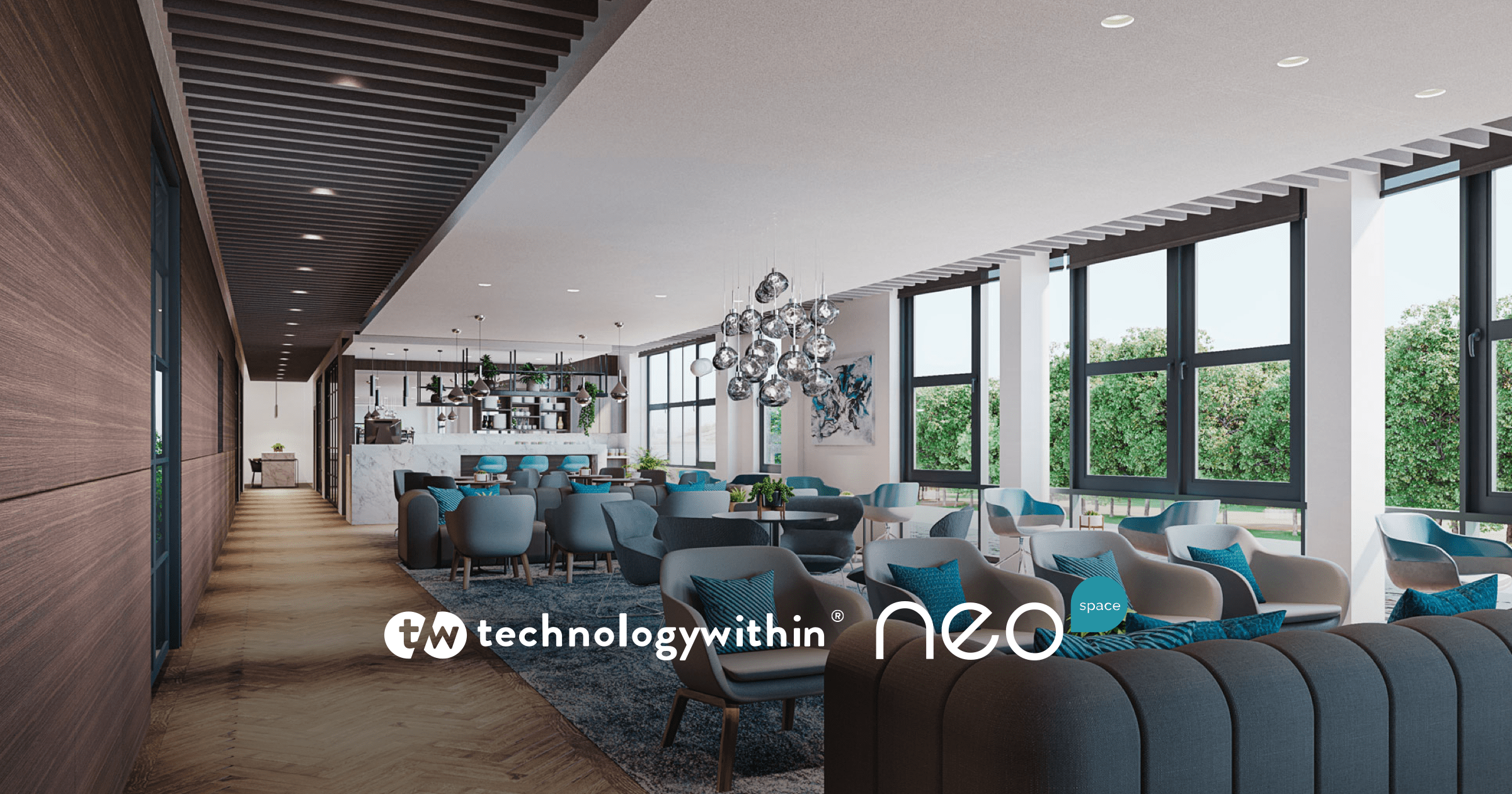 Table of contents
Originating in Aberdeen City, the newly opened neospace offers an innovative work, rest and play concept which perfectly meets the needs of today's work force. It combines high-end creative working environments with meeting spaces, breakout areas, lounges, barista bar, juice bar/cafe and leisure facilities.
As a brand new operator, neospace boasts 78 high spec offices, ranging from 2 to 45 desks, close to Aberdeen railway station and the city centre. Their workspace offering extends to coworking space, aimed at freelancers, aspiring entrepreneurs and those travelling for business. A range of packages cater for those who would like a regular working and collaboration space, through to visitors who just need a desk on demand for a day. All users get access to member lounges and are provided with high-speed secure Wi-Fi, which is simply plug in and go.
A brand new flexspace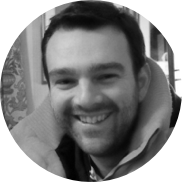 Nick Tat, Director at neospace describes the space as "A work, rest and play solution". He continues "We believe our flexible and dynamic tech-led solutions provide a more productive, high-quality, working environment for our clients and partners.  We create this through well designed spaces, exceptional service and quality tools".
A technology partnership
A vital part of any flexspace offer is connectivity. technologywithin have ensured that neospace are able to offer fast, fibre internet with two lines going into the building, one as the main connection and the second acting as a back-up. This ensures that the quality of the internet is as good as any other service in the building and tenants always get a great connection.
In their partnership with technologywithin, neospace wanted a provider who could not only supply the necessary technology services, but were also on hand to offer the support and knowledge to back it up and keep users connected and happy.
Getting the installation right
A crucial element to getting any new workspace fit for purpose is to ensure that the connectivity is part of the fit out process. technologywithin's installation team have been involved from an early stage and have made sure that the site is flood patched, meaning that it's simple to get any new clients up and running quickly and allows businesses within the centre to grow and expand easily.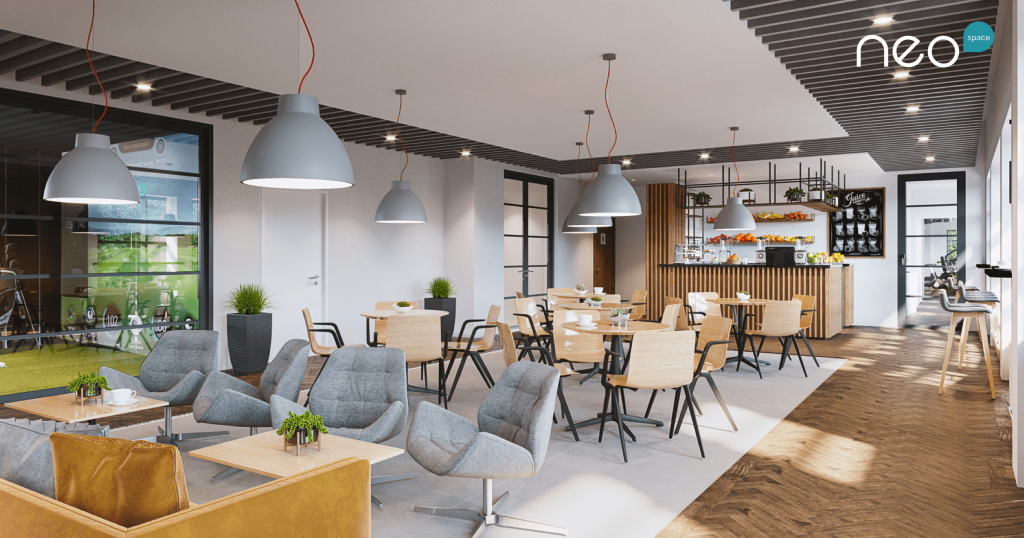 The centre will be using twiindata, technologywithin's managed internet solution, which allows easy provision and management of the connectivity depending on the tenants needs. The centre also uses twiinvoice, the voice platform built for flexspace operators.
Nick Tat said "The installation team worked in partnership with us to ensure that the connectivity was ready for incoming clients. They've done an impressive job with it, including the comms rooms; we've had a lot of positive feedback on how organised and efficient it looks".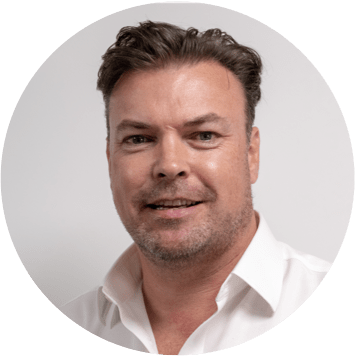 Richard Morris, Sales & Marketing Director at technologywithin said "We're delighted the installation process ran smoothy and we are able to provide a suite of services to neospace tenants. We're especially proud for the centre to be using our twiinvoice solution. It's been created by our in-house development team as a best of breed voice solution for flexspace operators".
Virtual client liaison
Richard Morris added "One of the more unusual aspects to this project has been that we've not actually ever met Nick and his team in person. All of the meetings, planning and organisation has been done virtually. We are looking forward to when we can physically meet and take a look around the centre".
Richard continues" We would like to say congratulations to the team at neospace, they've done a fantastic job in creating an attractive workspace that will appeal to a range of businesses and will undoubtedly be a huge success. We're honoured to be their technology partner, and look forward to continuing to work closely with them in the future".
Find out more about neospace here – https://www.neo-space.com/.
Subscribe to our newsletter
Connectivity and workspace management services that empower operators and landlords to grow