Your best coworking brand asset is your staff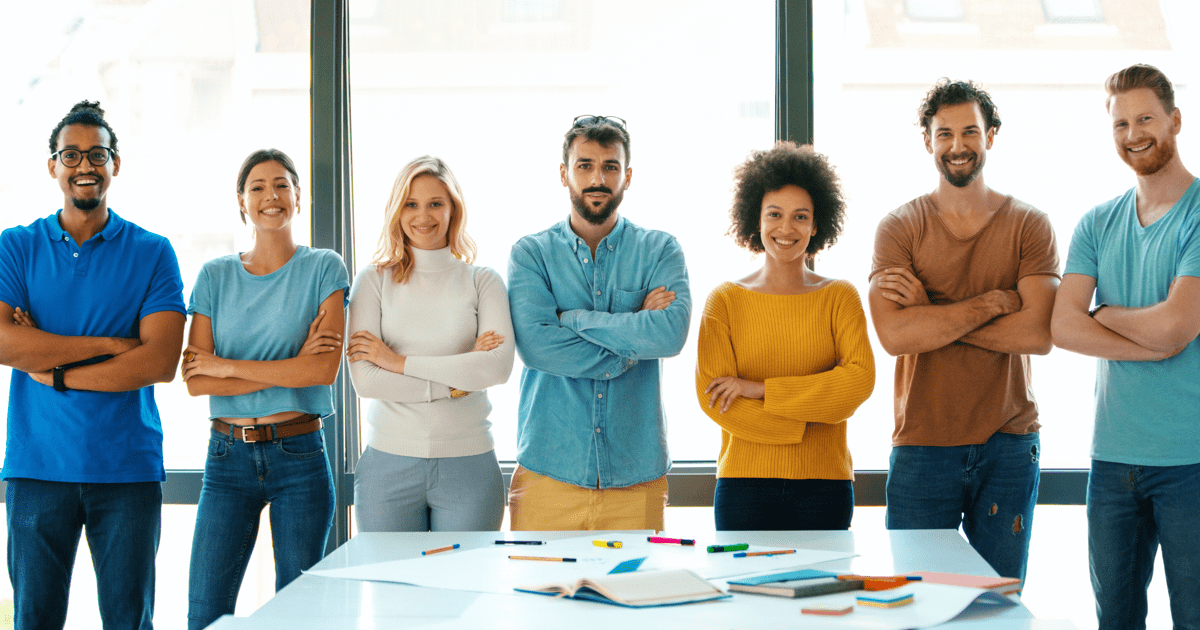 Your coworking staff are your brand
A decade or so ago, the word "office" meant a bricks and mortar structure with a few desks and chairs thrown in – maybe a printer (that didn't always work) for good measure.
How times have changed.
Nowadays, an office is more than a physical space: it's a brand. In fact, according to PropTech expert Anthony Slumbers, "brand building" is one of eight key success factors the modern workspace must embrace in order to survive today's market.
Your brand acts as a vehicle for letting people know what your workspace is all about, helps you stand out from the crowd and has the potential to turn curious customers signed up members or occupiers. Think about the most famous operators out there.
What do they stand for and who do they represent?
If you're able to respond succinctly, their branding strategy has worked!
How to build a brand
Literally "branding" your brand onto people's subconscious involves time, hard work and a lot of moving parts. After pinpointing your key values and what you stand for, you need to establish a tone of voice and think about how you're going to get the message out.
"Highly engaged employees make the customer experience. Disengaged employees break it." – Timothy R Clark
Some people assume this means spending lots on advertising, when in fact your employees are your best ambassadors, and investing in them will bolster your coworking brand more than anything else. The following operators took to the floor to speak about this at GCUC.
Premium workspace provider, Fora, love their staff, putting them at the forefront of everything they do without compromising wellbeing. They also think outside the box when it comes to recruitment, looking to related industries like hospitality.
Large operator IWG offer a structured career path with clear progression routes that encourage individuals to relocate to different centres or countries if they want to.
Similarly, the family run boutique workspace operator, Office Space in Town, offer opportunities for promotion and an internal training and development programme that enables their employees to progress in their chosen career paths.
Get in touch
Speak to our friendly team here.
Subscribe to our newsletter
Connectivity and workspace management services that empower operators and landlords to grow