the ultimate virtual meeting room experience, designed for flexible workspace
A professional virtual meeting room experience
Creating a professional virtual meeting experience is essential in this challenging working environment, where safety and social distancing remain paramount. Combined with
superfast internet
, this high-performance service will encourage the return of your clients to the office and boost your meeting room bookings.
1. Connect your device to the hub via a USB cable
3. Start your virtual meeting as usual
---
For some older devices and some versions of macOS, you may need to download the drivers first, please go
here
to download.
For a full guide on the Mac OS drivers click here
here
to download.
The ultimate meeting room AV solution
twiinmeet is the first ever meeting room AV solution designed with the flexible workspace sector in mind - perfect for multiple users, operating a variety of software, through different devices – no log ins, low touch and intuitive to use.
Crystal clear sound and pictures from just three pieces of equipment:
Easy to install and backed up by technologywithin's first class customer support, our solution will retrofit to existing meeting room TVs and requires minimum cabling.
A solution for every size of meeting room
There is a twiinmeet solution for every size of meeting room, from 2 people to 20 plus, from small huddle rooms all the way through to board rooms and lecture theatres.
Small - 1-4 people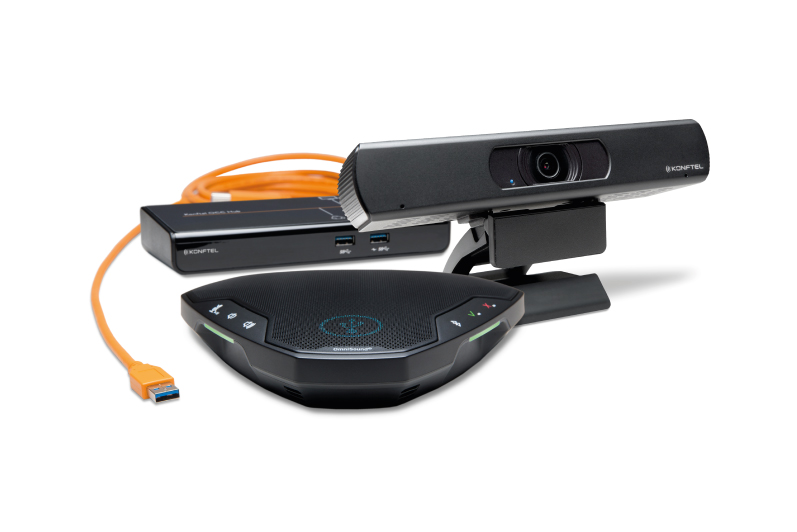 Medium - 5-10 people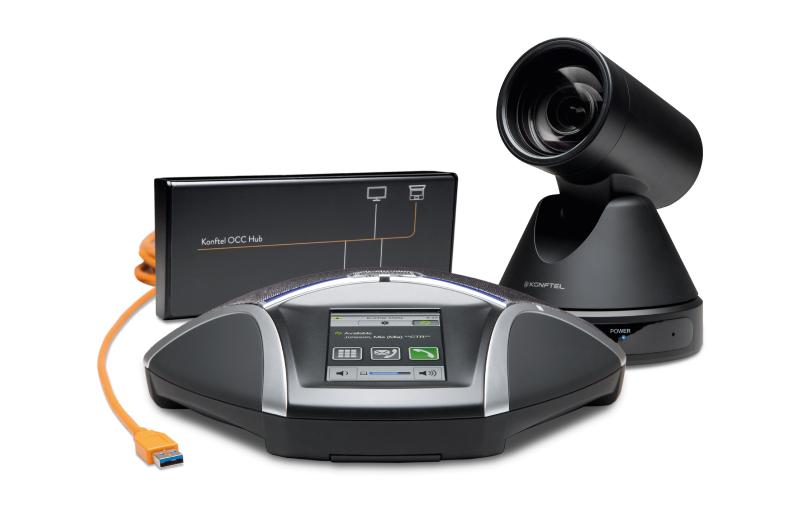 Large - 11-20 people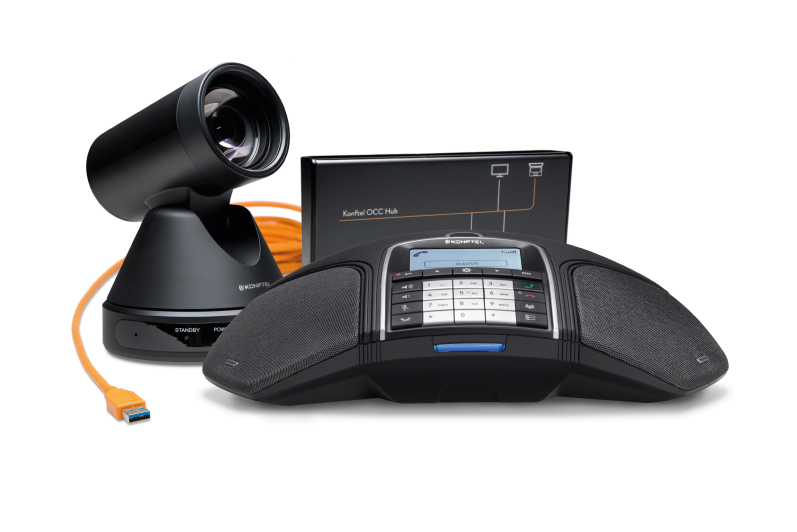 X-Large - 20+ people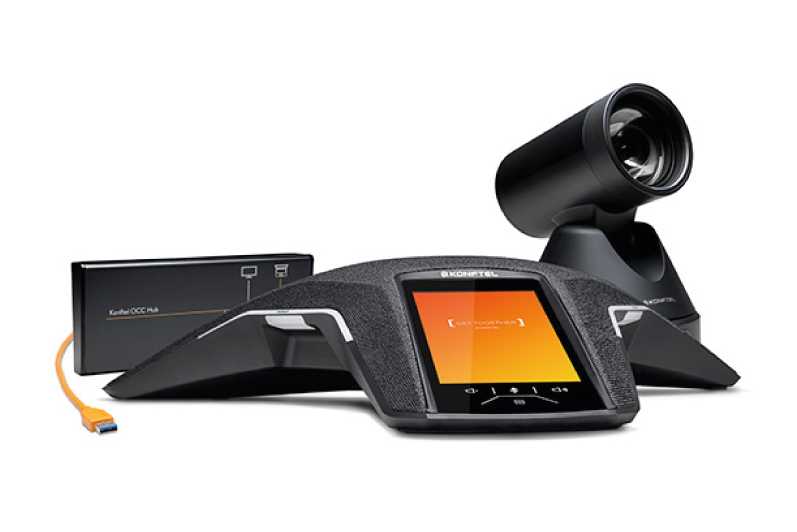 Prices quoted are for one-off purchase and include installation. Additional monthly support charges apply.
Increased meeting room bookings – Generate more revenue from your meeting rooms by offering a higher quality virtual meeting experience.
Bring clients back to the office – Offer a higher quality of services than they enjoy working from home.
Attract corporates – Large companies moving to a hub and spoke office solution will value first class communication services.
Designed for flexspace – Using our industry expertise we have created a secure and safe solution for multiple users, using best in class equipment.
Simple installation – Easily retrofitted to existing meeting rooms, keeping your existing TV (or we can replace). Installation in one day and multiple rooms can be enabled in one visit.
Backed by technologywithin – We manage installation and our friendly support team are on the end of the line, freeing up your teams to get on with their day to day duties.
A product option to fit every meeting room size – Four solutions, for every size of meeting room, from 2 people to 20 plus, small huddle rooms to board rooms and lecture theatres.
Safe - A low touch service, reduces cleaning time between meetings.
Payment options to suit your business - Buy outright or take advantage of our 36 month rental option.
---
twiinservices - enhancing the workplace experience every day
twiinmeet is the first in a new portfolio of technology services for the flexible workspace industry, brought to you by technologywithin.

We have tested and identified a range of market offerings which we are proud to offer you, inclusive of installation and support from our customer service team.
A best in class virtual meeting experience for your clients
Clients will find virtual meeting's a breeze, with a friction-free setup on all devices. Just plug in one cable to their laptop and they are good to go! No faffing about with software downloads, complex logins or passwords, they just select their chosen meeting software and connect as normal.
Plug and play on your own device
Compatible with any Windows or Apple device with a USB (or USB-C) connector – just bring it to the meeting room and connect to twiinmeet with the usb cable provided. Then turn on the TV and the in-room camera and audio will get to work giving your meeting the professional look you want.
Use your virtual meeting software of choice
Drive the meeting from your device, using your choice of software: Teams, Zoom, etc.
No complex sign-ins needed
Because it's a single connection to your laptop there's no need to enter credentials or sign in. Everything is powered from your device guaranteeing your security and privacy.