UBC UK renews contract with technologywithin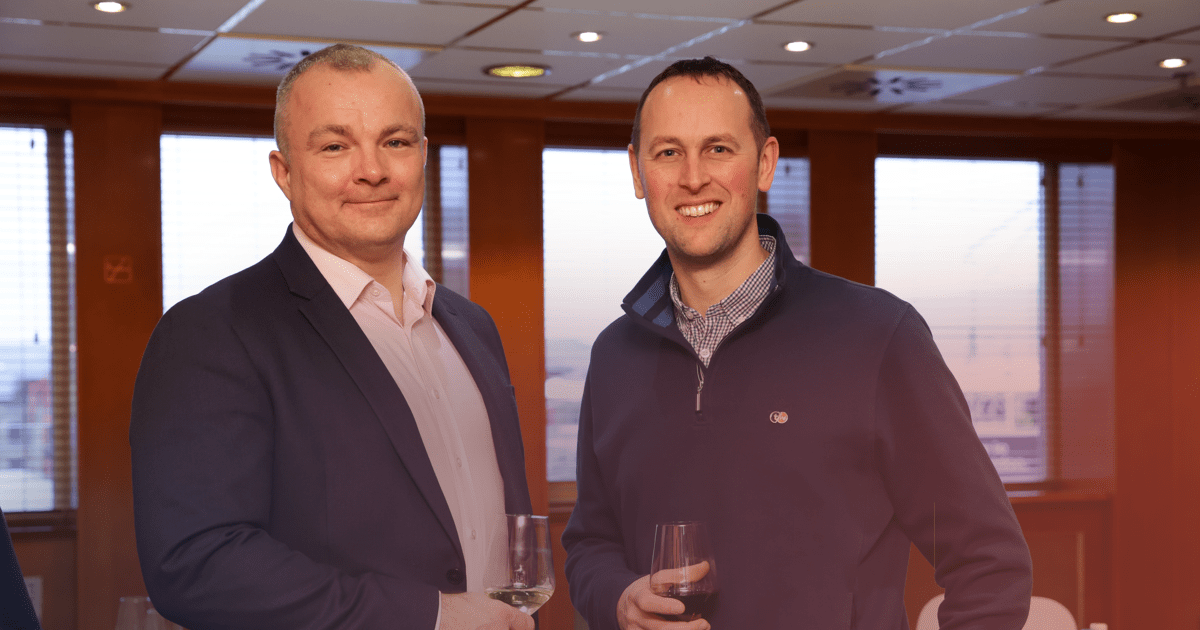 UBC UK Ltd, the award-winning flexible workspace provider have renewed their technology contract with technologywithin for a further term.
A successful collaboration
Jon Seal, technologywithin's Managing Director said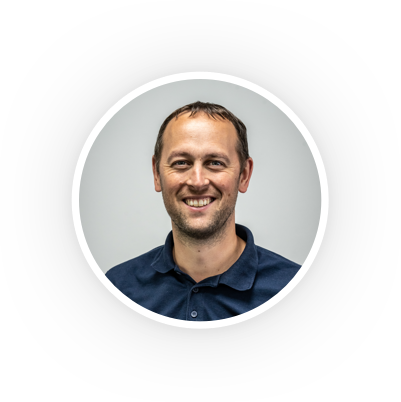 "UBC have been an important client of ours for many years and we are delighted they have renewed their contract with us. We are providing all seven of their UK centres with fast Fibre internet connectivity, which is being managed by meshdata, the UK's leading bandwidth management solution for the flexible workspace sector. All the centres have the latest WiFi solution, which is vital for today's business efficiency."
Jon continued: "We were also pleased to hear that UBC won their third consecutive FlexSA awards (Flexible Workspace Association) which confirms them as one of the UKs leading providers of office space and we value the close working partnership with have with them".
UBC provide serviced office and a co-working space from within their centres. Whether you're a new start-up looking to make that all important move into your first business premises, or an established company searching for a new workspace to support an up or down-scaling operation, the team at UBCUK will help you create an office space solution that fits your needs and budget.
Chris Male, technologywithin's key account manager for UBC said: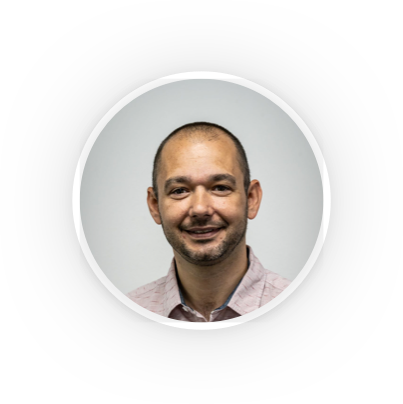 "I thoroughly enjoy working with the UBC centre managers and ultimately assisting them to provide the award-winning service their clients have come to expect. My role includes understanding the client's technology requirements and providing a bespoke solution which best suits their business needs. Having worked within a senior role within the with flexible workspace in the past, I am also able provide training and guidance to the centre staff which is one of the differences operators receive when they partner with technologywithin".
Richard Johnson, Managing Director at UBC said: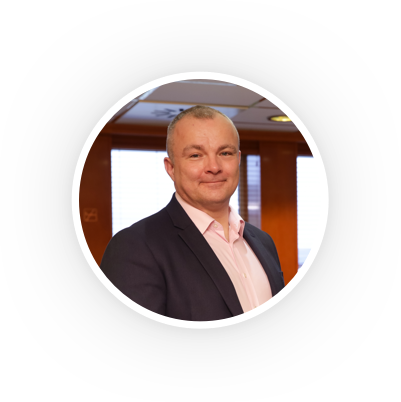 "technologywithin share the same customer focused approach as we do. We see them as a trusted advisor rather than just another supplier and this is due to the strength of the working relationship we have built together. This contract renewal means that we can look forward to continuing this relationship into the future."
Customer success stories
As well as suppling IT services into UBC, technologywithin work with a range of clients across the UK. This includes everyone from boutique coworking spaces through to large multi-site operators. The strong relationships we build with our clients have developed as we've worked closely with a number of them for over 12 years. They see us as part of their team, focusing on their needs and helping them to keep their businesses running smoothly.
Subscribe to our newsletter
Connectivity and workspace management services that empower operators and landlords to grow