Why is niche coworking proving so popular?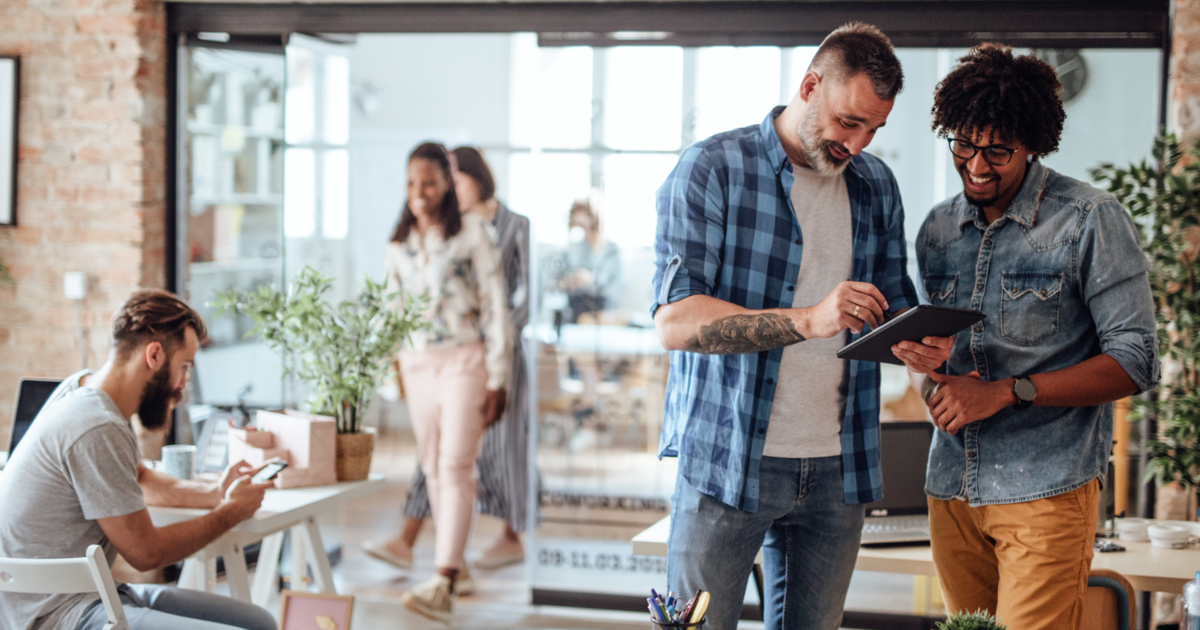 "The nature of work is changing," explained PropTech specialist Antony Slumbers at GCUC 2019, and CRE is following suit. To thrive in a competitive market, he believes workspaces must go the extra mile and catalyse human skills like innovation and critical thinking.
One way to do this is by niche-ifying.
What is a niche coworking space?
A niche coworking space is one that's designed for a particular group; its facilities and services provide opportunities for growth, networking and collaboration. From women-only workspaces to tech hubs, there's a niche space out there for almost everyone.
Let's take a look at a handful of examples out there today.
A new women-only members club and workspace complete with library, events space, beauty room, bar, roof terrace and art gallery.
The UK's first award-winning flexible coworking & nursery combo situated in Putney, London. The nursery is OFSTED registered.
A workspace for creative freelancers and startups in East London; members can also work with an apprentice from a local creative further education skills training provider.
A global network of technology campuses and workspaces designed to help tech startups scale. Famous alumni include Uber, Hootsuite and Spotify.
A physical and virtual workspace for anyone involved in education, from tech startups and investors to new school and university leaders.
A coworking space for anyone interested in applying psychological thinking to their work. The space is comprised of coworking and consultation space.
What makes them so great?
Catering to a specific niche helps coworking operators to differentiate themselves from the competition. When your members all have something in common, be it their gender, industry or the stage at which their business is at, it can be easier to cultivate a sense of community.
Also – to put it simply – running a niche space can be incredibly fun and interesting. You can really dig deep into your niche, and even become an influencer in the field. Expert talks, film screenings, skills workshops – the opportunities to stand out and upsell are endless.
What does the future hold?
Niche coworking is only going to get more popular as operators figure out new ways to stand out from the crowd. According to Slumbers, more operators will also begin to embrace a multimodal approach which will mark the emergence of the "third" space.
Think coffee shops, libraries, wellness centres – the works!
Get in touch
Contact our friendly, knowledgeable team here.
Subscribe to our newsletter
Connectivity and workspace management services that empower operators and landlords to grow