5 things we learnt at the FlexSA "Innovation is Key in the COVID-19 Era" webinar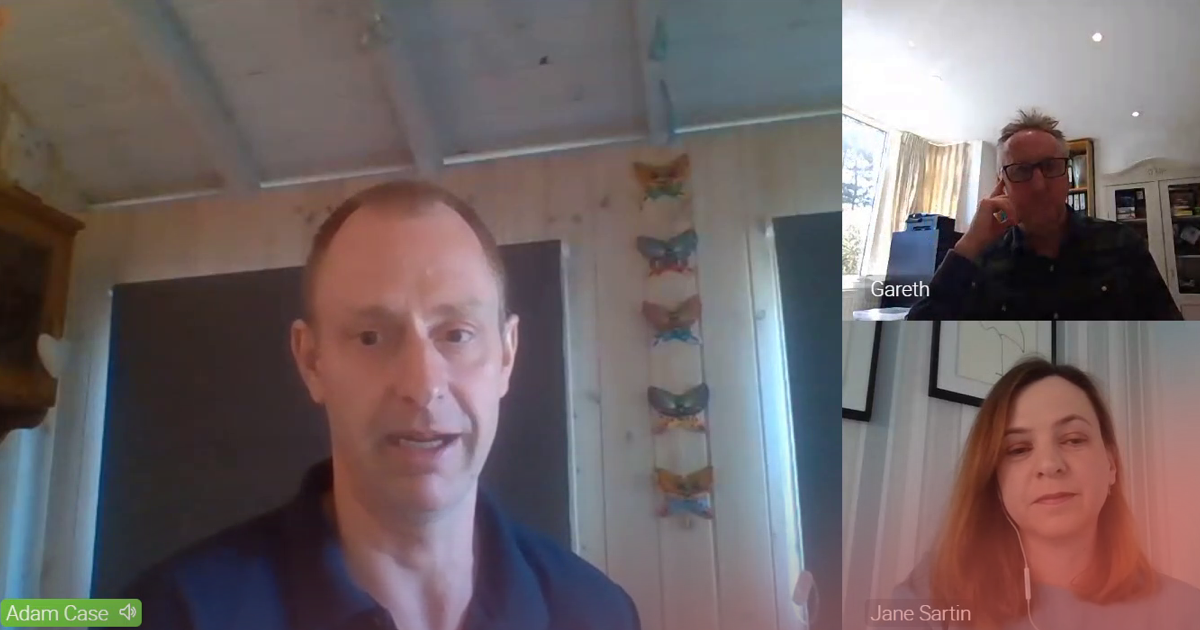 We were delighted to take part in the recent first FlexSA webinar. The topic for the session was based on our previous article 'Innovation is Key in the COVID-19 Era' and our Technical Director, Dr Adam Case, was joined by Bizspace CEO Gareth Evans and FlexSA's Jane Sartin. More FlexSA webinars are planned over the coming months covering a range of topics. Here's our key takeaways from the session.
1 – The early weeks of the pandemic have dealt hard lessons: Operators used to being site-based have been forced to abruptly convert to home working, with a lack of the right kit, laptops etc. However they have quickly adapted to make great use of technology to communicate. Whatsapp groups, Zoom conferences, Slack, Teams and various other platforms are now in regular use, both to ensure business continuity and also for social and team building purposes.
2 – An innovative approach is key to survival:
From an operators perspective: The operator role is developing in a new way during the pandemic, becoming trusted advisors to ensure their clients' business survival. Bizspace are actively helping their customers seek out government support, even assisting with the form filling.
From a suppliers perspective: Suppliers like technologywithin have had to focus on supporting their clients by developing apps to enable them to work from home more easily. Now more than ever it's vitally important to maintain and build regular communication with clients. By doing this, clients will feel fully supported and that support will be appreciated and remembered.
3 – Some COVID-19 habits will be worth taking forward: Gareth shared how the cost efficiencies that his company has been forced to make will be essential to maintain as they move out of the current situation.
4 – Cautious optimism exists: Both Adam and Gareth agreed that an end of May/early June end to lockdown will see most operators, suppliers and clients able to survive the pandemic financially and both report a slow return of clients to site (Gareth's business is outside London and includes industrial units and clients who produce essential medical supplies).
5 – Old dogs can both learn new tricks and surprise themselves: Adam and Gareth have become video conferencing fans – the new norm, apparently. They even admitted to missing their daily commute and the day to day interaction with their colleagues at the office.
Get in touch
If you'd like to discuss further the topics covered in this webinar, feel free to get in touch with us. Our friendly team are always happy to chat. You can give us a call on 020 7953 8888 or email hello@technologywithin.com
If you're interested in finding out more about the FlexSA webinar series please visit their site for more info.
Subscribe to our newsletter
Connectivity and workspace management services that empower operators and landlords to grow