what we offer
we are here to help
Science Parks are home to many of the most visionary organisations in the UK, reaching for new ideas and designing products and services to create our future. Your clients need an environment with the best technical design and standards to help them achieve their goals. Managing a large-scale Science Park, with multiple buildings and clients growing their businesses every day, requires a reliable, resilient and flexible superfast internet and WiFi network as standard.
In their 2018/19 survey the United Kingdom Science Park Association (
UKSPA
) revealed that after brand and location, Science Parks rate great connectivity as the most important contribution to their success.
As a member of the UK Science Park Association (UKSPA), we're a respected and recognised voice in the industry, partnering with leading science parks in the UK. We offer not just great quality managed internet and WiFi services but also the analysis and management tools, backed up by expert technical support, which enable them to have complete control over their network, flexing the offering instantly as their clients grow.
Science Park, Research Park, Technology Park, Technology Incubator, Innovation Centre, Techno Park. There are many terms for clusters of knowledge-based businesses. Whatever the term used, here at technologywithin, we've got them all covered.
Speak to our team to find out how our solution can help you grow your business.
---
Benefits of working with us
We provide large scale WiFi and superfast internet solutions to clients all over the UK
Affiliate member of UKSPA and a trusted partner in the industry
UK-designed bespoke solutions for every site
Experienced and friendly sales and support team working closely with you
" Our strong partnership with technologywithin is vitally important in ensuring that our companies receive the bandwidths and services they require to grow and compete on the world stage effectively. "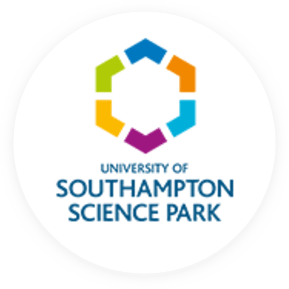 Upgrade your workspace today
Arrange a meeting with us to find out more details about our services and get access to one of our products.