what we offer
helping landlords maximise their returns
We IT-enable buildings for landlords. We offer innovative ways to allow tenants to move in quicker, by installing super-fast internet connectivity to their spaces, making them move-in ready. So, our services increase occupancy rates and revenue per square foot in any commercial real estate.
Landlords are realising that they can maximise returns on their investment by leasing office space directly to tenants, rather than working with a flexible workspace operator. This is where technologywithin comes in, making the process simple and the space profitable.
If you're an owner, landlord or agent, a higher speed fibre internet connection to your building can help you to attract clients with a high covenant strength. It can also help to support strong headline rates and enhance your ERV (Estimated Recovery Value).
In research carried out by
Cluttons
in 2018, 76% of landlords have been able to achieve increases in rents due to improved connectivity and 81% of tenants think a well-connected office means a better performing business.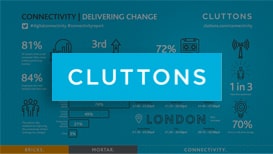 Maximising returns on empty real estate
Increasingly, we are working with business owners across all sectors to help them maximise financial returns on their real estate assets, be it office, retail or warehousing.
Often their core business is not as a commercial landlord, but they are driven by the need to improve the profitability of their businesses. So, they see leasing office space as a way to leverage their assets.
In these situations, technologywithin is the perfect partner. We can provide the necessary internet connectivity and data bandwidth management which transforms an empty space into an office space, ready for tenants to move straight in.
In their "2019 UK Market Summary: Flex is Leading The Way", Instant Office Group reported that flexible work space represented 6.5% of the overall available office space in the market. By 2023 this is predicted to increase to over a 12% share, creating a further 80 million square feet of flex space and giving Landlords confidence in the value of this offering and their portfolio.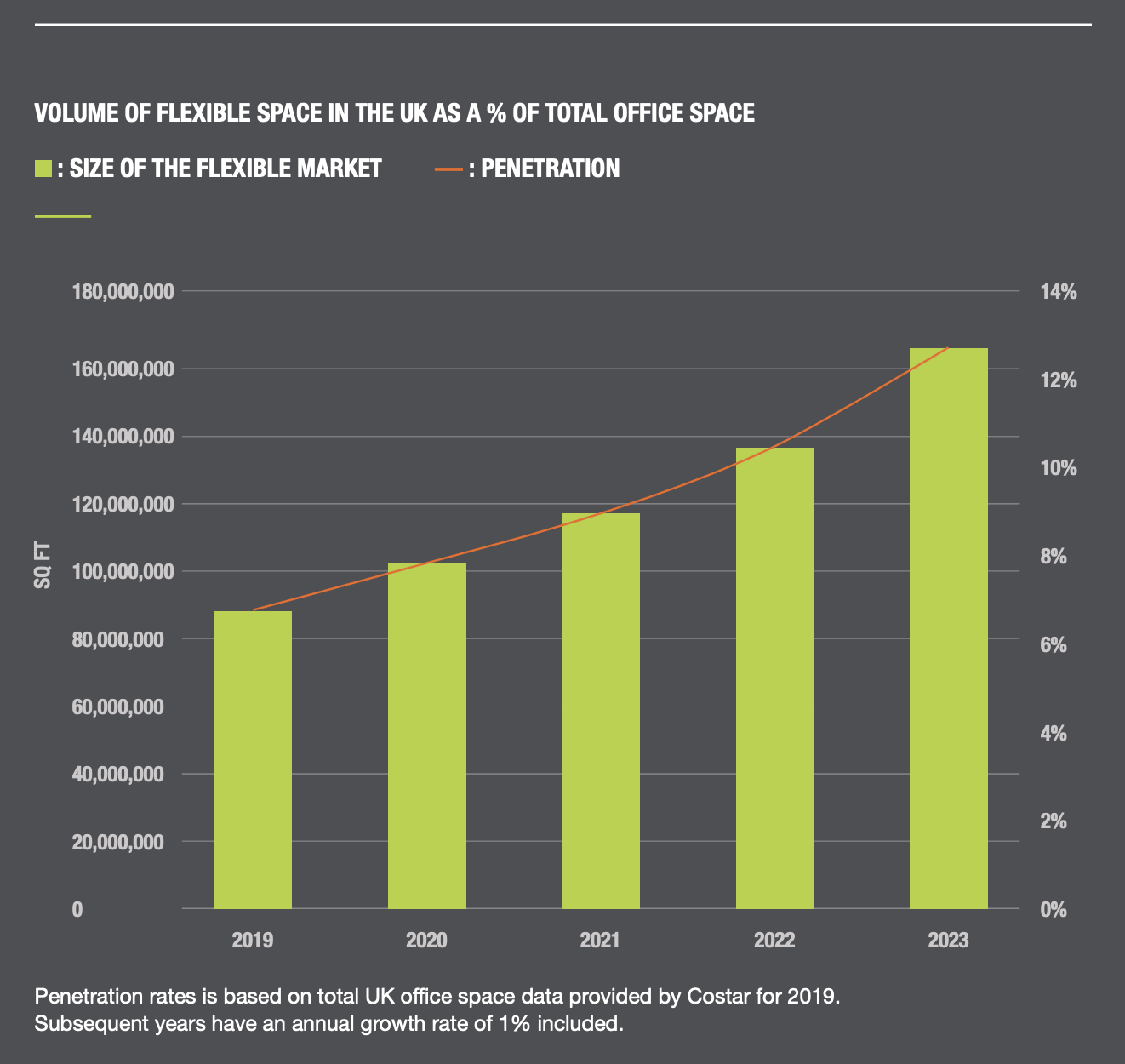 To get your FREE copy of our eBook, complete the form below:
---
Benefits of working with us
Increase occupancy rates and revenue per square foot
Reduce tenant move in times
Enhance marketability of your building
Transform empty space into office space
"One of the great things about working with technologywithin is that they manage the services and liaise directly with our clients from initial sign up through to move in and beyond"





Upgrade your workspace today
Arrange a meeting with us to find out more details about our services and get access to one of our products.