coworking space management software
internet and WiFi for coworking space
we are here to help
Coworking space management software enables you to keep your clients working effectively and enhance the profitability of your coworking space. We're here to make that happen. Our tailored WiFi solutions mean that your clients can arrive at your space, login quickly and get on with their working day. Trust us to keep it stress-free and simple.
A recent survey from GCUC (Global Coworking Unconference Conference) found that 84% of coworking users are more engaged and motivated and 89% of are happier with their working lives. With over 10,000 coworking sites globally and a $1billion already invested, coworking is here to stay.
twiindata cowork is the perfect solution for coworking and small flexspaces with less than 200 desks
twiindata cowork allows you to completely control and manage your network and WiFi with no technical expertise, through a specifically designed user interface.
When we asked GCUC London attendees in 2018 to choose between between water and WiFi in their coworking spaces 90% chose WiFi. Install twiindata cowork and they won't have to choose. You provide the h20 and we'll provide great internet performance.
---
Benefits of working with us
Control - Our services give you the ability to monitor and manage the performance of internet bandwidth in your coworking space.
Quick install - We can install and train your onsite team.
Reliability – Our solution is used in over 300 flexible workspaces across the UK.
Upsell - Manage bandwidth across your clients and upsell dedicated bandwidth to improve the profitability of your space.
"I've just never seen anything so easy to use in terms of controlling a 40,000 square foot building with circa 52 business within it. Once dashboard to be able to control everything from their phones, to their WiFi to their VPN connections, it's just really easy to use."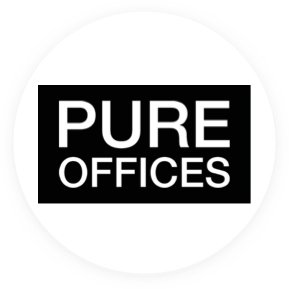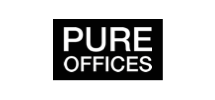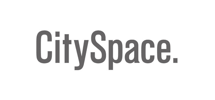 Upgrade your workspace today
Arrange a meeting with us to find out more details about our services and get access to one of our products.