LentaSpace – twiindata & twiinworkspace
From Grade II listed buildings to spacious converted warehouses to architecture designed award winning offices, Lenta Business Centres provide businesses with a professional office at a competitive price. They're one of the largest providers of office space in London with a wide range of properties for clients to choose from. Alongside serviced office space they offer virtual office's, fully equipped meeting rooms, conference rooms and training rooms.
Lenta understand that staying ahead in business today demands fast and reliable connectivity and the latest workspace software to give their clients the best possible experience. This is where the services and software provided by technologywithin come in.
Connectivity
technologywithin supply Lenta with superfast fibre internet connections and WiFi along with support from their UK based support team.
Nicole Wevers, Area Manager said:
"I like working with technologywithin. They take care of everything on the internet and networking side for us and it's a proper partnership. They're there for us when we need them."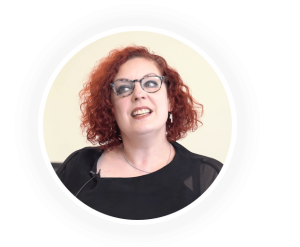 twiinworkspace
twiinworkspace was originally developed by Lenta Business Centres, to provide a platform to help them better manage their centres and clients. technologywithin, who have worked closely with Lenta for many years and subsequently took over the development of the software. The result is twiinworkspace, the complete workspace management platform.
twiinworkspace is comprised of 3 key elements:
CRM – Sales lead management
Workspace – Business Centre daily operations
Client Portal – Empowering clients to take control
Ryan Sutherland, Central Sales & Marketing Manager said:
"In our team we use the CRM element which enables us us to process incoming clients efficiently, from initial enquiry right the way through to the licences we create. This is a really useful feature for us, and we would absolutely recommend twiinworkspace to other flexible workspace providers as it just makes your job easier."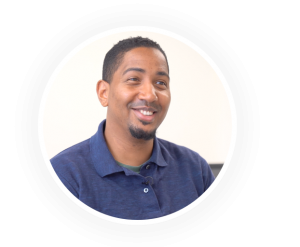 To find out more about Lenta Business Centres visit their site: https://lentabusinesscentres.co.uk/
The only workspace management tool you'll ever need. Operate, manage and grow your workspace all from one platform.
The network management solution designed for flexible workspace. A best of breed managed data bandwidth and wifi service for shared workspace