Buxton Crescent – twiindata
Buxton Crescent is the UK's luxurious new spa hotel from the Ensana Group, offering guests all the services expected from a five-star hotel, alongside traditional hydrotherapy and spa treatments in a beautiful setting. 
Whilst the hotel may be new, its home is an iconic 18th century building – the stunning, Grade 1 listed Crescent, designed by John Carr, in the centre of Buxton.  Beneath the hotel sits the spring which is the original source of the famous Buxton spring water and the reason that the town has been a spa destination since Roman times.  
Ensana have restored this beautiful building with care and attention to detail, so when it came to adding the technology necessary to provide great customer
service, their priority was to choose a partner who shared their vision of bringing the Crescent into the 21st century in a seamless and sympathetic way. 
technologywithin were delighted to be asked to design and deliver a communications network up to the task of supporting both staff and clients. 
A resilient network was created and managed using twiindata, technologywithin's unique data bandwidth management platform, enabling easy remote monitoring and management to ensure great quality service. The service's simple control interface also allowed the onsite team to manage any last-minute changes and troubleshooting, which are common in hotel openings and ongoing operation.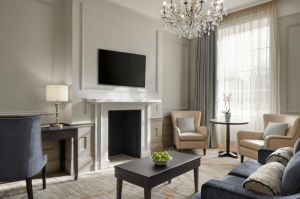 Meeting clients' high expectations for consistent WiFi coverage in every room was also key, which was achieved by installing a combination of corridor access points and in room wall plates, ensuring invisible wiring to preserve the period style of the building.
An intuitive telephony system was also necessary for delivering excellent back of house and guest communications that you would expect from a five star resort.
Finally, TV services, including IPTV headend with full digital Freeview channels in HD and foreign language channels and Chromecast were provided in all bedrooms, in partnership with Acentic. 
Jon Seal, Managing Director for technologywithin said: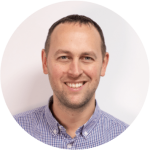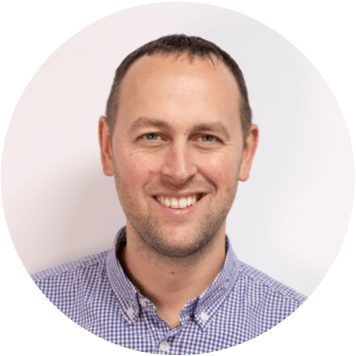 "It's been such a pleasure to be involved in the creation of Ensana Buxton Crescent and to work with the team there to bring this historic grade 1 listed building discreetly into the 21st century." 
From Buxton Crescent General Manager Jonathan Dawson's perspective the provision of technologywithin's services have meant that: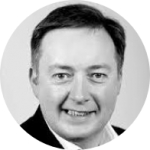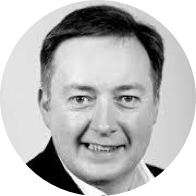 "I can open the hotel feeling confident that we will meet our customers' needs for great WiFi and TV services, whilst respecting this beautiful building and having the  management tools to ensure professional service levels for our clients." 
The network management solution designed for flexible workspace. A best of breed managed data bandwidth and wifi service for shared workspace