The Hill Hub and technologywithin – an arresting combination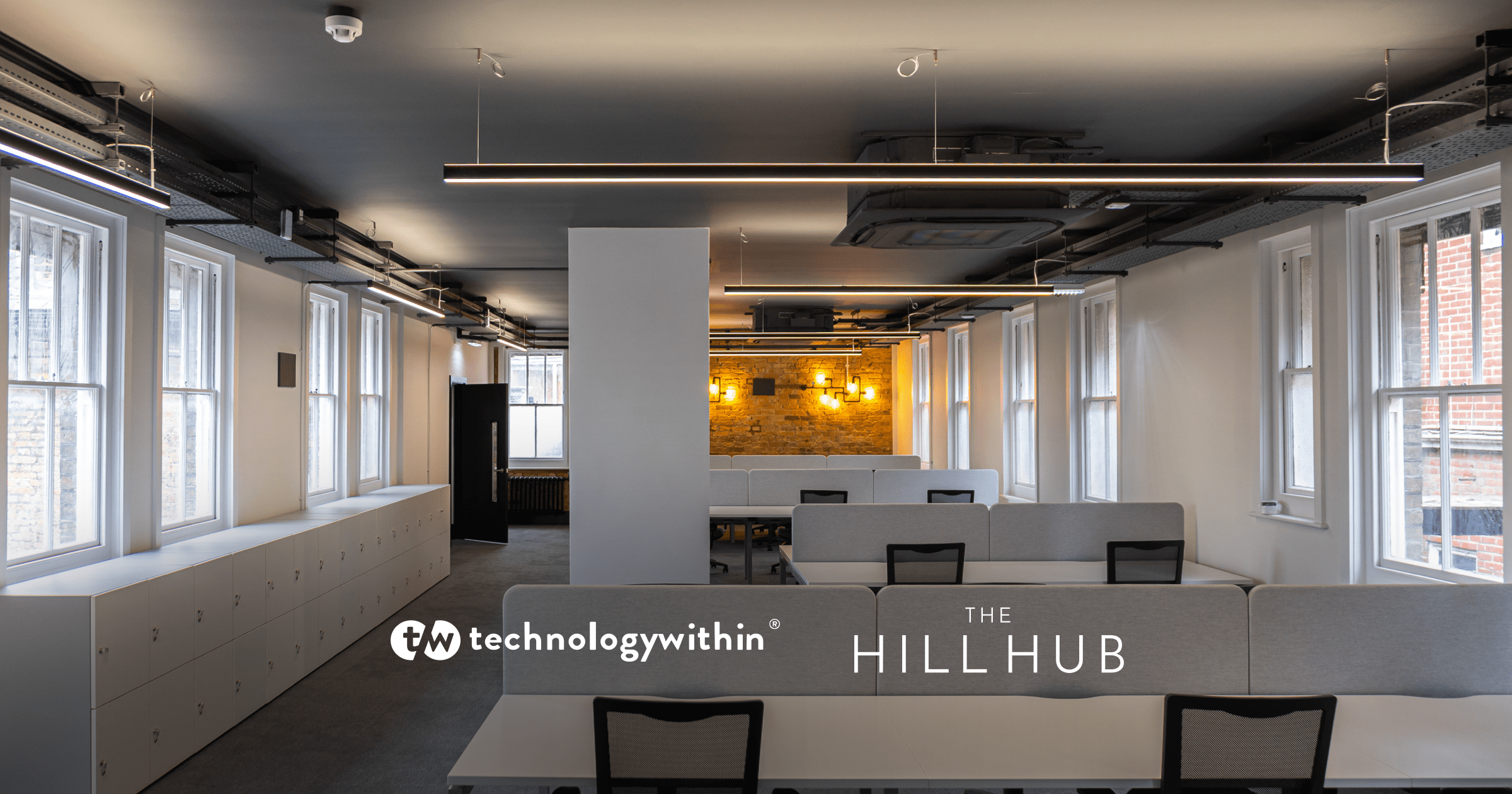 For a lot of people, a visit to a police station would be a nerve-wracking experience. However, visitors to the former police station in Dartford have no such worries. The space that once housed brave police officers, protecting the people of Dartford, now hosts fearless entrepreneurs who use the space to develop, exchange ideas, and enrich the lives of their local community. Rehoboth Property International is a notable real estate company aiming to not just make developments but to impact the wider generation. The Hill Hub in Dartford has transformed the old crime building into a thriving flexible workspace.
A range of flexible space
The Hill Hub offers a range of flexible space for users. For larger groups, private offices offer a great solution. These self-contained offices come complete with every feature that users could need. For sole traders and freelancers there's fixed desk and hot desk options, both of which come with a great range of benefits including printing access, meeting rooms, refreshments and most vitally, superfast WiFi.
Nurturing and developing new businesses
The Hill Hub are very proactive in helping those based in their workspace to develop and grow their businesses. To help with this they offer something called BDP – The Business Development Program. It has been designed to help SMEs upskill and become more proficient in 4 key areas which are: training and networking, the incubation program, business coaching and long-term value. All of this is designed to take the businesses within the workspace to the next level.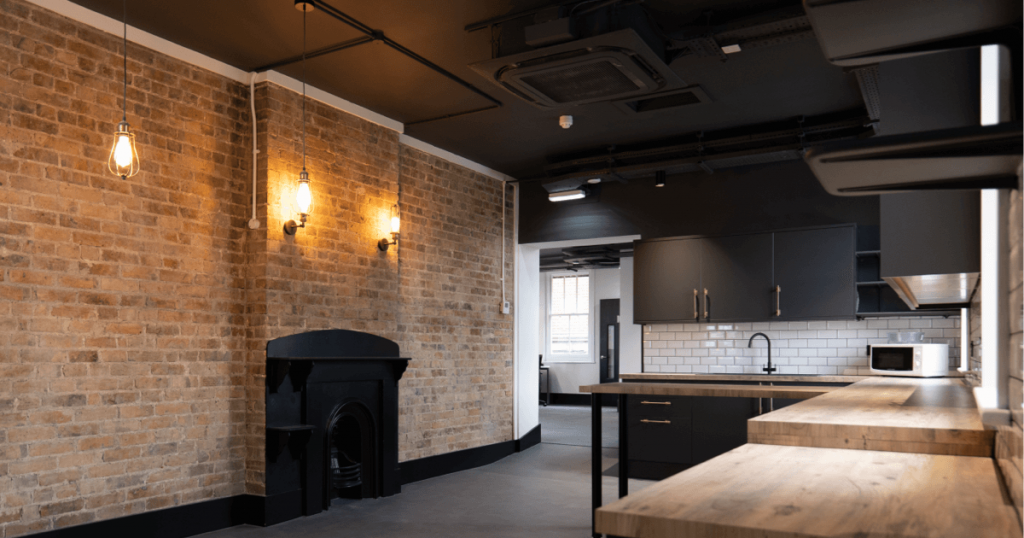 Building partnerships
Jodie Lynch, Operations Manager at the Hill Hub explained how crucial working partnerships are to the team "We see ourselves as facilitators to help our clients businesses reach their full potential. That's why we like to build a strong working partnership with them and ensure that all of the facilities at the space are tuned to what they need".
Jodie continued "When it came to technology, we wanted to ensure that our chosen provider was able to build the same type of strong partnership with us that we aim to build with our clients. That's why we chose technologywithin. They understood the importance of connectivity to our clients and how it's a driver for growth. We like the easy- to-use nature of twiindata, helping us to manage our internet effectively and we also like how twiinvoice offers a great service and is designed for flexible workspace operators."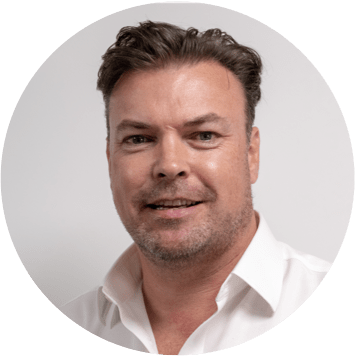 Richard Morris, Sales & Marketing Director at technology within said "The Hill Hub is a really inspiring place and the team there are great to work with. Our services were a perfect fit for them and it's great to see our twiinvoice product in action. We look forward to a long and successful partnership with the Hill Hub".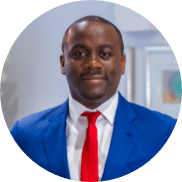 Sanmi Adegoke, Founder of Rehoboth Property Int & The Hill is "Passionate about the next generation of disruptive leaders & entrepreneurs; teaching & mentoring them and The Hill Hub is a place for this happen"
Subscribe to our newsletter
Connectivity and workspace management services that empower operators and landlords to grow