Oxford House and technologywithin – A developing partnership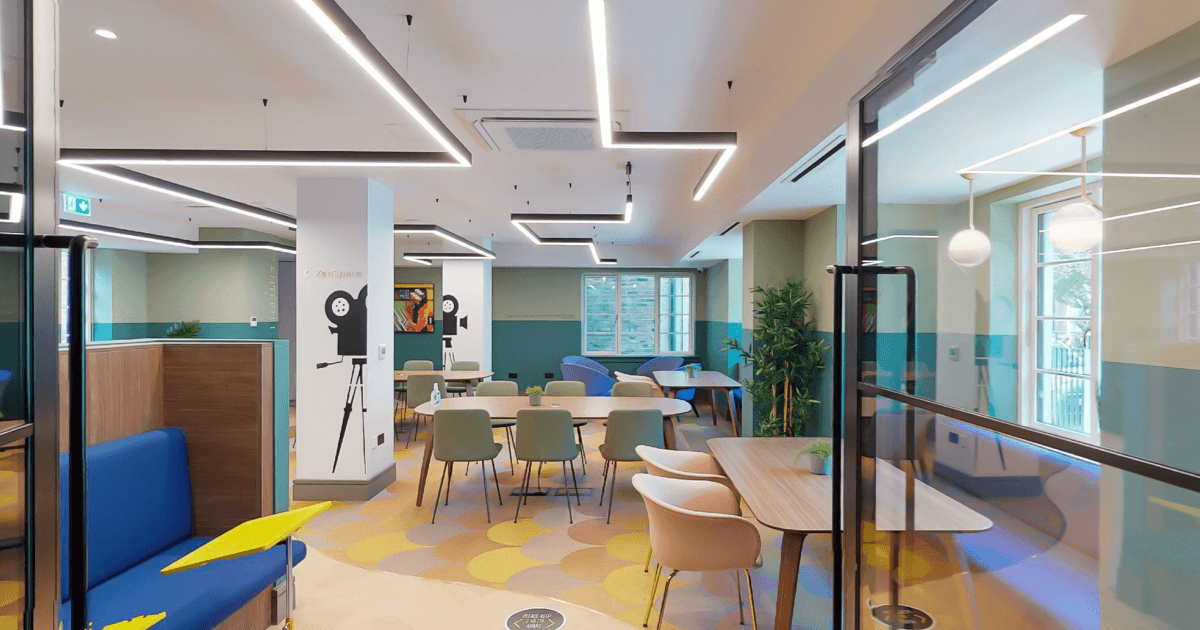 One of the fascinating things about flexible workspace is the way that it can take buildings that have previously been used for a specific purpose and turn them into something that gives them a whole new lease of life. At technologywithin we work with a range of operators based in a wide variety of buildings that have been transformed into beautiful workspaces.
One such operator is Oxford House, based in North London. Situated in a leafy residential area, the workspace was a former film processing studio in the 1960s. It holds a treasure of history that has been woven into the art deco renovation that has a modern twist.
Keeping things local
The team at Oxford subscribe to the philosophy of "Look local, buy local" and this was reflected in the renovation of the space where they used local suppliers and contractors to help breathe life back into the building.
The space officially opened on 1st April 2021 and not only does it offer the traditional workspace amenities in a state-of-the-art style but also looks to build a business development partnership with its clients. The team work hard to offer opportunities to tech businesses, entrepreneurs and fledgling businesses who may not have previously had the opportunity to be based in such an inspirational space.
Stacy Dobie, Director of Operations and Sales at Oxford House said: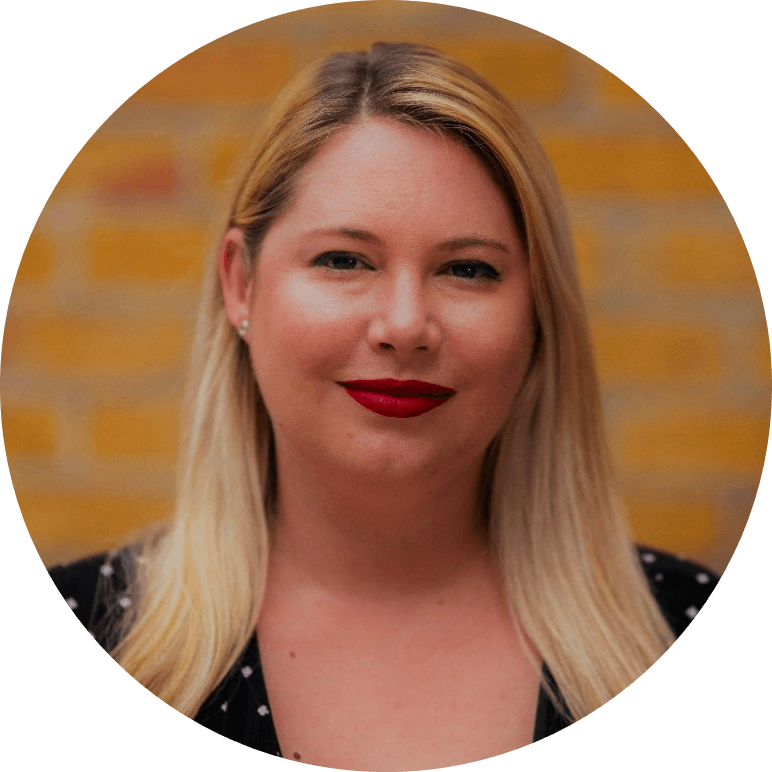 "Community is the core of what we do at Oxford House. Collaboration is a key pillar and core value, delivering lasting change to start-up and scale-up businesses is our mission. Working together, in partnership with other residents gives our clients every opportunity to flourish and manifest ideas into reality".
First class facilities
Oxford House offers private offices, fixed desks and a serviced reception. Office spaces range from 2 to 50-person occupancy with features such as vaulted ceilings, park views and an abundance of natural light. The workspace provides 24 hours access, meeting room hire, a business lounge, outdoor space, showers, bike racks and high speed WiFi is accessible all through the centre, delivered by technologywithin.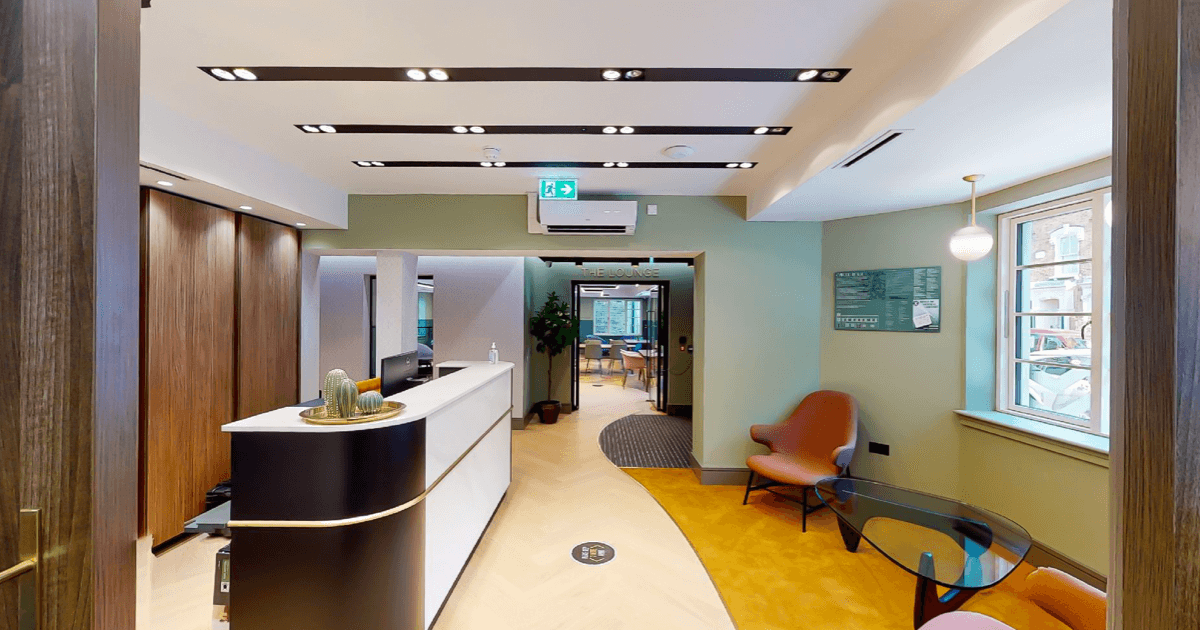 Stacy continued "We decided to start working with technologywithin as they shared a lot of our values. They know the importance of delivering a great service that helps their customers, and therefore our clients to grow and be successful. Their tailored approach, friendly and jargon free communication and excellent support means they are a great fit to our offering to clients".
Richard Morris, Sales & Marketing Director at technologywithin said: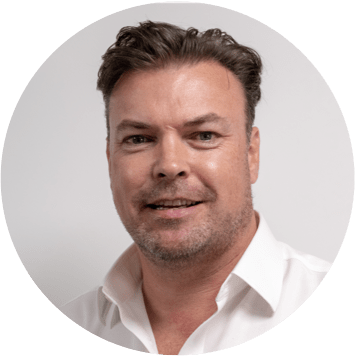 "We are delighted to be providing a full range of connectivity services to Oxford House. This includes twiindata, our new twiinvoice platform and the popular twiinworkspace product.  It's a real pleasure to work with Stacy and the team, their passion for delivering excellent customer service really makes them stand out".
Click here to find out more about Oxford House.
Subscribe to our newsletter
Connectivity and workspace management services that empower operators and landlords to grow