1 Mill Street and technologywithin – a creative collaboration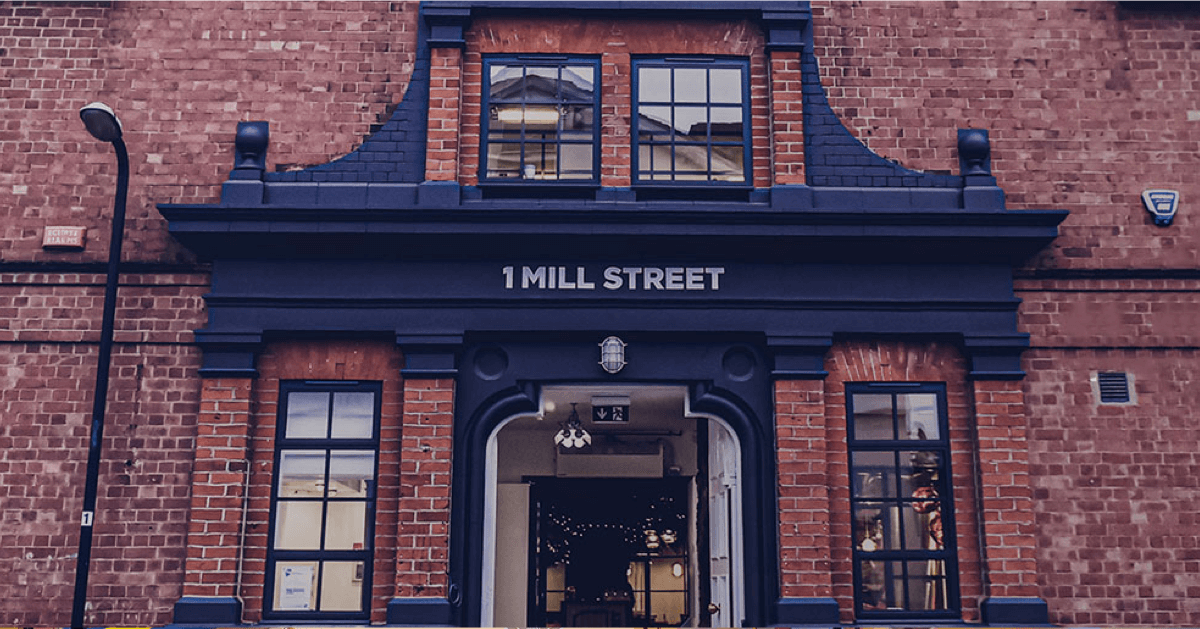 Table of contents
Opening a new business over the course of the last year has been a challenging task with the difficult business environment meaning many companies have put expansion and growth plans on hold. However, there are examples of businesses that have opened and thrived in this unusual environment. One such example is the collaborative workspace at 1 Mill Street in Leamington Spa.
Described as a place for businesses to thrive, to belong and to be at their very best, 1 Mill Street brings together team offices, coworking desks, meeting rooms, a podcast studio, a fully stocked bar, an urban garden and a large events space, all under the one roof.
Its founder, Nigel Shanahan describes the space as: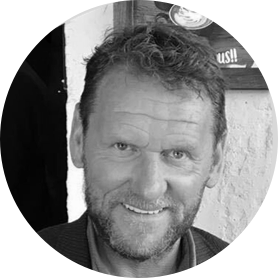 "An attack on the senses. When you walk into the space, there's a great buzz coming not only from the workspace but also the coffeehouse we have here. Overall we want 1 Mill Street to appeal to busy businesspeople, who when they arrive here will feel that they belong here."
One of the first things visitors to the space will notice is the amount of activity. There's always something happening whether is a business meeting, coworking users collaborating on a new project or a podcast being recorded in the specially designed recording studio. There's even an urban garden complete with olive trees to add a peaceful, Zen-like quality to the space.
Blurring the lines between work and play
Of vital importance to the team at 1 Mill Street is that they offer their clients excellent, personalised customer service of the very highest standard.
Connor Wilson, Operations Manager at 1 Mill Street said: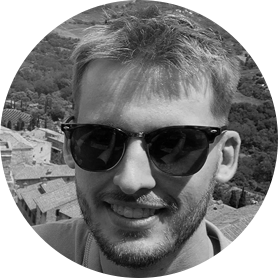 "We want our clients to feel like they are part of one big family when they use the workspace at 1 Mill Street. Every interaction they have with the team should be positive and we wanted to make sure that continued with our service partners. That's why, when it came to finding an IT & connectivity partner, we wanted to make sure that they would be able to match, or even exceed, our high service standards."
Connor continued "We decided to partner with technologywithin as not only were their services a perfect match for the workspace's needs, their team were also so easy to work with and really understood what our clients expect from their experience using our space".
Chris Male, technologywithin's Director, Key Accounts said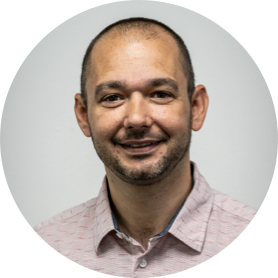 "We really enjoy working with the team at 1 Mill Street. They have a positive attitude in everything they do and this is really reflected in the atmosphere and enjoyment from the clients using the workspace. Our twiindata service helps them to easily provision the bandwidth from their fully enabled 1Gb leased line so that everyone can have a fast and reliable internet connection. We look forward to continuing to work with them long into the future".
Find out more about 1 Mill Street here.
Subscribe to our newsletter
Connectivity and workspace management services that empower operators and landlords to grow