The value of technology in the Build to Rent space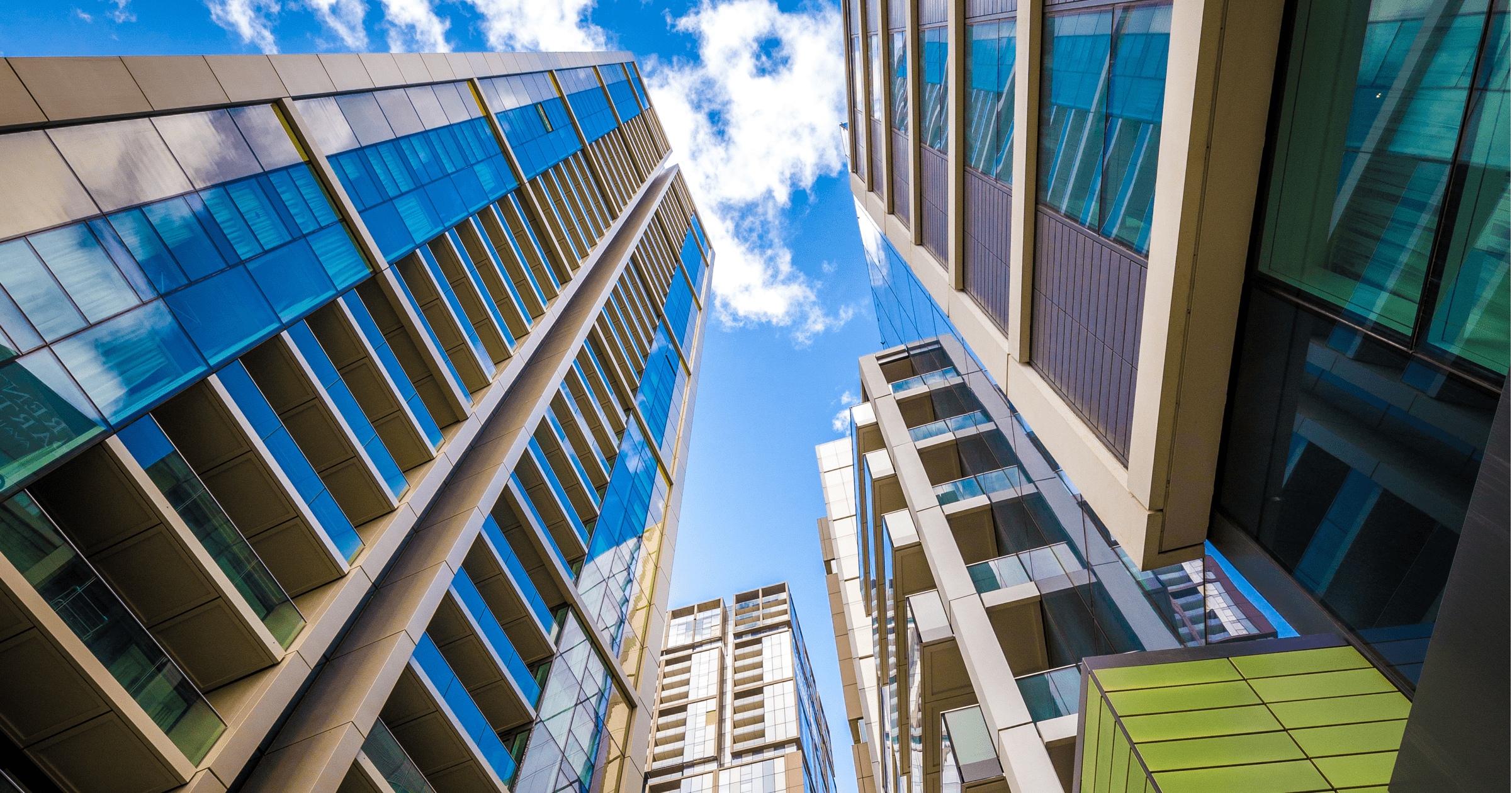 With the pandemic leading to falling rents across rental properties and radically changing preferences in home requirements among remote workers, more operators and investors in Build to Rent (BTR) sector are understandably looking to adapt their offering for the post-COVID era.
As a result, many are turning to technology, recognising the necessity of more robust connectivity, simpler property management and a more sustainable offering for the coming months and years. In the wake of the pandemic, investment in property technology, or PropTech, will become ever more critical to attracting and retaining tenants, to ensuring reliable yields for developers, operators and investors and to future-proofing assets for a more sustainable future.
Connectivity as a necessity
For today's increasingly "connected" tenants, choosing a rental home is no longer simply a case of location, location, location. While the traditional selling-points of a property still need to be highlighted, it is increasingly important for landlords to ensure that they offer buildings with sufficient connectivity capabilities, particularly in an era where around a quarter of the population is still working from home.
In fact, it seems that remote working is set to persist to some extent even after COVID-19, and this increases the range of residential buildings that require up-to-date connectivity technology, such as superfast broadband, in order to remain competitive in the longer term. After all, up to 72 minutes of the working day can be lost due to technical issues and insufficient internet access, a reality likely to make the quality of a building's connectivity a decisive factor for current and future tenants.
Another tangible difference between the haves and have-nots of tech-equipped properties is their potential for generating revenue. If we look to the CRE sector, for example, this is reflected in the 5% 'digital premium' chargeable by buildings in London which are certified by WiredScore, the connectivity ratings agency. So, investing in the robust and reliable connectivity is not just key to improving tenant satisfaction and raising retention rates, it's central to increasing profitability for landlords in the months and years to come.
Streamlining property management
Suitably equipping the tech-enabled properties of the future, of course, goes a step beyond quality connectivity. The buildings themselves and the way that tenants use them is increasingly becoming streamlined through the use of technology, simplifying maintenance and other property management services for tenants and landlords alike.
Through innovations around the 'Internet of Things' and machine learning, smart buildings have the ability to monitor household facilities constantly and respond in real time. Providing a highly responsive environment designed to optimise experience, satisfaction and wellbeing, tenants are empowered, for example, to identify maintenance issues with facilities at the earliest possible stage, rather than having to wait for the next maintenance visit.
Tech-supported systems also make life easier for landlords, streamlining the processes by which they are alerted to issues, and are equipped to prevent them from recurring. Some systems even use machine learning to adjust and redefine maintenance plans automatically. Indeed, being equipped with the latest PropTech makes the operation and management of BTR properties easier and more efficient than ever, ultimately improving tenant satisfaction and reducing turnover.
Supporting a greener future
One of the most valuable functions of tech-supported households is their capacity to monitor and reduce energy usage within the home, addressing both the expectation of environmentally conscious homes as standard, as well as landlords' appetite for cost savings. Indeed, with the UK government's 2050 deadline for net-zero emissions getting ever closer, landlords will benefit from exploring the opportunities afforded by tech-enabled property.
In fact, much of the technology developed to make smart homes is readily equipped to help us meet our sustainability goals. Smart homes waste less energy on heating, for example. Some smart thermostats can monitor when a door or window has been left open, and turn off the heating accordingly, while others use motion sensors to prioritise the heating of rooms occupied for longer periods.
More efficient maintenance solutions can also help reduce water waste by mitigating the risk of leaks, while smart irrigation systems can eliminate wastage from the process of watering the garden. Such innovations have been shown to conserve up to 50% of water used for this purpose.
With the help of technology, the BTR sector will be well-prepared for the future. This future, however, is already beginning to take shape and it is vital for landlords looking to weather this period of change to adapt accordingly.
Already, we are presently seeing landlords respond in increasing numbers to the expectations of tenants, the opportunity to maximise revenue, and the need to prioritise sustainability. Through investment into the right technology, the BTR sector will be well placed to flourish in the immediate wake of COVID and beyond.
This article first featured in News on the Block.
Subscribe to our newsletter
Connectivity and workspace management services that empower operators and landlords to grow