The UK may be leading the way for PropTech but the CRE industry is yet to catch up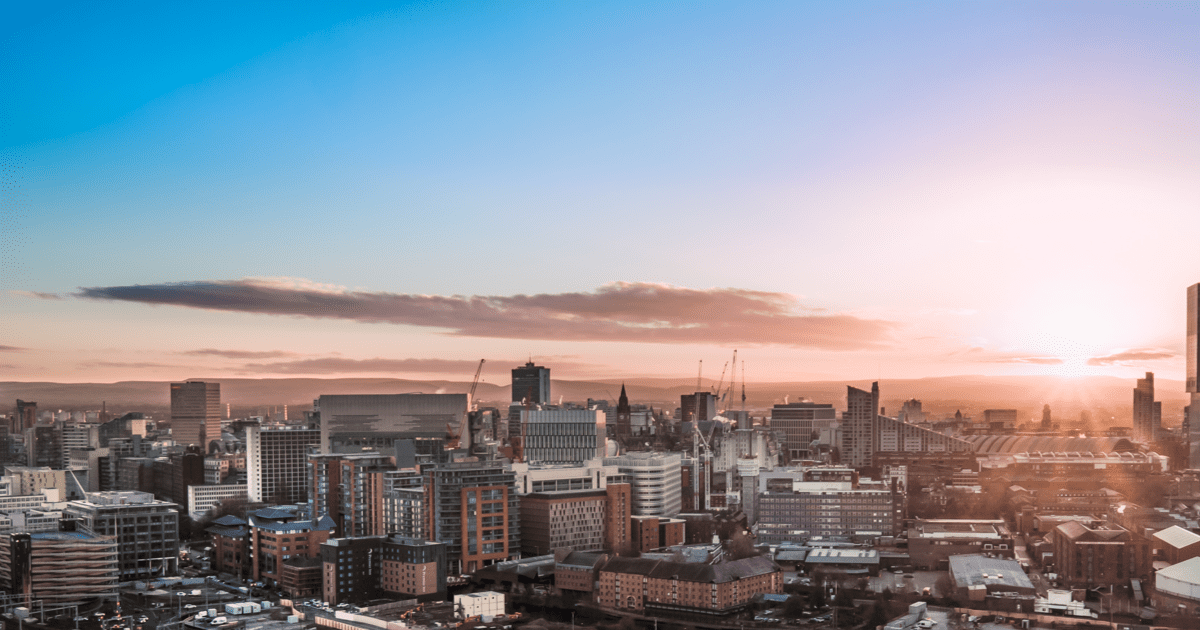 The latest report from the Oxford Future of Real Estate Initiative showing that the UK is leading proptech investment into Europe was certainly encouraging news. With the report predicting that tech behemoths such as Amazon and Apple will build their own proptech services, it's hardly surprising that investors see the meeting of property and technology as an increasingly attractive opportunity.
While investors may be embracing the UK PropTech sector, the CRE industry is yet to fully take advantage of its capabilities, shying away from key functionality and revenue opportunities that technological innovation is providing.
Indeed, the wider CRE industry has not yet fully understood the advantages that come with this connectivity – operationally or economically – with digitally empowered buildings now able to track building footfall, improve security, adjust heat and lighting accordingly, informing asset-planning, driving efficiencies and saving money.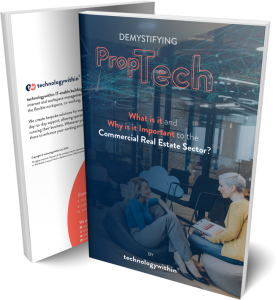 technologywithin's ebook, details some of the cost-saving implications of technology adoption, as well as the secondary advantages to occupiers embracing these new capabilities. Indeed the holistic benefits of sophisticated technologies to tenants have positive long-term impact on occupancy rates and tenant retention.
The wider CRE sector has something to learn from flexible working – a model which has boomed in recent years and has been an early adopter of some of the most sophisticated proptech capabilities. With "space as a service" emerging as an increasingly important trend, the flexible workspace industry is rapidly adopting building management technologies, enabling operators to charge a digital premium for offices with high connectivity.
With 72% of CRE tenants believing that digitally unconnected spaces will become obsolete in the next few years, it is time for the industry to embrace technology. With significant potential for cost-saving benefits, as well as the prospects of increased revenue from happier tenants, proptech offers a huge opportunity to CRE industry – the sector should reap the rewards that are waiting for them.
This article first appeared in Property Week.
Subscribe to our newsletter
Connectivity and workspace management services that empower operators and landlords to grow