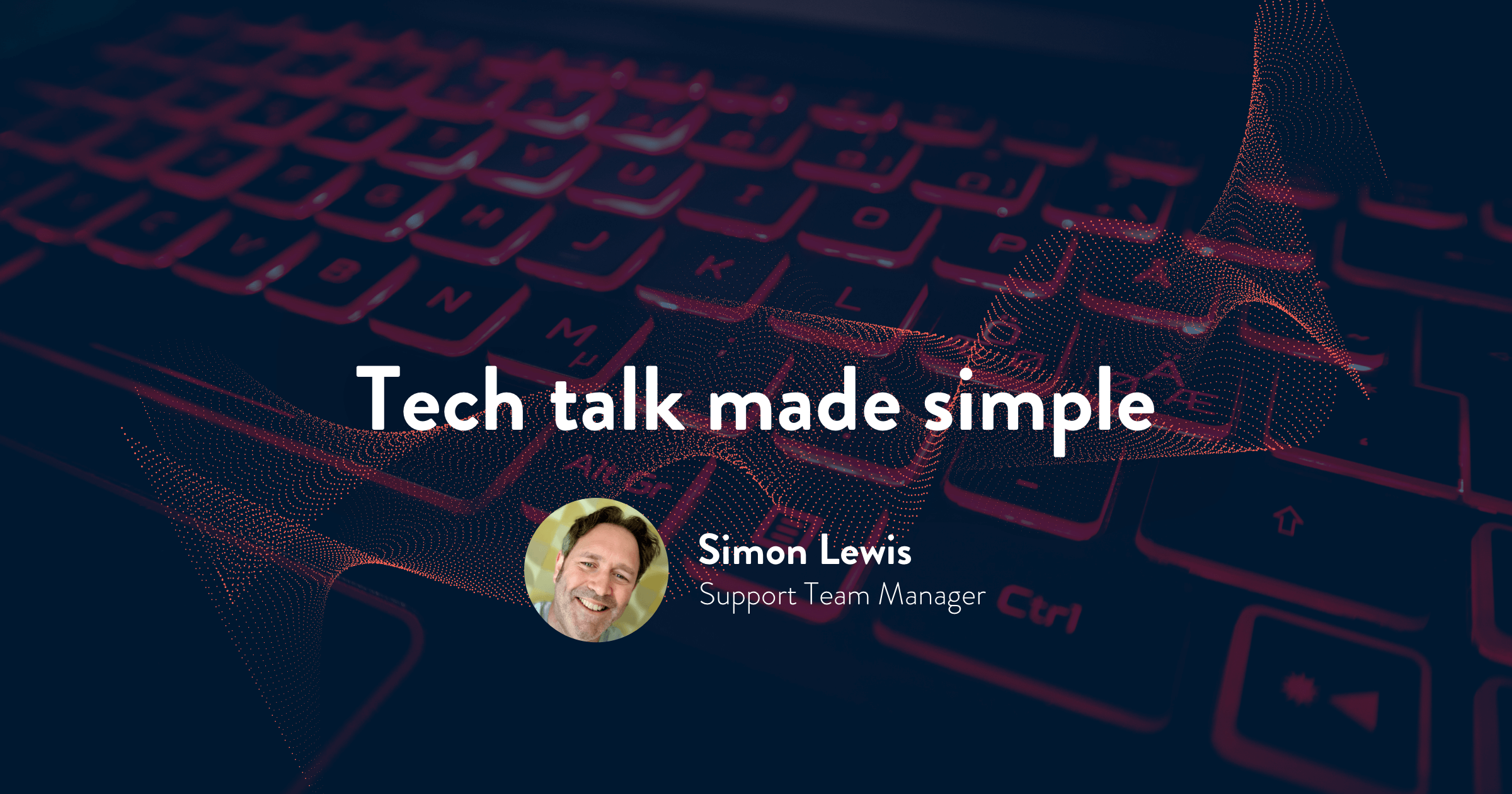 Meet the team: Simon Lewis, Support Team Manager.
We always pride ourselves on building strong relationships with our clients. Our support team are the friendly voices you hear when you need an answer to a technology query. We took some time out to have a chat with the team manager, Simon Lewis, to find out more.
Can you introduce yourself, tell us about your role and what it involves?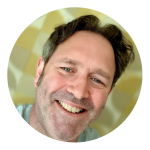 Hello! I'm Simon Lewis, and I lead the Support Team at technologywithin. My role is to ensure that we provide a quality, professional and friendly service for every client.  I work closely with my three support supervisors, to offer a 'geek speak' free environment where our clients are easily able to understand their technology and what we are doing to make it better for them and their clients.
How does the team support clients?
The team is the primary point of help for clients and whilst we are a technical department, we passionately believe that customer service is paramount. We always try to deliver technical information at the correct level of understanding for the client on the other end of the line. Our goal is for clients to 'want' to call us as they are confident that their issue will be resolved, or their question answered. Many of our clients have built up great working relationships with members of the team, which is something that we actively encourage as it provides a much better experience for both sides.
How is the support team set up?
The team is split into three sub teams:
1st line – The first people that you speak to when you call. They are there to help you with your initial issue. If they can fix it there and then, they will.
2nd line – Our more technical team, who address more complex issues escalated by the 1st line team for investigation.
3rd line – Look after some of the more detailed systems that provide your telephony and data services and are there also as a point of escalation for the 2nd line team when they get need additional knowledge.
What does a typical day look like in the team?
As you might imagine there is no typical day! The nature of the job is that it presents a different challenge every day which is what keeps things interesting for us. When we first arrive in the morning we look to see if any support tickets have been updated overnight or if any new ones have been raised. These are then given to the appropriate line to deal with. As the day progresses, we keep across fault ticket allocation to keep things running smoothly.
Do you do onsite as well as remote support?
Yes, we can come to site if need be, although most of the work can be completed remotely. Simple queries such as cable moves, plugging in etc. can be resolved much more quickly by phone. However, occasionally we do need to come and visit you to get things back up and running.
How has the team adapted to the COVID-19 situation?
Since the initial lockdown came into force we have been working remotely. Fortunately, the technology that we employ allows us to work as efficiently as we do from the office.  This has ensured that we can continue to provide a normal service and keep our team safe. If we do need to go to anyone's offices, we follow all the new social distancing rules, have PPE available and ensure that we sanitize our hands and our equipment to keep clients and ourselves as risk free as possible.
What's the average response time to a client query?
As tickets are raised, they go into the queue and are allocated to someone at correct level of technical expertise that can help. Once this happens, we will always start an investigation within 1 hour. There are different levels for tickets depending on the clients needs, and this is also factored into how quickly things are dealt with.
What's the best way to contact the team if you have a query?
The telephone will always be the quickest way to resolve your issue. We always try to do this while the client is on the phone. Sometimes though this is not always possible and so we will then raise a ticket. We also encourage clients to raise tickets themselves and this can be done by emailing help@technologywithin.com.  Give as much information as you can about the issue, location and appropriate contact details and our team can then spring into action.
Finally, if the team were a car, what car would they be and why?
I think we would be an Audi RS4 Avant – a fast estate car for those that are not as car geeky as me!  I chose it because it's designed to remain agile while carrying a heavy load. It is packed with the latest technology and even though it can also be used as a normal day to day car, when required it can outperform all other road users.
Subscribe to our newsletter
Connectivity and workspace management services that empower operators and landlords to grow