Make your commercial property more marketable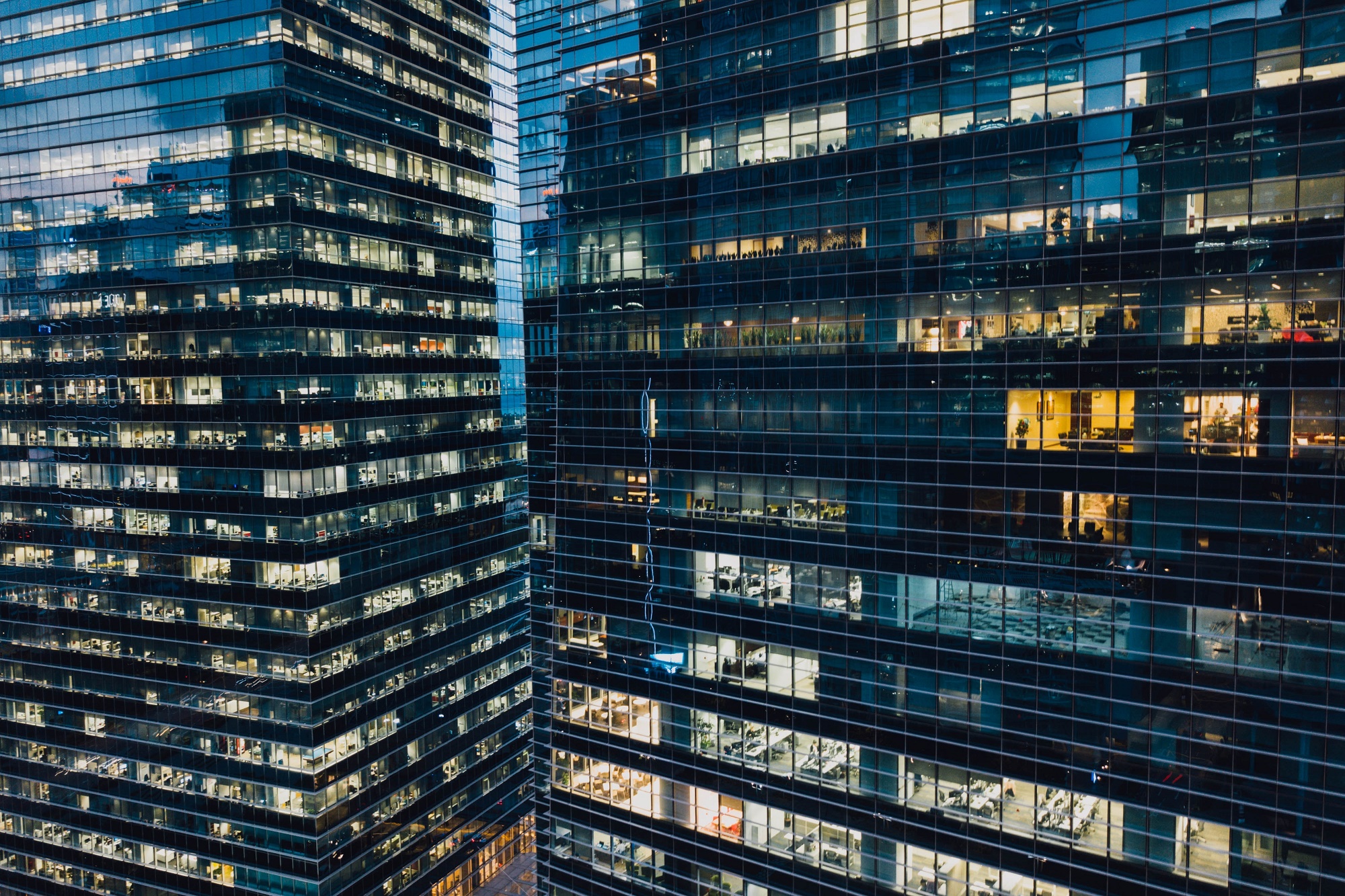 Wi-Fi and superfast fibre internet connectivity is now seen as a utility by the majority of potential incoming clients, the same as heating, lighting and running water but with two very important differences.
Firstly, the requirement for bandwidth will continue to grow and grow. The average superfast fibre connection size that we provide to clients' sites has grown from 10MB to 1GB over the past five years – a hundred-fold increase – and we are now regularly quoting customers with 10GB connections to future-proof their buildings. So, you will need the flexibility to increase your connection near instantly.
Secondly, whilst it is seen as a given by clients it is one that they are prepared to pay for. Our friends over at Wiredscore (who certify buildings on their digital infrastructure and help landlords improve their offer) report that buildings with their certification in the US command 7% higher rent for each rating band achieved, from standard certification through to platinum. (source: CoStar).
Invest in your connectivity infrastructure
A relatively tiny investment in connectivity infrastructure will deliver a distinct and measurable upside benefits to you if you are a building owner, or to your client if you are a commercial agent, such as:
Higher ERV's
Reduced incentives required
Quicker move in times
Increased lease tenures
Enhanced marketability of your product
Greater revenue up-sell opportunities
Improved flexibility of the building usage
Dedicated client facing support
At technologywithin we specialise in partnering with Building Owners, Landlords, Commercial Property Agents and the Flexible Workspace Operators to provide WiFi and Superfast fibre internet connectivity into commercial property portfolios. We have a dedicated customer team to help support you and your tenants with all the techie bits and bobs, questions and answers required to help you and them move in quicker and with the least amount of hassle – essentially, we take care of the technologywithin so you don't have to.
Let us help
New to all this? We can support you at every step of the process:
Help you develop and design your building offering.
Train your agents to understand how best to position and sell the added benefits.
Talk to your clients on your behalf as they prepare to move in and help determine their exact needs.
Partner with you across your building portfolio to ensure you and your tenants' IT needs are met.
To talk to us about how we can help you improve the marketability of your property call 0207 953 8888, or email us at hello@technologywithin.com
Subscribe to our newsletter
Connectivity and workspace management services that empower operators and landlords to grow