Lease to Space-as-a-Service – How Easy is the Transition for Traditional Landlords?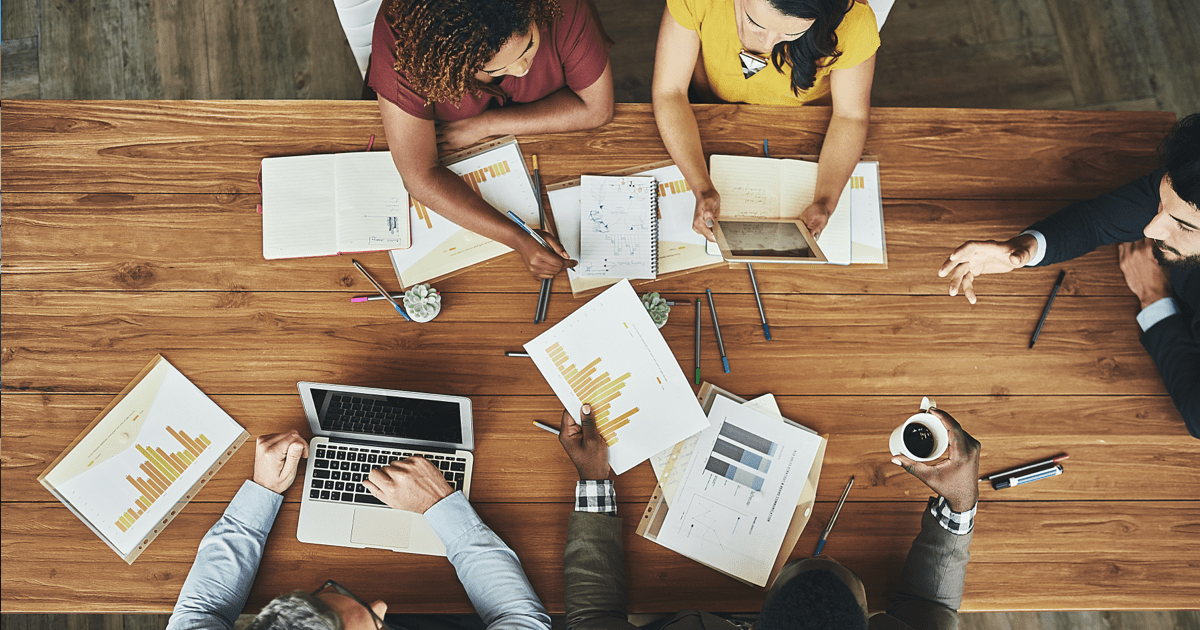 Over the past decade, the commercial real estate industry has undergone a huge paradigm shift, with space-as-a-service (SPaaS) taking centre stage. Landlords who've made the transition have become 'service providers', as opposed to traditional 'rent collectors'.
Coworking is just one example of SPaaS. Coliving is another. Landlords, who are increasingly partnering with flexible workspace operators to deliver solutions, provide occupiers with access to everything they need to leverage the built environment, including:
Digital connectivity
Furnishings and fittings
Facilities, e.g. meeting rooms
Events and business networks
SPaaS is set to become even more popular following the COVID-19 pandemic. Traditional landlords are embracing flexible workspace to meet the demands of businesses, while ensuring that occupancy levels remain high. So, what are the options?
Letting to a serviced office provider
One of the simplest ways to make the transition is to let your commercial property to an experienced serviced office operator. Letting the building to a provider can help mitigate risk, however it's important to bear in mind that this isn't always the case, as even high profile operators have experienced financial uncertainty recently.
Of course, landlords should do their due diligence before letting the building out to an operator, in part by checking any lease restrictions.
The joint venture route
Another route to explore is the joint venture one. Increasingly, landlords and operators are working together to form management agreements to meet business' new demands. Take Knotel, for instance – management agreements account for 20-25 percent of its portfolio.
Traditional landlords often find these partnerships beneficial because although fitting out the space and getting it occupier-ready can be expensive, they gain a larger share of the rental revenue. Also, the running of the space and its services is the responsibility of the flexible workspace operator.
In teaming up, both landlords and operators can share their expertise and strengths to give the project the best possible chance of success. If you decide to embark on a JV, you should find an operator whose vision aligns with your own.
Going solo
Traditional landlords can also choose to enter the market directly. To ensure profitability when going solo, you'll need to put together a detailed strategy on how you're going to optimise not just the building for your occupiers, but your own flexible workspace brand.
Tips for transitioning to a SPaaS:
Research the flexible workspace market
Select your commercial property strategically (consider location, etc)
Choose a team who will deliver a great service
Consider layout and invest in 'green' design
Expand your Space as a service network (reach out to coworking founders)
Ensure your building has ample IT connectivity
Focus on community as well as space
If you're a traditional landlord looking to diversify your offering, opening a flexible workspace could well be a smart move. Revenue aside, it will provide you with an incentive to modernise and rethink your own brand to align with current market trends.
When it comes to making the transition from, from building a brand to implementing technology, choosing the firms to partner with is critical.
technologywithin will support your growth by IT-enabling your flexible workspace with WiFi, superfast internet and workspace management software.
Get in touch with the team to find out more.
Subscribe to our newsletter
Connectivity and workspace management services that empower operators and landlords to grow