IT services to attract corporates to flex and coworking space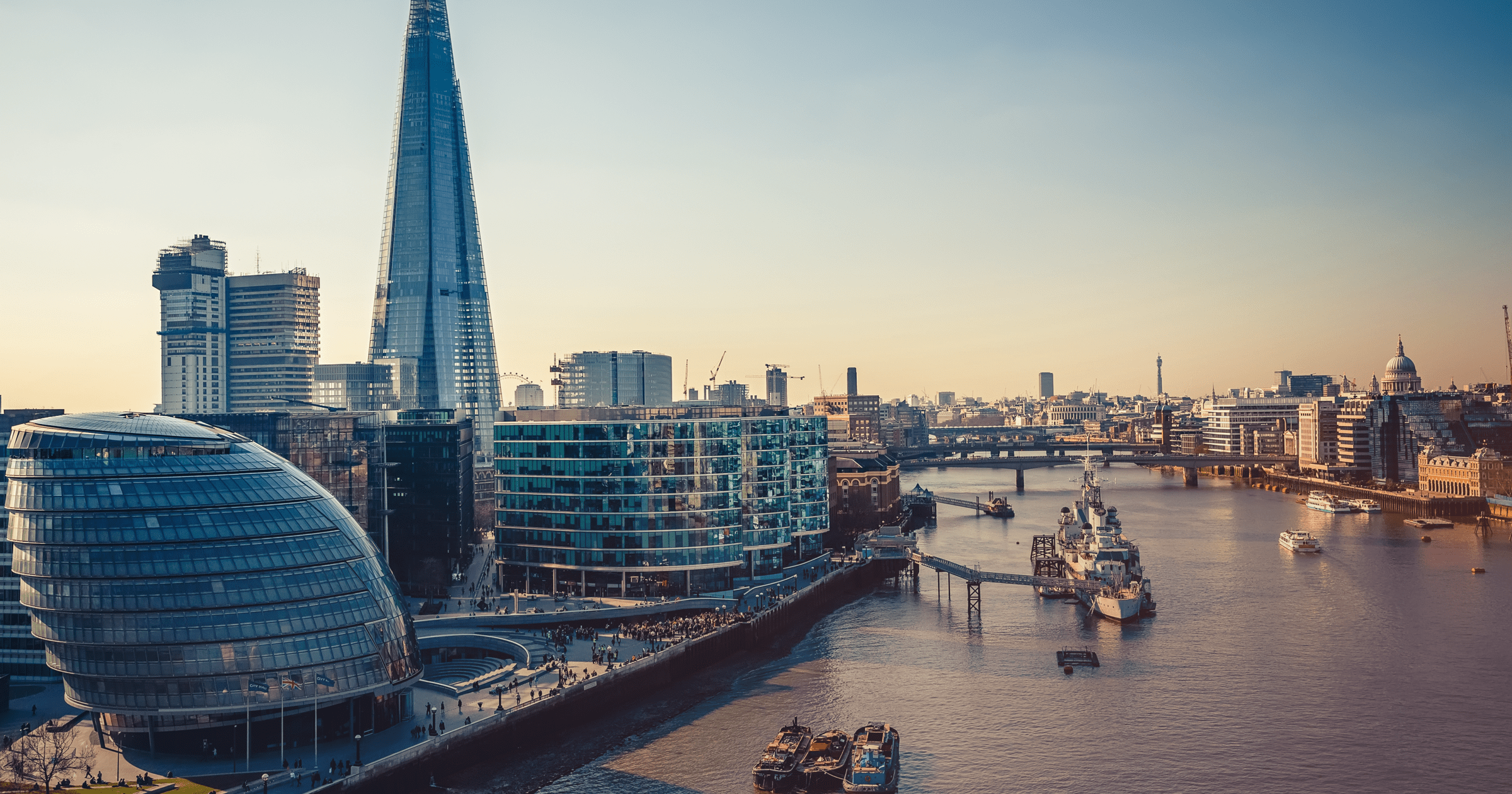 After the last recession, many large corporates re-evaluated their office portfolio costs and took the decision that they needed to focus on their business, not facilities management. Many relocated all or part of their teams to flex workspaces where they could enjoy the time savings of not managing utility, cleaning and catering suppliers and the cost saving of one simple monthly fee for serviced office space.
This surge propelled the UK to become the world leaders in flex and coworking space provision and the post COVID era seems likely to be create a similar seismic change.
With more people wanting to work locally and corporates accepting that occupancy levels of their city buildings may never go back to post COVID levels unless they (or their landlords) make huge investment in provisioning "healthy" buildings.  Corporates will look at other solutions, to retain their people and manage down costs.
Flexible connectivity services
Whilst flex and coworking spaces will have the service-focus to deliver cleaning, social distancing and catering policies, they will also need to meet corporates' exacting IT requirements:
Unlike smaller tenants, corporate IT managers ordinarily need to create a secure data connection to their own VPN for their teams, to ensure that they comply with their companies' security policies.
technologywithin's meshdata platform is one of the most flexible bandwidth management platforms on the market and can be easily configured to meet this requirement.
Larger company teams could be based across multiple offices on one site and will want a seamless WiFi solution throughout the building.
 technologywithin's WiFi solution enables coverage in clients office, shared afreas and meeting rooms across a site, ensuring their teams are working effectively.
Corporate clients are also much more likely to want to take offices in multiple sites to meet the needs for their employees to have a short commute and will require centralised billing and easy to use client portals to configure voice services.
Our mojovoice portal provides a simple interface to forward calls and divert calls across offices or to mobiles whenever needed and centralised billing for multi-site clients is easy to set up.
Superfast internet connectivity will be a standard expectation and dedicated bandwidth would be recommended to meet their high expectations of connectivity.
We make it simple to create, increase or dedicated bandwidth for clients at the touch of a button, ensuring that you can meet their needs quickly.
technologywithin's portfolio is designed to provide IT services to attract corporates to flex and coworking spaces.  Find out more about our portfolio here and contact our friendly sales team on 0207 953 8888 or hello@technologywithin.com to discuss your requirements.
Subscribe to our newsletter
Connectivity and workspace management services that empower operators and landlords to grow