Creating next generation workspace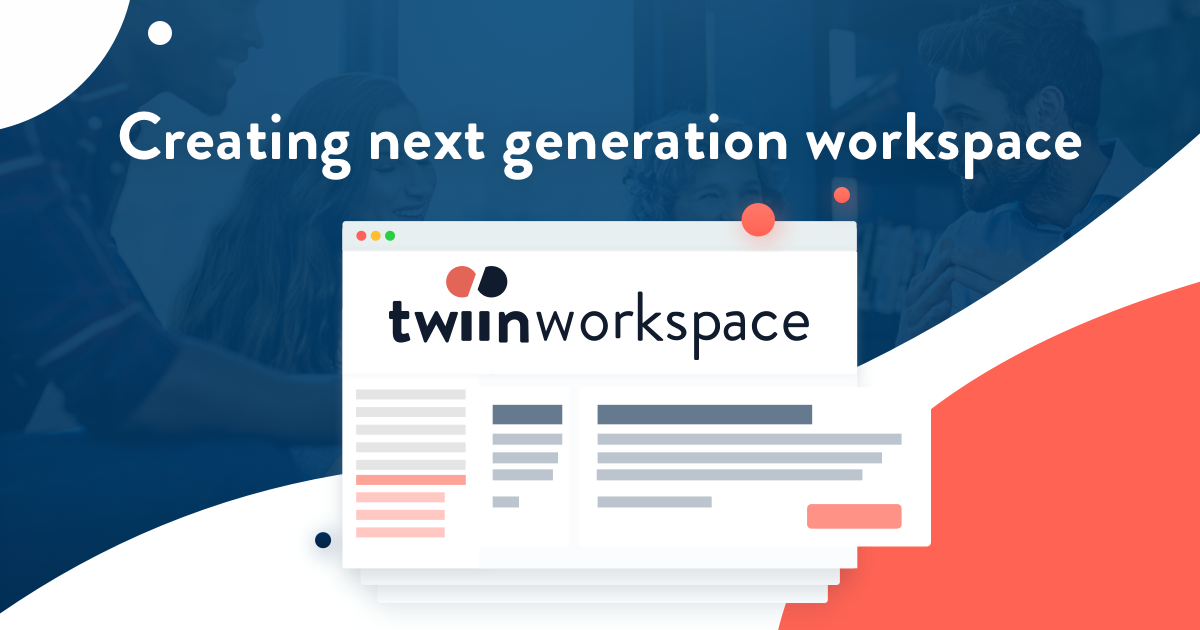 The flexible workspace industry is ever evolving, segmenting and diversifying.  Serviced offices are now coworking spaces; private offices have transformed into community hubs and if your interiors aren't Instagram-ready you aren't even on the map.
Added to that the current political and economic uncertainty in the UK, which is affecting the type of business looking for shared space. Its not just small and fledgling businesses who want the lower risk of one monthly bill, larger companies are choosing not to manage their own buildings too, as a smarter way to do business. Why waste time running a building when you can focus on your core business and leave it to the experts in a shiny, efficient, flexible space?
With these changes come higher and higher expectations. A smiling face at reception and a clean kitchen used to be enough; but the new breed of clients expect concierge service, funky breakout areas and community building events. The sector continues to jump through hoops to meet the ever-changing needs.
Technically, it's no different.  We must anticipate our client's needs, spotting the trends in the way they'd like to work and making them come effortlessly to life at the press of a slick app on their phone.  Those services also need to be customisable to suit different spaces, business models and end users.
So, enter workspace management software.
twiinworkspace is the new workspace management platform, billing solution and industry specific CRM from technologywithin – enabling operators to both manage clients seamlessly at every stage of their lifecycle and provide them with online control of their own services.
As every workspace is unique, twiinworkspace is made up of 3 elements to create a solution which is customisable for every business.
Workspace – The centre of daily operations, allowing your team to manage all aspects of client care with ease, from room booking to invoicing.
CRM – Home of sales and lead management, to receive enquiries from all channels and manage leads through a simple, visual sales pipeline tool, with the support of real-time availability lists.
Client portal – A simple user interface to empower your customer to take control, allowing them direct access to real-time statements, licence agreements and invoices, freeing up your team.
GCUC UK 2019 is the perfect place to launch twiinworkspace.  Like the industry, it continues to evolve to meet client needs and reflect trends in coworking spaces.
So, next generation workspace needs to be flexible, technically brilliant and better than a client could imagine providing themselves. Creating it requires the right technical tools…and possibly a lime green sofa.
To find out more about twiinworkspace come and chat to us at our stand at GCUC UK 2019, or visit www.technologywithin/twiinworkspace
Subscribe to our newsletter
Connectivity and workspace management services that empower operators and landlords to grow