Coworking – What can the UK learn from overseas markets?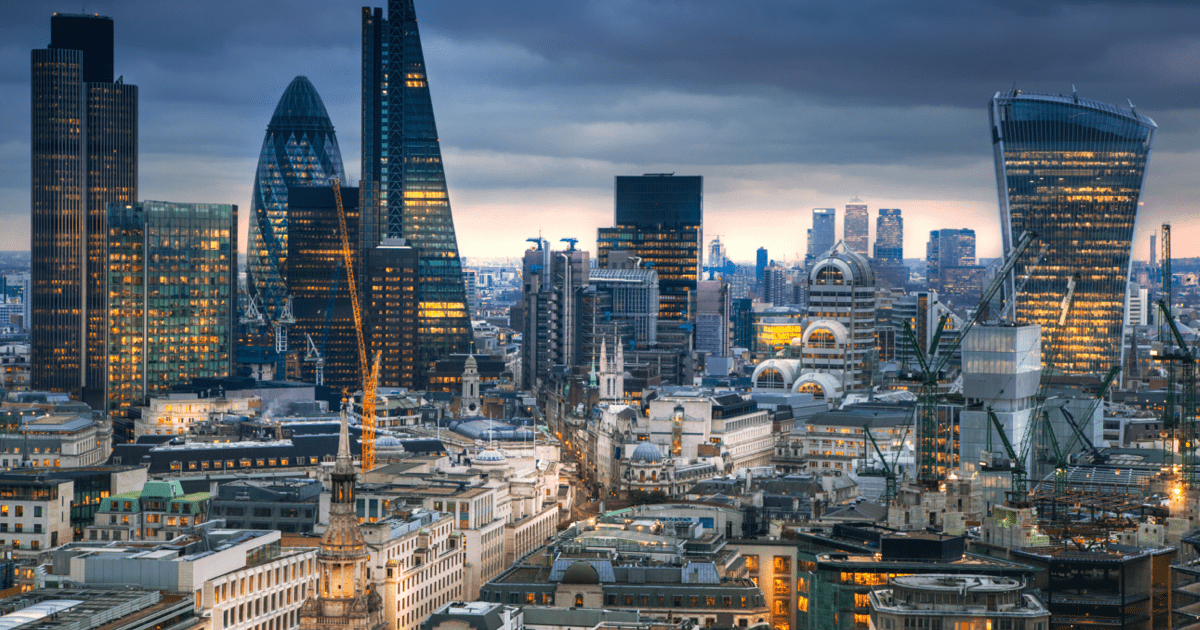 The coworking market has boomed over the last few years, in both the UK and overseas. It looks set to continue expanding as more and more people turn to remote working and freelancing over traditional 9-5 roles.
While London one of the leaders when it comes to coworking, with one of the highest growth markets of flexible offices in the world, there's still a huge amount the UK can learn from overseas about how to be competitive in a rapidly expanding market.
Good connectivity is paramount
What's one thing all popular coworking spaces have in common wherever they are? Great connectivity, communications and WiFi! There's no excuse for poor technology, and all over the world coworking spaces that have sacrificed good technology in favour of unnecessary frills are being abandoned for minimalist workspaces that meet the most basic needs of their clients.
A recent study by Workthere suggested that 80% of coworkers think that WiFi is important, while only 62% were satisfied with workplace technology. Make your office the one where 100% are satisfied with the technology and connectivity – and you should have no problem retaining clients.
While luxuries like rooftop terraces, ping pong tables and free snacks certainly help to sell a workspace, what's most important is that the basics are done right. A comfortable work area, cleanliness and quality WiFi are what workers value the most – the rest is just the icing on the cake.
Coworking and sustainability combined
Eco-friendly coworking space are one of the best innovations of the last few years, and where better to look for inspiration than our friends across the world in Australia at Sustainable Valley? This beautiful coworking space combines creativity, innovation and productivity with a commitment to helping the planet. It's fully solar powered, packed full of indoor plants and has insanely fast internet!
Copenhagen in Denmark is usually on the forefront of sustainability, and one of their most creative developments uses shipping containers as eco-friendly office spaces. 'Stack II', as it's known, is a collection of offices, made from 90% recycled materials. Workers can gaze out of the large floor to ceiling windows at the waterfront, content in the knowledge that their workspace is not only good for their productivity, it's also good for the planet!
Moving out of the cities
Despite London and New York leading the way when it comes to coworking, with Berlin, Brussels and other European cities close behind, not all coworking spaces have to be in the hustle and bustle of the city. In fact, many coworking spaces are being set up for those looking to escape the capital and breathe in the country air.
Located in the cosy town of Mokrin, Serbia is the Mokrin House of Ideas. This compound offers minimalist co-living and working spaces for freelancers and digital nomads who need to get away from the hustle and bustle of big cities – a modern and urban spot in a stunning rural surrounding.
Other rural coworking spaces around Europe include Work in Progress, a space for entrepreneurs to work 5 minutes from the beach in Split, Croatia, while the Dutch company Kantoor Karavaan offers cosy caravan office spaces nestled into the natural surroundings. Equipped with great WiFi of course and perfect for nature-loving workers.
To get competitive – solve a problem
The good news for remote workers and small businesses is that as the market grows, coworking desks get cheaper. This isn't quite such good news for building owners and managers who need to make a profit in a market where prices are falling and competitors are emerging from nowhere.
So instead of lowering your prices, solve another problem! COWOKI in Cologne is more than just a coworking space – it also offers childcare. This coworking space has 30-40 workplaces as well as 9 childcare places. Perfect for working parents, this allows freelancers, remote workers and those working in small companies to get all the benefits from coworking spaces, with their little one being cared for in the very same building.
Cost effective childcare is in demand all over the world, and combining coworking with childcare allows managers to offer something that people want, while charging a slightly higher rate than they would otherwise.
Like to know more?
If you'd like to know more about coworking in the UK and overseas, we've got years of experience with the flexible workspace sector and are always happy to share our thoughts. If there's any issue you think we may be able to help you with give us a call or drop us an email and we'll be happy to help.
Subscribe to our newsletter
Connectivity and workspace management services that empower operators and landlords to grow