8 things we learnt at Coworking London 2019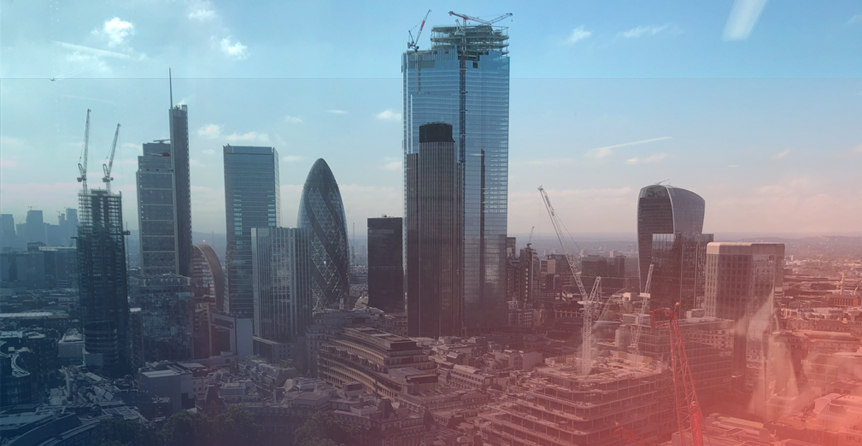 Even if you weren't able to attend this week's Coworking London 2019 conference you know that coworking is undoubtedly a dynamic, growing sector which is working hard to meet the needs of clients which are naturally evolving at a great pace.
Here are our key takeaways from the conference:
1 – Flexible workspace is a small but significant part of the London office space market. Speakers from leading agents – including Cal Lee from Savills, Mark Bott from Colliers and Elaine Rossall from JLL – reported that whilst flexible workspace is growing and increasing in importance for landlords, it still only represents 5% of overall London office space, with over 300 operators.
2 – It isn't all about London. The larger leading cities, including Manchester and Birmingham, are forecast to see the largest growth rates in flexible workspace over the next few years.
3 – Traditional landlords are exploring different routes to market. Some traditional landlords are setting up their own flexible workspace sector e.g. Oliver Knight from Landsec has set up MYO. Whereas, others are taking a different approach, preferring to partner with existing operators. The perception is that partnerships will fuel the growth in the future.
4 – 'Space as a service' is the catchphrase of the moment
5 – Hospitality and flexible workspace sectors are beginning to blur. Three years ago, the flexible workspace sector was learning from the Hotel sector; but interestingly today, this has now reversed. Adam Blaskey, CEO of The Clubhouse says the gap between the flexible workspace and hospitality sectors is getting smaller, even blurring.
6 – Hotels are maximising returns by seeing more of their square footage as flexible workspace.  Hotels are now looking to use their spare restaurant space during the day, as a place for coworking. Lynn Fraser from The Village hotel group reported that they have launched 'V Works' to accommodate this demand and she expects other hotel groups to follow.
7 – Growth is naturally driving diversification in coworking market segmentation. Certain coworking spaces are focusing on niche markets, such as creatives, technical people, music makers and even women-only workspaces. Operators are also becoming increasingly selective on who they allow into their offices!
8 – Coworking spaces are driving creative and collaborative new businesses. Chris Howard, CEO of The Rattle made an interesting pitch on his company, which supports makers of art and culture in creating viable businesses. Ralph Manheim, founder of Primalbase, explained how he raised $7million to fund his start up and Lui Li, the founder of Blooming Founders, which supports women in start-ups, explains how 'Sis-Culture' differs from the 'Bro-culture'.
To find out more about how we can IT-enable your workspace, give our friendly team a call. 
Subscribe to our newsletter
Connectivity and workspace management services that empower operators and landlords to grow