5 things we learnt at the FlexSA 'What now and what next?' webinar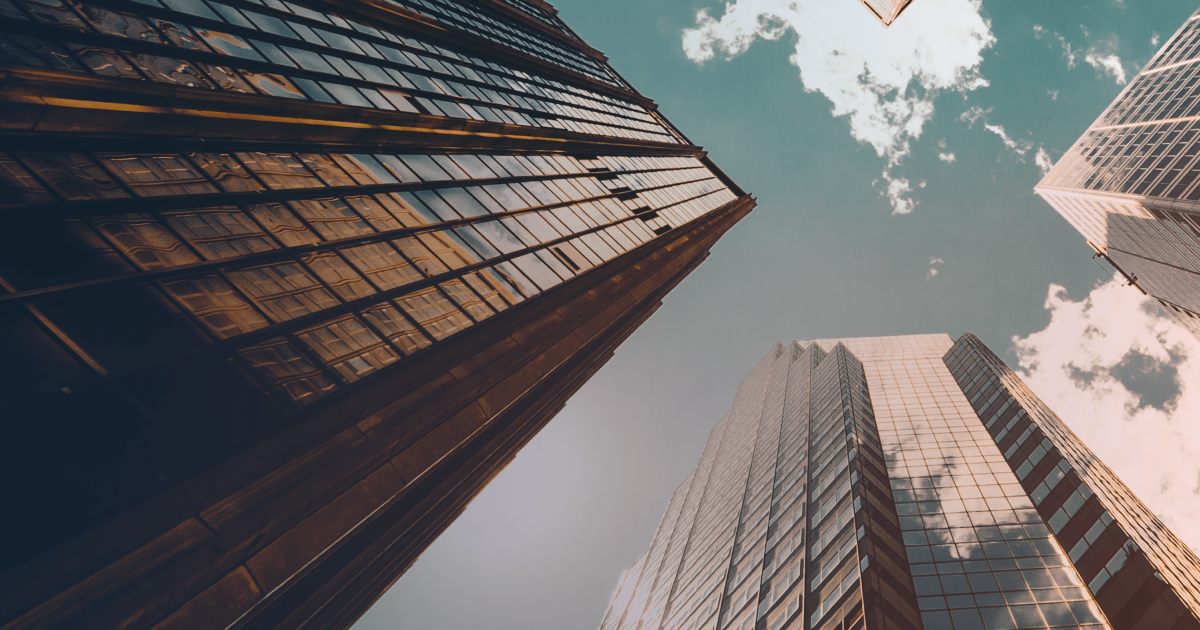 We were privileged to have been part of the first in the new series of FlexSA webinars with our discussion on 'How innovation is key in the era of COVID-19' (you can read our key takeaways from that session here). The next in the series took place on 7th May and featured our friends Sallie Maskrey from Portal Business Centres and Jonny Weinbrenn from BE Offices. The subject was 'What now and what next?' and its aim was to give a flexspace operator's point of view on the current situation and how we might move forward from the lockdown. As always it was smoothly facilitated by Jane Sartin.
Here's our five key takeaways from the webinar.
New skills being learnt
The speed at which the situation around COVID-19 has developed has meant that operators have needed to learn and acquire new skills quickly. Health and Safety, social distancing guidelines and the office cleaning routine have become increasingly important as operators look to welcome clients back. Both Sallie and Jonny spoke of how their respective companies were looking to adapt their spaces to maintain social distancing and provide improved cleaning and hand sanitiser stations for clients.
The importance of communication
Sallie stressed the importance of communication throughout this period. At Portal they had taken the time to contact all of their clients individually to talk through with them about their concerns and queries. Both speakers agreed on how sharing experiences with clients and colleagues had helped them to negotiate this difficult period. Understandably there's a lot of anxiety about returning to the workspace and so operators need to ensure that they are doing all they can to help clients with this.
The concept of choice
Jonny talked about how workforces may be more distributed after the lockdown. The concept of choice between working from home or travelling to a workspace would mean that companies and employers may need to be more flexible in offering their teams the choice of working where they feel is more comfortable and convenient for them.
Could coworking benefit?
The panel felt that despite the negative headlines around the future survival of coworking, it would survive and adapt to the new normal. With organisations looking to spread their workforces, hybrid coworking and breakout space could be a way for companies to offer overflow spaces as they could be less high density than more traditional offices.
Long live the office
The final rallying cry came from Jonny when he declared that rumours of the death of the office were greatly exaggerated. With large corporates unlikely to want to house all of their employees in the one space, there will be some great opportunities for flexspace providers to offer alternative workspaces for smaller groups of people. The webinar finished on this positive note with the declaration of 'long live the office' possibly being the industry's motto for the foreseeable future.
Thanks to both Sallie and Jonny for their insight and to the team at FlexSA for organising.
Any questions?
As always, our friendly team are here to help if you have any questions about this event or more general questions on the flexspace industry. You can get in touch with us via our contact page. If you'd like to find out more about the FlexSA webinar series follow their twitter account here.
Subscribe to our newsletter
Connectivity and workspace management services that empower operators and landlords to grow