5 Things to consider when acquiring new flexible workspace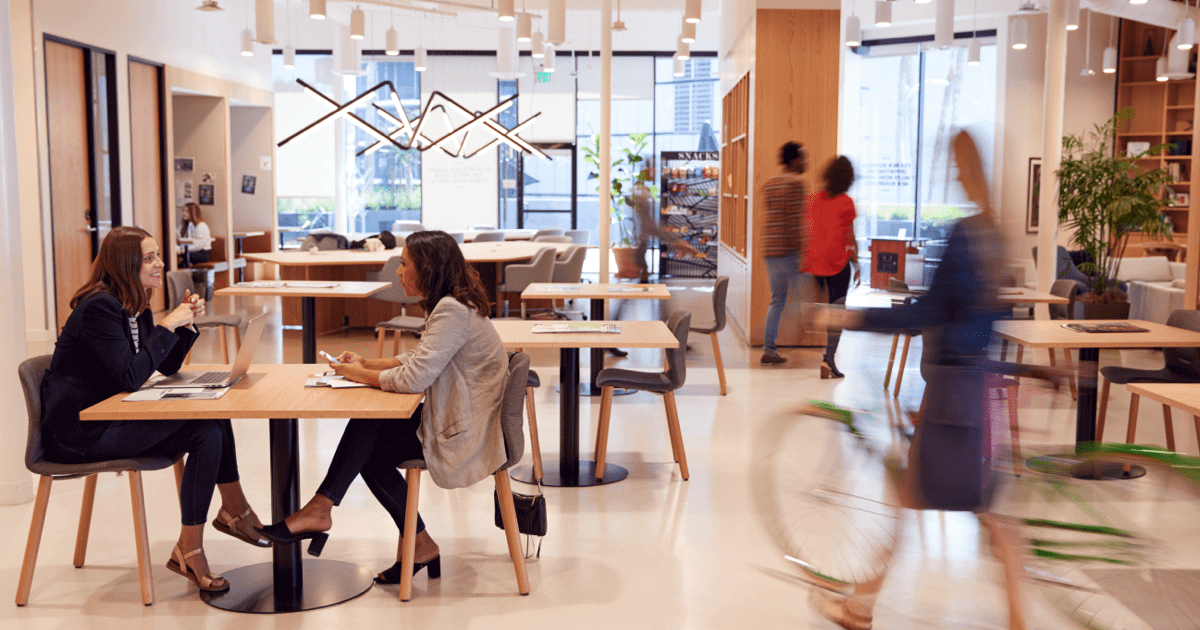 You've decided to open a flexible workspace!!! Congratulations… but where do you begin? We've canvassed our team to find out the top 5 things you should consider when acquiring a new flexible workspace based on what we've learnt from our network, friends and clients.
Location
Borrowing Kirsty and Phil's mantra, it's location, location, location. A flexible workspace is nothing without its tenants, does the location work for people you're trying to attract. If you're wanting to attract 'makers', they'll likely want to be on the high street with more soft furnishing v.s. If you're looking for corporate clients like accountants and lawyers, they'll generally want to be closer to public transport in order to travel to clients. Think about what your clients want, and where they want to be – this will help decide the location.
Membership type
Flexible workspaces can offer all kinds of spaces from hot desks, fixed desks or private offices – but you may not find all these. Canvass locally to understand need and demand, this will help design the layout and format of your offer.
There is no correct formula, we have clients with just private offices and no 'social space', and those with a combination of all three – then others who've gone down one route to change it later as it didn't work.
Look at what's available locally, this will give you an idea of what works and what doesn't.
Cost
Businesses big and small are conscious of cost, there is a comfort in using a flexible workspace as terms are flexible – but you need to make sure the price is right! It needs to work for you as the operator, but you also need bums on seats.
Coworking desks can be fixed or shared, with a cost premium added to a fixed space. Many clients also offer a subscription service to provide extra flexibility. A varied income via desks, private rooms and subscription provides stability and flexibility during the challenging economy ahead.
There are other ways to monetise your offer too, through renting meeting rooms, selling extra bandwidth, catering and PA services.
Community
One of the reasons people opt for flexible workspaces is the community and environment they offer – increasingly so as ESG policies are introduced by businesses. As a provider your role is to facilitate this, to what degree you do this is up to you.
For some operators, they streamline this thinking as facilitating networking, and providing wellbeing and social activities. Supporting the business and the individuals.
Again, this is guided by your offer and who you are attracting. It is definitely the upside of running a flexible space – so enjoy it!
Finally, Connectivity & Communications -the vitally important bit!
Fast and secure flexible workspace wifi and internet is a non-negotiable. When looking at internet speed, look at how businesses in the area are using the WIFI; connectivity and wifi should be fast all of the time and not only when the space has a lower volume of users.
Reliable symmetrical connectivity such as that which technologywithin's twiindata provides should be at the forefront of your mind when picking the right location-but when using it, it should be a silent service, enriching the work-life experience.
Other considerations include internet security, phones, screens in meeting rooms, printers and photocopiers. Dealing with wifi or related tech issues is no one's idea of fun – not least 10 minutes into a video call with a client! Quality workspace software should be top of the list when it comes to choosing the right coworking space.
And that's where we come in! Get in touch to find out more.
Subscribe to our newsletter
Connectivity and workspace management services that empower operators and landlords to grow