5 things our management team have learnt during lockdown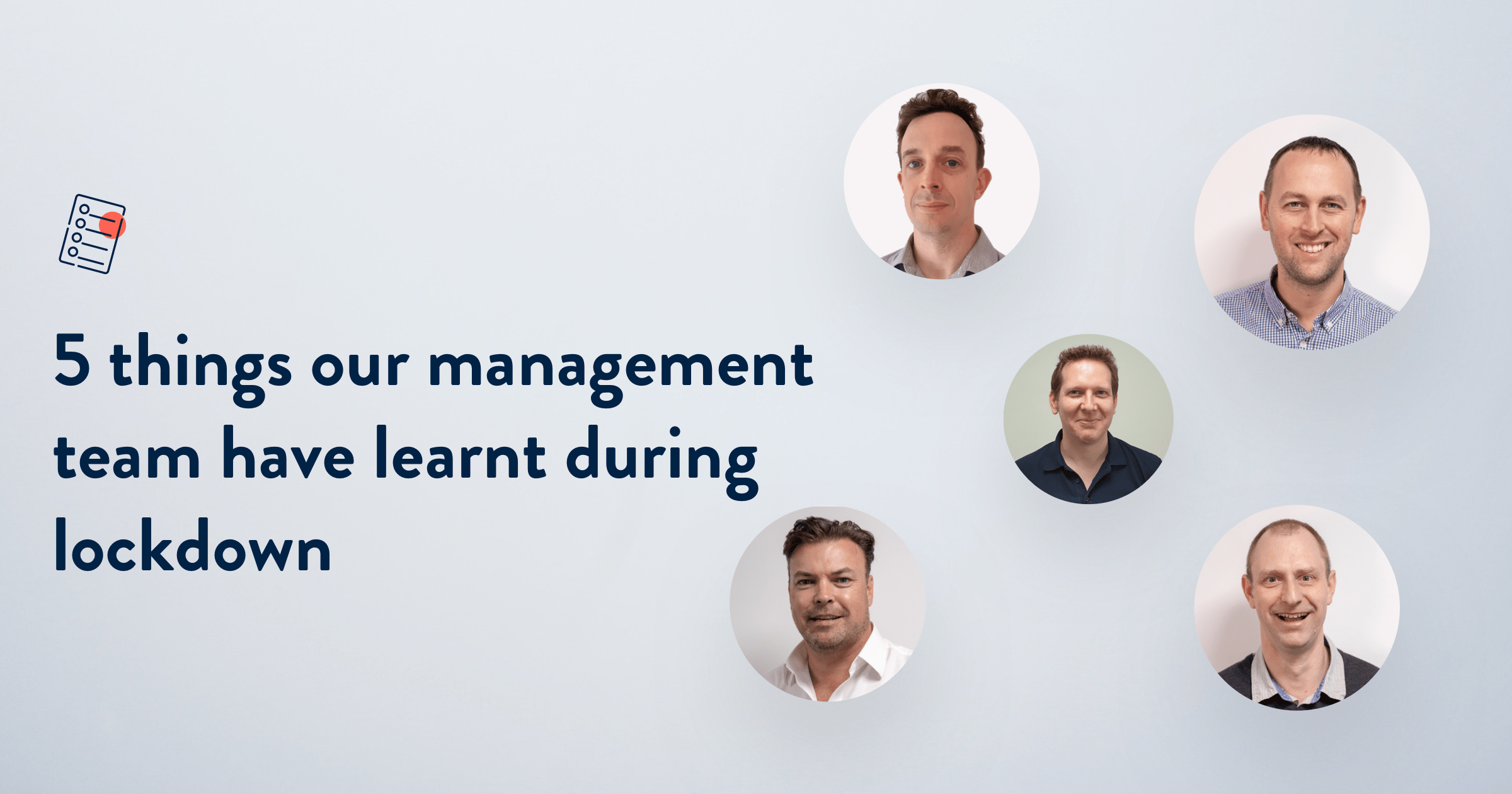 As a workspace technology company, we are always looking forward and innovating for the future but sometimes it is good to just stop and look back for a minute.
So,  whilst we know that the COVID pandemic is not over and it's been a tough time for ours and many other organisations, we thought that it was a good time to take stock on what we had learnt as a business from the lockdown.
We posed the question, "What has been your lockdown learning?" to the technologywithin management team and got back some interesting and varied responses that perhaps reflect the team of individuals that we are!
Our Managing Director, Jon Seal's response is the kind that you'd want from the person at the helm,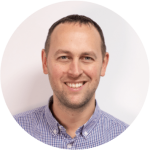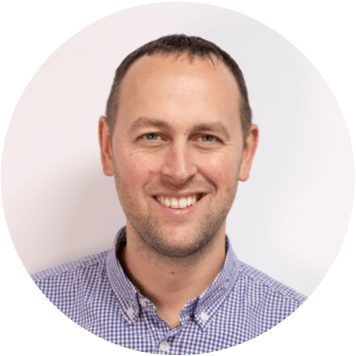 "My learning, or perhaps more of a confirmation/underlining, is to always build your business for Doomsday. By that I mean, because we have always maintained sensible business practice, looked after our cash and debt book, we entered the crisis in a strong position. This has allowed us to continue innovation, look after our team and support customers with deferred payments options. As the light at the end of the COVID tunnel becomes brighter, so too are the business prospects."
Richard Morris, our Sales & Marketing Director's learning has been all about work and lifestyle balance,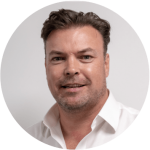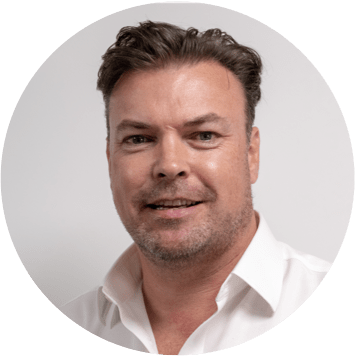 "I have learnt to have a better quality of life.  Before lockdown, meeting clients face to face all over the UK, with early starts and late finishes was a regular day to day routine for me and many of my colleagues in the Sales team. Going forward, I feel there will be a greater blend and different type of meetings, with clients happy to use Teams and Zoom, in addition to those all-important face to face meetings.
Meeting prospective clients, whom you have never met before, can be more challenging virtually, but there is now a much higher degree of acceptance of this way of doing business. This will undoubtably result in less travelling, reduced company expenses and a much better quality of home life."
Practicality and comfort are key for our Development Director, Martin Whitaker,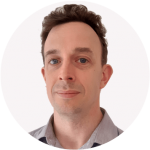 "I've learnt to appreciate the importance of office ergonomics; considerations ranging from practical in nature – such as having a desk and chair designed for continuous use, – through environmental (I really miss the office air conditioning) all the way to aesthetic – there's something calming about the pot plant on the desk. I didn't think I needed any of these at the beginning of lockdown, but it turned out I do."
Aron Hopkins, our Business Systems Director, has learnt that working face to face with the team is really important to him,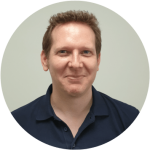 "I have missed being in the office, feeling the pulse of the company; the buzz of activity around me. There is a real value in those quick little questions that you ask colleagues face to face that is lost when we we're working from home."
Finally, our Technology Director, Dr. Adam Case's learning is unsurprising in that its technology-related but surprising in that he's a late adopter,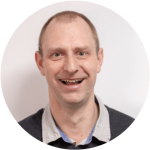 "My lockdown learning is that virtual meetings actually work.  I used to hate them, and shy away from video calls.  Now I find it weird if I get a normal phone call!"
So, there we have it. A varied set of responses, but together they pretty much cover all bases.  We'd love to hear your lockdown learnings in the comments section below.
Subscribe to our newsletter
Connectivity and workspace management services that empower operators and landlords to grow