University of Southampton Science Park
Set in 73 acres of attractive landscaped surroundings, the University of Southampton Science Park (USSP) provides high quality office and laboratory space and is host to a vibrant and high-tech entrepreneurial business community.
Business support is available to early-stage and growing businesses through initiatives such as the Catalyst Centre and SETsquared, and companies at the Park can access some of the UK's leading scientific expertise at the University of Southampton. The Science Park enjoys an excellent reputation and is only an hour away from London. The Park is a full member of the UK Science Park Association.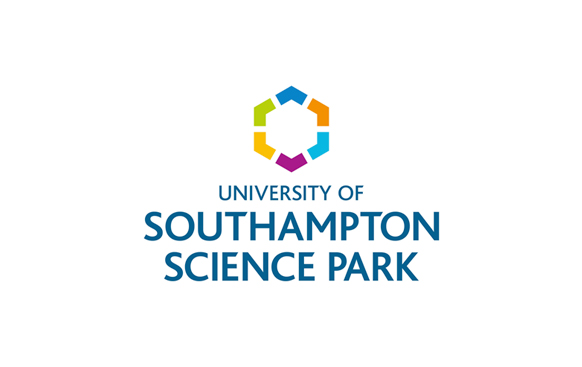 technologywithin has operated as the Wholesale Service Provider to USSP since 2015 and is responsible for delivering leading-edge network services and for managing and maintaining the network infrastructure. Working closely with the Science Park and its three nominated Retail Service Providers based there, technologywithin ensures that resident businesses receive optimum network services and timely support.
A strong partnership
Dr Robin Chave, CEO at Southampton Science Park said: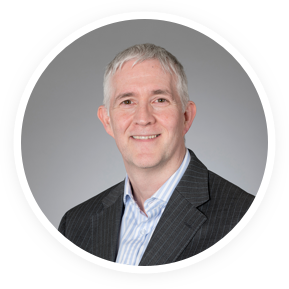 "Access to leading edge connectivity is critical to our community of fast-growing technology companies which depends on reliable, high-speed connectivity. This is why our strong partnership with technologywithin is vitally important in ensuring that our companies receive the bandwidths and services they require to grow and compete on the world stage effectively."
Stuart Perry, Operations Manager at Southampton Science Park added:
"technologywithin are committed to delivering exceptional service to us and our resident companies. The infrastructure on the park has been installed and maintained to a high standard. This helps to ensure that all of our residents receive the network service that they rightly expect."