Great Portland Estates plc – twiindata Landlord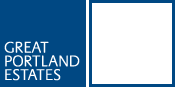 Great Portland Estates plc are a FTSE 250 property investment and development company who own and manage a 2.6 million sq ft London commercial, residential and retail property portfolio. They are experts in adding value to their buildings for both themselves and their occupiers, which is why providing superfast broadband fibre connectivity is part of their office space proposition.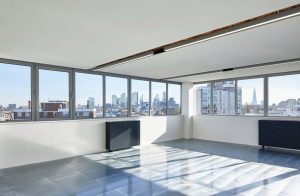 They chose to partner with technologywithin when refurbishing their vibrant Elm Yard offices in London's Clerkenwell. With over 50,000 square feet spread across twelve floors and a vibrant landscaped courtyard, the building offers innovative and collaborative office suites and studio spaces close to transport links and all the amenities that Clerkenwell has to offer.  
By asking technologywithin to provide dual fibre circuits to their building, Great Portland Estates have created a resilient, reliable internet connection which is – most importantly – ready to go as soon as occupiers move in, ensuring no delays in contract start dates. The twiindata landlord system means that the service is remotely monitored and managed to ensure high service levels and satisfied occupiers.
Alongside peace of mind for landlords and building managers, twiindata landlord's attractive commercial model is compelling. The landlord is billed for the fibre connection and then technologywithin bill the building's occupiers for the internet services directly, returning any excess above the fibre cost to the landlord. Saving time and generating an additional revenue stream.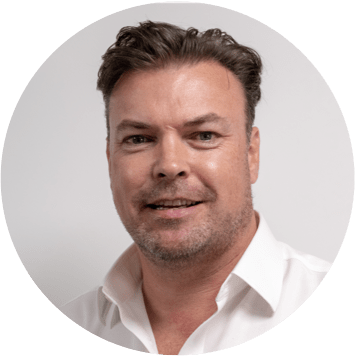 "We are always keen to create technical solutions that both make our clients' businesses that bit easier to run and generate income. twiindata landlord does just that, allowing us to manage internet connectivity and billing for clients, allowing them to focus on the core areas of their business" says, technologywithin's Sales & Marketing Director Richard Morris. 
If your office portfolio would benefit from twiindata landlord, please contact our Sales team on 020 7953 8888 or email us at hello@technologywithin.com to arrange a chat.