Glenstone Property Group & 20 Mortlake
Glenstone Property Plc is a hugely successful property investment business. Originally born out of the retail shoe chain Hiltons, the company has evolved over the last four decades and their portfolio now encompasses over 140 properties and 600 tenants across the UK.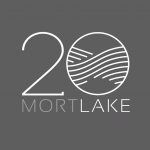 Glenstone own and operate Mortlake Business Centre, a 18,000 sq. ft mixed use building comprising of 3 shops, 31 residential units and three floors of serviced office space. The serviced office space, known as 20Mortlake, provides innovative flexible workspace to cater to a range of businesses from small start-ups through to larger corporates. Their offering also includes coworking space, formal and informal meeting space, virtual office services and a 24/7 onsite gym.
The right workspace management solution
The team at Glenstone were looking to find a workspace management solution that could not only provide an overview of their workspace but also help them manage both their new sales enquiries and existing clients. They were also keen for their clients to be able to have access to view their billing and invoices and to have the ability to make room bookings, without needing to ask a member of the centre team.

twiinworkspace
technologywithin began partnering with Glenstone in 2019, supplying the centre with a 1Gb internet connection and a high spec telephony solution. Along with this, twiinworkspace was installed. twiinworkspace is a workspace management platform that has been developed within the flexspace sector and is designed to help operators manage their space seamlessly.
Richard Morris, Sales & Marketing Director at technologywithin said: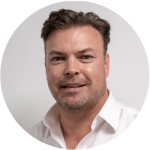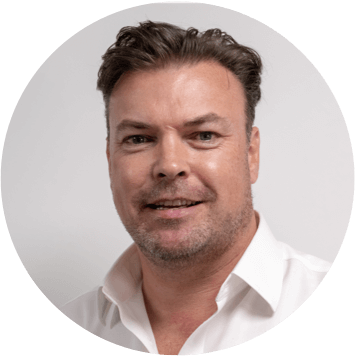 "One of the challenges about running a flexible workspace is finding the right tools to help you manage your space. Quite often we find operators are relying on spreadsheets or word docs to help them keep track of their space, and while they do an admirable job, they're not really designed for the specific needs of a flexspace. This is where twiinworkspace comes into its own. It has been created by the industry to help operators run a successful workspace."
Creating successful workspace
Rob Maybury, Group Financial Controller at Glenstone Property said:

"twiinworkspace provided us with an excellent solution. It gives us a powerful tool to manage the flexible workspace at 20Mortlake. We're able to manage our clients through their lifecycle, with the CRM module assisting in handling prospects and sales leads and turning them into clients. The workspace module then lets us manage those clients within our space."
Rob continues "The final client portal, empowers our clients to take control, which frees up time for our centre management team. Overall, you can tell that twiinworkspace has been designed from within the flexspace industry as it's easy to use, places key information at your fingertips and is really tailored to help us run a successful workspace."

Find out more about 20Mortlake here – 20mortlake.com