UBC UK continue their partnership with technologywithin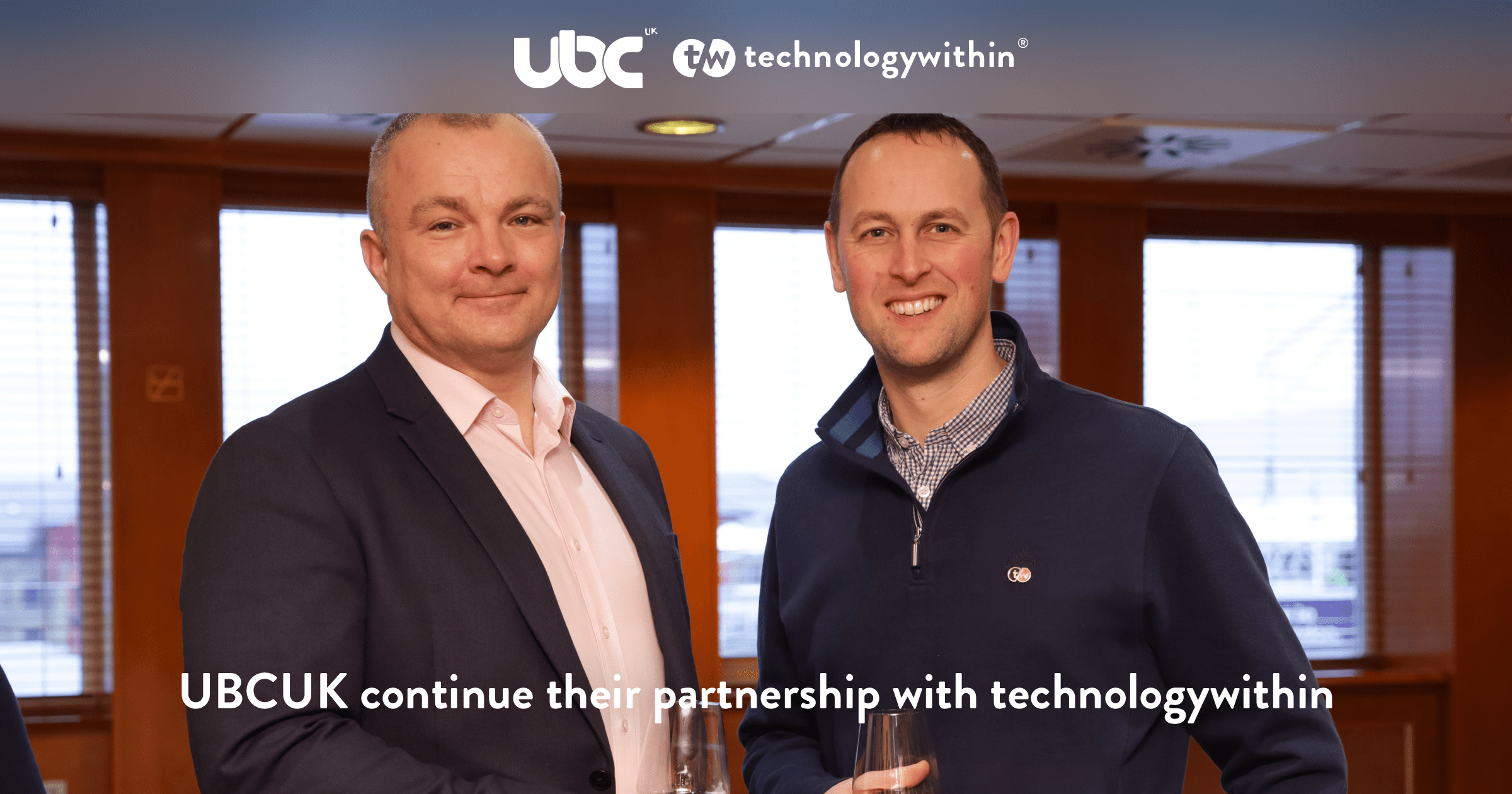 UBCUK, one of the UK's leading flexible workspace providers, has signed a new four-year contract for data bandwidth management services with technologywithin, leading technical partner to the flexible workspace sector. The contract between the two companies means the continuation of a close working partnership that spans over 12 years.

UBCUK offers professional, friendly & flexible workspace for growing companies in seven locations across the UK. Their commitment to customer service and creating a professional, welcoming, working environment really sets them apart. Award-winners for the 4th year running, in 2021 they took home two regional awards for customer service at the Flexible Space Association awards and have ambitious plans for further expansion for 2022.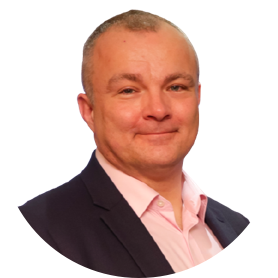 Richard Johnson, Managing Director at UBCUK said "By extending our contract with technologywithin we can ensure that we're working with a technology partner that understands both our needs and those of our customers. The team know how we like to work and what values are important to us and we're pleased to further strengthen this relationship."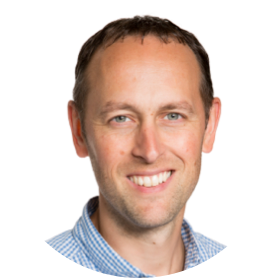 Jon Seal, Managing Director at technologywithin said "We are delighted to be continuing our partnership with UBCUK. We pride ourselves on building strong, lasting partnerships with our customers – our work with UBCUK is an excellent example of this. We look forward to being part of their continued success story."
The extended contract means that technologywithin will continue to provide UBCUK's flexible workspace with fast fibre connectivity and twiindata, the leading customisable network management solution for every workspace.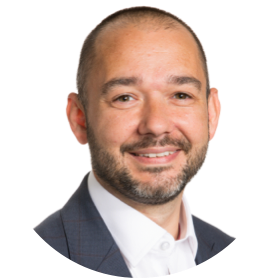 Chris Male, Director Key Accounts at technologywithin said "It's great to continue our partnership with UBCUK. Their team are a pleasure to work with and they see technologywithin as their trusted technology advisor."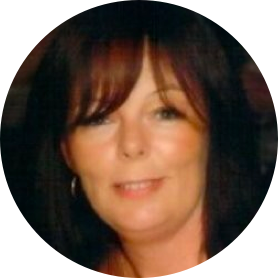 Karen Osborne, Operations Director at UBCUK said "The strong relationship we have built with technologywithin and their team over the years is a testament to both companies. We share the same values in putting our customers' needs at the forefront of everything we do."
Find out more about UBCUK here.
Subscribe to our newsletter
Connectivity and workspace management services that empower operators and landlords to grow