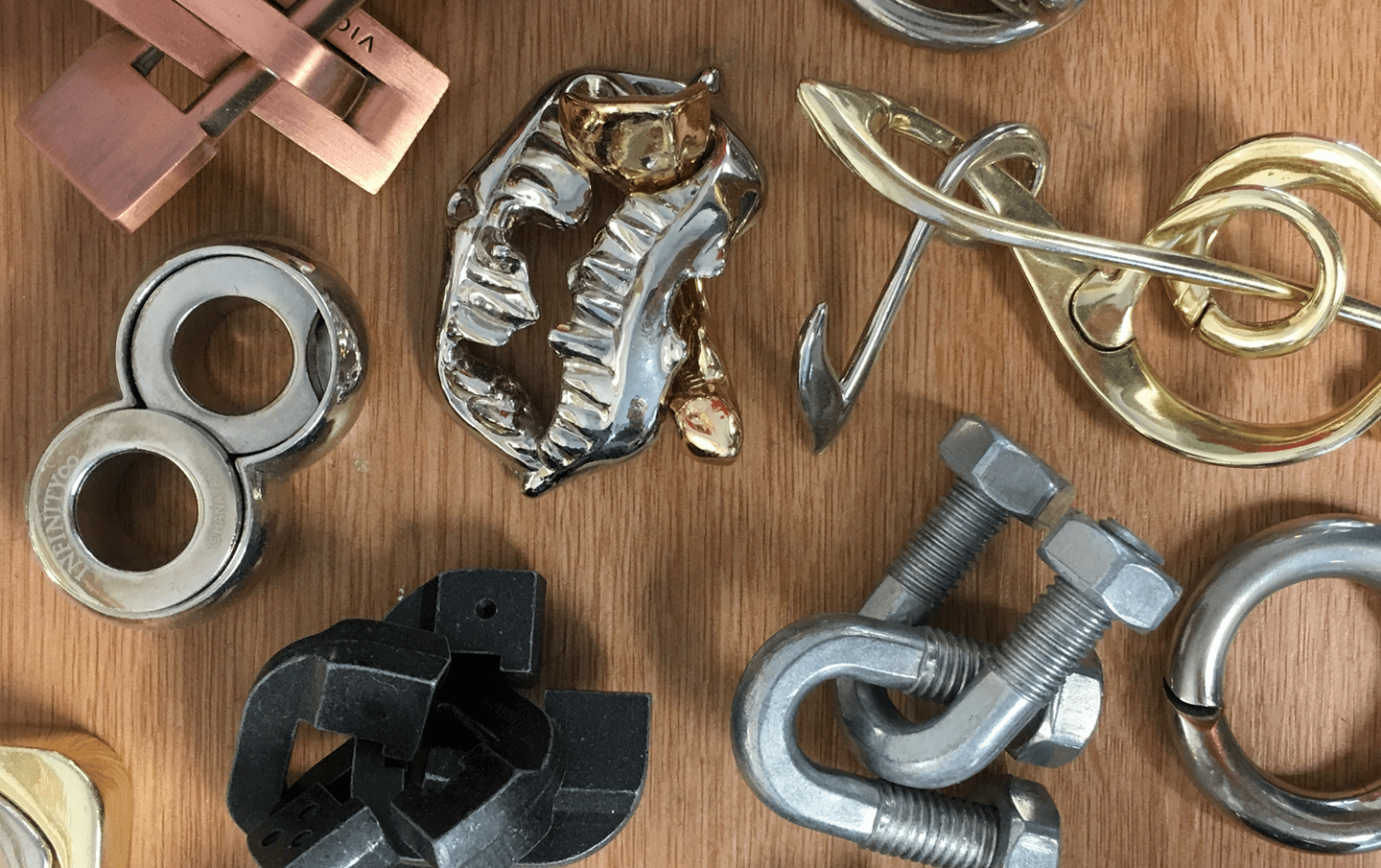 Author: Dr Adam Case, Technical Director.
I am incredibly excited about the launch of technologywithin and our growing ability to develop and deliver customer centric solutions to the Co-working, flexible workspace and commercial property sectors. As Technical Director of the business I feel our friendly and fresh approach creates an incredible opportunity both for us, our customers and our future customers.
technologywithin represents the coming together of two of the key organisations within the sector who have always shared a common goal: to focus on excellence in customer service, and best-in-class products for our industry.
I met up with Kevin Winstanley, my counterpart and now Sales and Marketing Director at technologywithin, a couple of years ago and he introduced me to his business. When we talked, we immediately got on well and the similarities between our stories and our business history were absolutely striking. It quickly became apparent that our companies had a huge amount of synergy; to meet another organisation with the same values and the same goals, and similar leadership ethic was like holding up a mirror to ourselves!
We did have some key but also complimentary differences. With product ranges respectively built up focussing on self-management and empowering centre staff to easily make technical configuration without specialist knowledge; mirrored by a platform that offers clients a more fully-managed approach. Both designed to take the headache out of the technology and make the business of doing business much simpler.
We were both significant businesses in our own right within the sector and now our combined customer sites well exceed that of many of our competitors with over 500 locations across the UK.
The relationship between the two organisations has gone from strength to strength and in 2018 resulted in the merger to form one new company, technologywithin, which launched on 7th Jan 2019. Whilst this past year has been an extremely busy time internally – merging the support and development functions for example – we are now ready to bring the fruits of our labours to the fore and share our new brand and product portfolio with the industry. 2019 is going to be very exciting indeed!
We position our technical helpdesk as a continuation of our customer's in-house IT and our existing clients will continue to receive the same great service but across a larger base of similar-minded people. Our support desks now function as one and the team are really enjoying delivering exceptional service to an expanded customer base.
technologywithin is a stand out, customer focussed and support delivery organisation in the marketplace, offering a product portfolio that is second to none.
We are using the combined strengths of both founding organisations to make technologywithin the preferred customer choice, bringing together the two product sets, MESH and Mojo to give customers both self-managed and fully-managed solutions. Our UK based development team is expanding, and we will continue to innovate and expand our offering with a number of future product upgrades in the pipeline.
Our products are designed specifically for Co-working and Flexible workspaces in the traditional sense, (with our innovative Wi-Fi and billing solutions); Landlord owned space (the ability to IT enable any building to allow fast and no-hassle occupancy is now a huge driver in the market), Science Parks and the Hospitality industry.  The growth of our wireless solutions has been a major factor in the continuing appeal of our products, as wireless technology now becomes the norm, and our portfolio embraces this and delivers excellence in Wi-Fi across the board.
I am incredibly excited about the future of technologywithin and the growing impact we will make in the coming year. We are a company embracing technical design and ability and combining this with first class customer care. It is very easy to make a product look shiny on the outside, but the technologywithin is what makes us the first choice for customer confidence and the ease at which we do business together.
Subscribe to our newsletter
Connectivity and workspace management services that empower operators and landlords to grow