Stickman and ip-Xchange create new technology group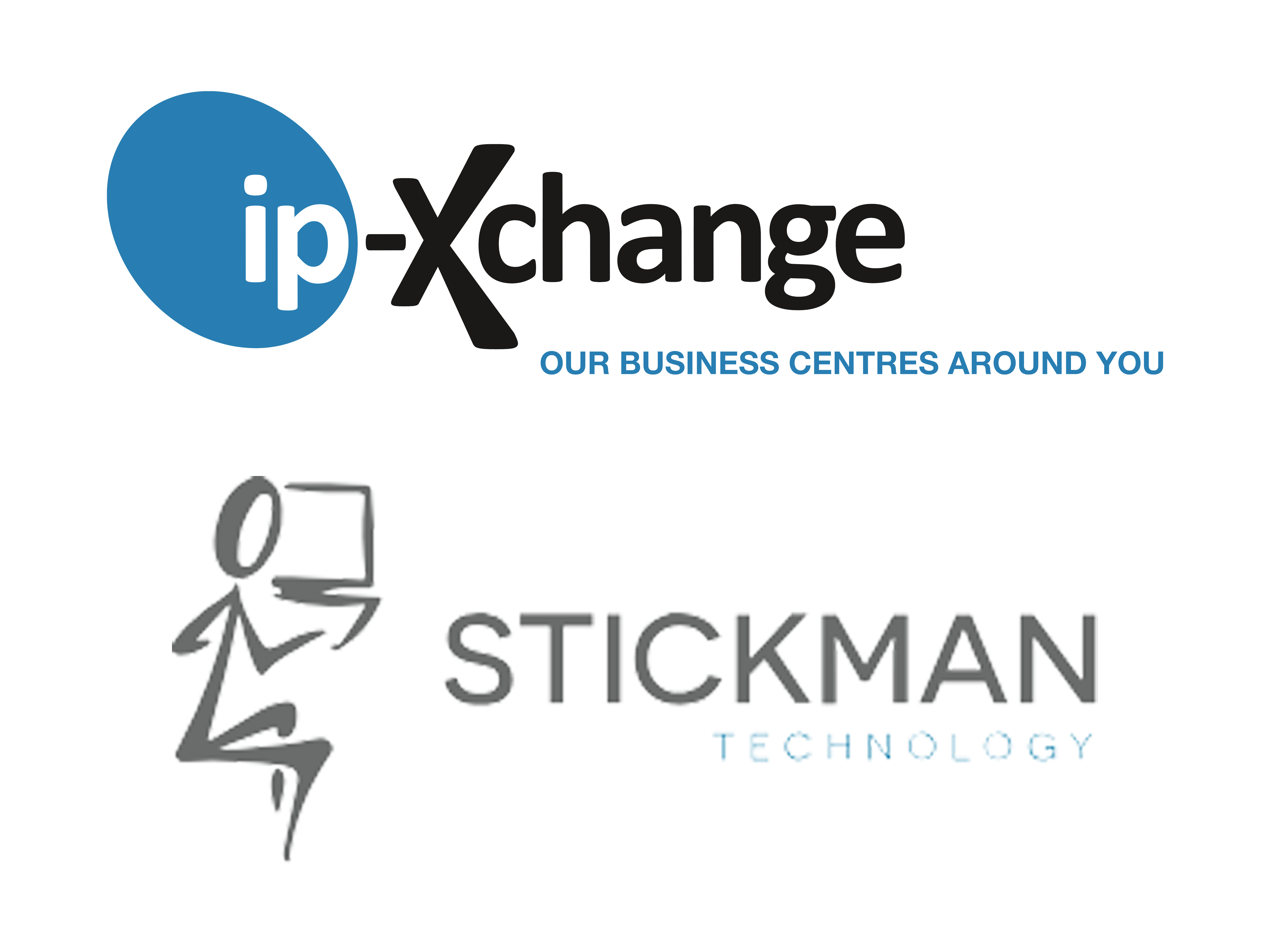 Two of the leading technology providers in the co-working, hospitality and flexible workspace sectors, Stickman Technology and ip-Xchange, have joined forces with the ultimate goal of leading the market.
Backed by its parent company, CP Holdings, Stickman Technology has acquired 100% of ip-Xchange's share capital to combine the two entities and create a best-of-breed technology solution and service provider.
The two South Coast based companies will be merged to create one organisation and its customers will benefit from an expanded support team and sales presence. The combined entity is considering further locations in the North of England and Central London, to better serve its expanding national customer base.
This exciting partnership is focused on unifying and capitalising on the key strengths of both companies, whilst continuing to maintain a mutual passion for excellence in customer support and technical solutions delivery.
Kevin Winstanley will join Dr Adam Case and Jon Seal on the management team.
Dr Adam Case, Technical Director of Stickman Technology, comments:
"We are delighted at the prospect of working with Kevin. It is a privilege to bring such a well-known and respected individual to the management team. We have a collective focus on customer service excellence and innovative product delivery, and our joint aim is to increase market presence and further develop our technical proposition across the co-working, flexible workspace and hospitality sectors and further enhancing our core strengths."
In the immediate future Stickman and ip-Xchange will continue to operate as separate brands under the joint management of the new team. Stickman's brand remains strong in both the flexible workspace and hospitality sectors, whilst ip-Xchange – winner of the Business Centre Association (BCA) Partner of the Year in 2017 – has established itself as a leading customer focused solutions partner to the co-working, landlord and business centre community. Over the coming months we will explore synergies to enhance the value and experience for all our partners and system users.
Kevin Winstanley, Managing Director of ip-Xchange, comments:
"You can't deny the market is getting bigger and consolidation is the logical next step to enable us to better serve our existing and future customers. Upon meeting the guys at Stickman we immediately hit it off and saw the business synergies. The techie in me has always had a huge amount of respect for Stickman's MESH platform and it's impossible to argue with the technical credentials of Dr Adam Case, the founder and Technical Director of Stickman. We see the overlaps as complimentary and together have a great opportunity to deliver so much more to our customers."
The combined business is on a mission to establish itself as the leading technology provider in the sector and continues to see its core values and strength in its ability to excel in customer care, user support and on-going dedicated account management.
The group hasn't ruled out further acquisitions to meet its strategic aims.
Subscribe to our newsletter
Connectivity and workspace management services that empower operators and landlords to grow