meshdata cowork – coworking WiFi management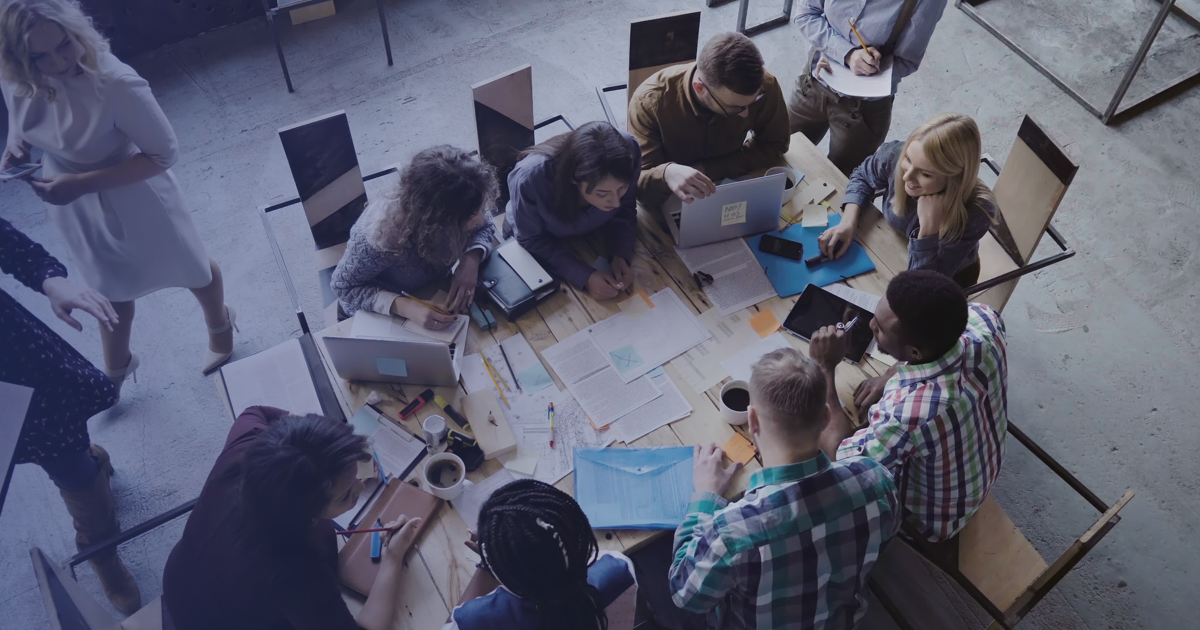 We are delighted to launch launched a new product specifically designed to help coworking spaces offer secure, reliable internet and WiFi to clients, at attractive prices.
Coworking WiFi management
Targeted at coworking and flexspaces under 200 desks, meshdata cowork offers a simple all-in-one internet data management solution. For one monthly fee it offers easy to manage, reliable connectivity, the ability to split bandwidth into a maximum of eight dedicated connections for clients – providing additional upsell opportunities for operators – and full access to a dedicated helpdesk support team.
This coworking WiFi management service is being launched with a six-month introductory offer for a 1Gb fibre connection package from just £639* per month.
Managing Director, Jon Seal, believes that this is the right time to launch the product, "Whilst it's currently a difficult time for coworking spaces, we know that it's also an opportunity for operators to review their service offering for clients and to ensure that they are getting the best possible value from their suppliers."
"Technically this product offers four very attractive features for our clients", says Dr. Adam Case, technologywithin's Technical Director, "The management of the fibre order and delivery which will save them time; the ability to split the bandwidth into eight vlans and upsell dedicated service, easy performance monitoring and an upgrade path to meshdata if their space grows beyond 200 desks."

In-house design
Designed by technologywithin's in-house development team at their Southampton HQ, meshdata cowork is based on the original meshdata product, already used in over 300 flexible workspace locations around the UK.
Clients include Pure Offices, whose Head of Marketing, Cassy Nichols said, "I've just never seen anything so easy to use in terms of controlling a 40,000 square foot building with circa 52 business within it. One dashboard to be able to control everything from their phones, to their WiFi to their VPN connections, it's just really easy to use."
Get in contact
To find out more visit the meshdata cowork page. Our team are happy to run through an online presentation or talk you through what meshdata cowork can bring to your workspace. To speak to the team either email or call 0207 953 8888 to arrange a call or video conference.
Subscribe to our newsletter
Connectivity and workspace management services that empower operators and landlords to grow