The growth of flexible workspace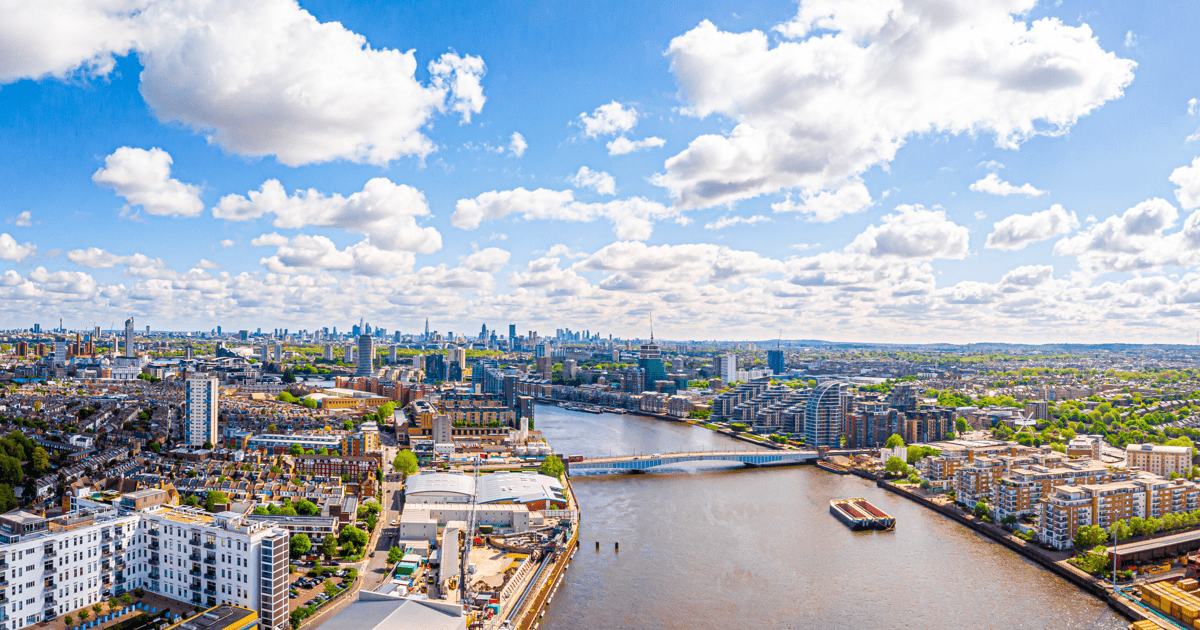 The global commercial real estate sector has experienced rapid change in recent years. Health and safety measures implemented largely due to the pandemic have led to an emptying of commercial office spaces, particularly in the business districts of big cities. This shift to flexible work arrangements such as working from home or in shared office spaces, has been a worldwide experiment that is now here to stay.
Employees now expect more choice when it comes to where, when, and how they work, and this has led to organisations re-evaluating their use of office space and resisting long-term traditional leases to accommodate a new "hybrid" way of working.
Whether you call it flexible, hybrid, coworking or shared workspace; office spaces allowing short-term leases to growing small firms, freelancers, entrepreneurs, and other professionals are changing the commercial real estate industry exponentially. Flexible workspaces still represent a small minority of commercial space as a whole, but each year it is growing by 20-30% on average.
Why are more employees adopting a "hybrid" way of working?
This shift in workplace dynamics has created a great deal of positive change in the world of work, resulting in fewer location-driven limitations, driving a greater work-life balance as well as contributing to higher levels of productivity and performance.
This has resulted in the needs of the modern worker changing dramatically and in a short space of time. Workers now value flexibility and curated workspace experiences, including a broad range of facilities, hospitality-led service, sustainable design, and the opportunity to connect with co-workers or network with employees from other companies. 87% of companies say the pandemic has changed the role of the office for their organisation, so it's less about people sitting at the same desks all day long and more about the overall experience of being in the office.
Where do landlords come into play?
Unsurprisingly developers, owners, and managers of commercial office buildings (otherwise referred to as landlords) are suddenly facing the difficult challenge of providing these in-demand amenities and spaces to attract new reliable tenants. It is no longer a 'property and space' transaction, but more a hospitality offer.
Operators are now competing with each other to provide amenities such as on-site gyms, baristas, canteens and social spaces for the employees working and renting space within the building.
Studies even show that the growth in flexible working and therefore the growth in flexible workspace could potentially contribute £148 billion to the UK economy by 2030.
As a solution, landlords looking to benefit from the ever-growing demand in flexible workspaces are now forming partnerships with operators to provide this offer within their portfolio.
Why do landlords need the help of an operator?
At technologywithin we assist landlords and operators in creating connectivity-enabled spaces for successful and thriving workplaces. Whilst we believe that connectivity is the fourth utility, what technology doesn't do is provide the offer.
There is a line of thought that landlords can be operators, and if they are willing to put in the resources to build the offer and brand this is a great opportunity. The role of the operator is complex. What differentiates operated spaces from an office is the hospitality offering and the brand.
Some businesses can offer this internally – think Google or Facebook's office where their business is very much rooted in 'culture', but if you're a technology company say – like we are – your specialism isn't which coffee smells best or what's on for lunch, meaning that it's probably best to outsource this to a specialist.
Will Kinnear, founder of HEWN comments, "There are an increasing number of businesses moving their HQs within flexible workspaces, or downsizing their offices into serviced spaces to ultimately remove the need to have a property assets function. So many corporations have a property division within them, not because they are in the industry but because they need the team to facilitate and manage their assets. Being able to hand these functions to an operator means that businesses can concentrate on their day-to-day; likewise, for a landlord, teaming up with an operator is much like outsourcing your cleaning."
Designing and managing spaces fit for flexible work is a very specific skillset, mastered by coworking operators who understand the demands of the workspace experience. By partnering with an operator, landlords can elevate their property portfolio or single building asset through offering a space that tenants actually want to utilise, on flexible terms, reducing real or potential vacancy.
Get in touch
If you're wanting to know more about the growth of flexible workspace and how technologywithin can help, please get in touch with our friendly team.
Subscribe to our newsletter
Connectivity and workspace management services that empower operators and landlords to grow