Should flexible workspace operators buy or rent IT equipment?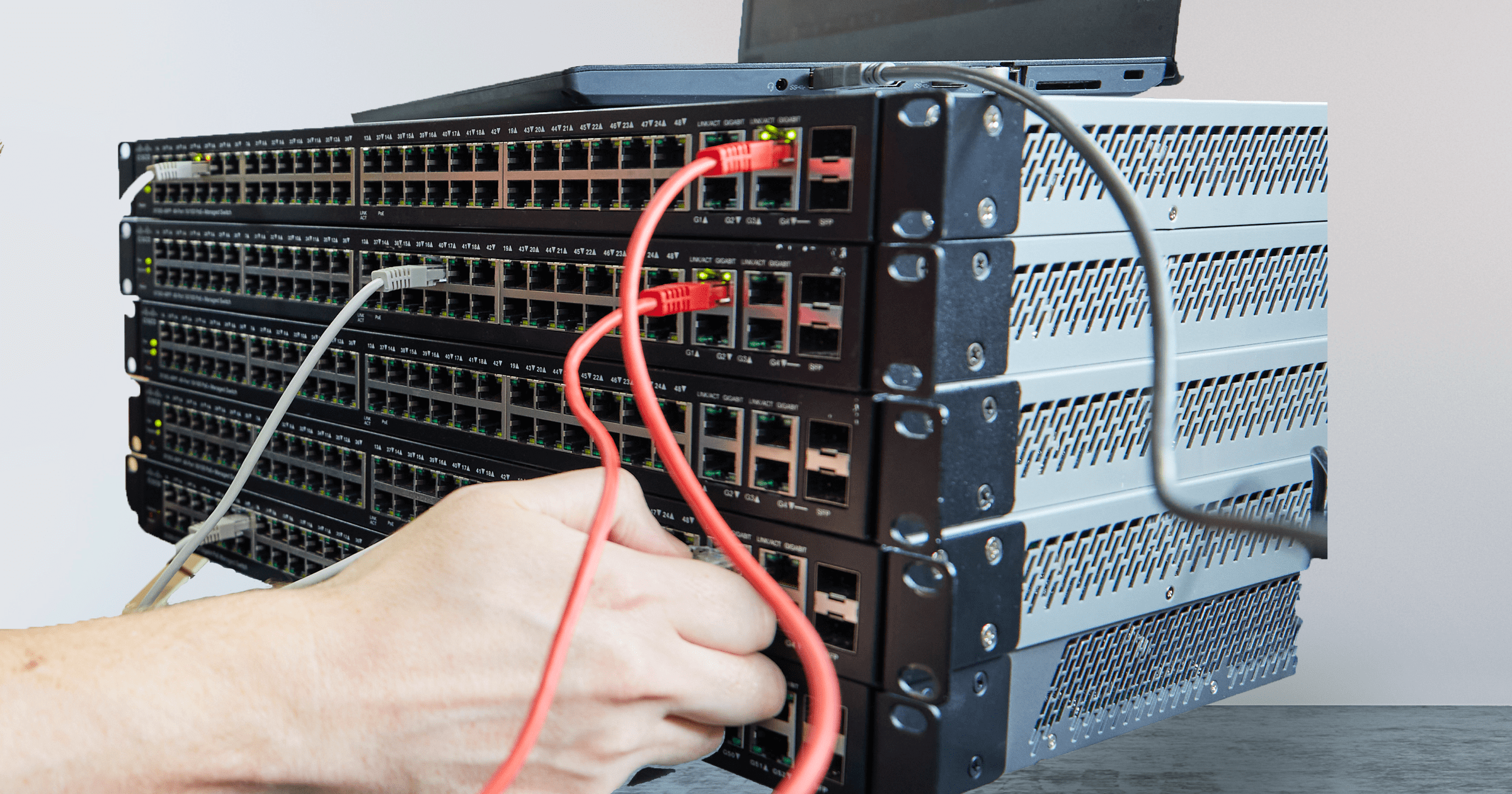 Table of contents
Capex, or Opex?
As an IT partner to the flexible workspace sector, we are quite often asked by clients about the relative benefits of buying or renting their comms equipment, such as handsets, WiFi and network management kit. We find that the operator's business model usually dictates the commercial approach.
The owner operator model
For flexible workspace operators who own their buildings, the capital purchase model for equipment is often the best approach.  This allows them to leverage their asset wealth, decrease ongoing operational costs and increase annual profits, delivering an increased yield against their property.
The leasing model
Those operators who lease, or manage space for landlords, often want a flatter spend model profile, so they prefer rental terms which they can leverage against their lease. Others consider the opex model as an initial lower financial risk, especially for a new space on a tight fit out budget.
Our approach has always been to give our customers as many options as possible to pay for kit. It's not for us to tell you how to run your business.
Tax breaks for capital investment
Now, however, might be a better time than ever to invest in equipment up front, with the Government's recent announcement of the Super-deduction, a tax break on capital expenditure created to stimulate trade post-pandemic.
For expenditure incurred from 1 April 2021 until the end of March 2023, companies can claim 130% capital allowances on qualifying plant and machinery investments.  Under the super-deduction, for every pound a company invests, their taxes are cut by up to 25p.
Clearly, we are not tax experts, so you'll need to do your homework to see if your company is eligible. HMRC have created a useful factsheet.
Flexibility
Our twiindata product is soon to be the only internet bandwidth management product for the flexible workspace market that gives operators the option to buy upfront.
Already used in circa 400 flexible workspaces in the UK, twiindata enables operators to manage their internet bandwidth, setting up new clients, assigning dedicated bandwidth and monitoring performance with ease. All backed by our very dedicated technologywithin installation and support teams.
And, clients can pay for it upfront, or monthly. Whatever suits their needs. Find out more about twiindata and find contact details for our sales team here.
Subscribe to our newsletter
Connectivity and workspace management services that empower operators and landlords to grow