Our values keep us people focused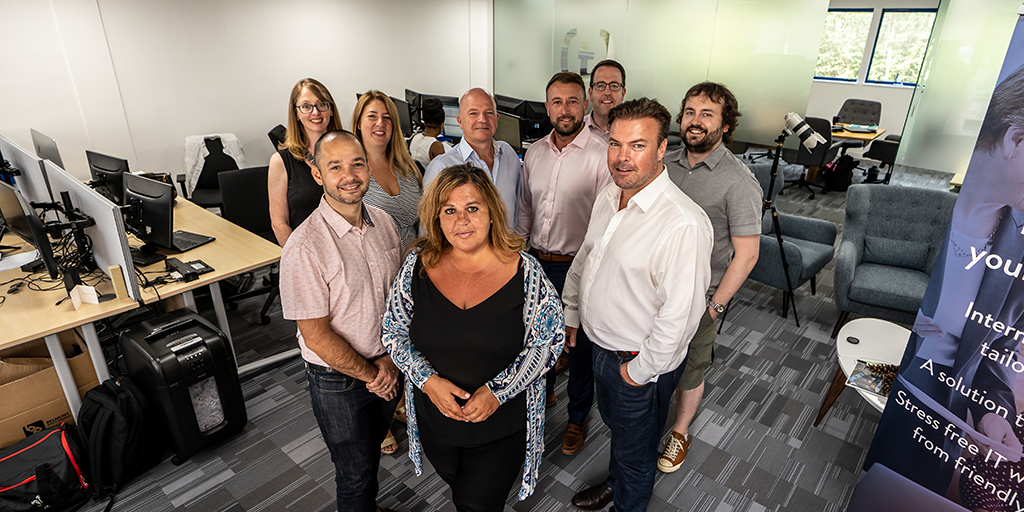 At technologywithin, we are a people-focused business – proud of our team & values, intent on serving our customers and making the lives of those who use our clients' flexible workspaces that bit easier by providing connectivity and software services that help them grow their businesses.
But is that good enough in 2019? How do we ensure that our company is a force for good?
Should we have a corporate social responsibility (CSR) policy? And what does that even mean?
CSR is a self-regulating business model that helps a company be socially accountable — to itself, its stakeholders, and the public. To practice CSR, companies should be aware of the impact they are having on the economy, society and the environment and operate in ways that enhance them, rather than contributing negatively to them.
Described like this, it seems like quite something to measure up to as an organisation. So, we've decided to not fear corporate social responsibility, but to try instead to take small steps towards it, improving every year.
We have started by formalising our company values, which drive everything we do:
Customer focused – We deal with the technology, letting our customers focus on running their businesses
Innovative – We are creative and flexible in our approach to building customer solutions
Professional – We are reliable, knowledgeable and great team players
Honest – We only ever promise what we can deliver
Friendly – We are easy to do business with
Ethical – We are trustworthy
In terms of limiting our impact on the planet, we'll continue to donate our old IT equipment to Jamie's Computers, which is the commercial arm of the Society of St. James, Hampshire's largest homeless charity. They refurbish and resell the equipment, to fund supported accommodation and rehabilitation services to help people out of homelessness.
So far this year we've also taken clients to a fundraising dinner for Wooden Spoon, the children's charity of rugby, who fund projects such as sensory rooms and specialist play equipment for children and young people with disabilities or facing disadvantage in the UK and Ireland.
And this week three members of our team are taking part in the CBRE Cycle Series 2019, which has raised £188,000 for charity over the past four years.  We're proud to support the event and this year's charity partner, Action for Children, who provide services to protect disadvantaged children to stop neglect and abuse.
Is there more that we can do to be a socially accountable organisation?
Absolutely. In the meantime, we will continue to pride ourselves on our relationships with our customers.  As our Operations Director, Chris Mouncey says, "Our clients are loyal to us because people buy from people. Our team are passionate, and we care about what we do."
Subscribe to our newsletter
Connectivity and workspace management services that empower operators and landlords to grow