Our People Take Us From Good to Great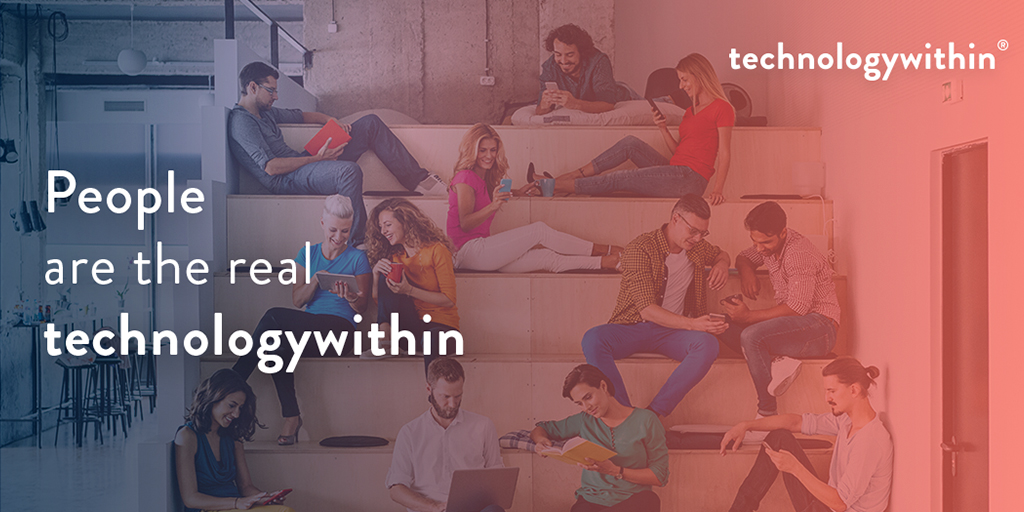 Whoever coined the phrase that behind every good man there was inevitably a great woman was certainly attuned to a wider theme and in his best-selling book, 'Good to Great' Jim Collins muses that often a leader of a company that's standing still is probably posing the wrong question. Instead of asking "Where is the bus going?" They should be asking "Who do I need on the bus?"
First Who; then What?
People matter; the right people matter absolutely. It's a business paradigm we all know to be true and have come to accept, yet it's easy to be distracted by the day to day noise of running a successful enterprise.  Technology for technology's sake can be a massive part of that noise.  Sometimes it's a disruptor and improves society for the better – Apple, Uber, Amazon, and Google have all changed our lives.  However, it's difficult to understand what truly powers the core of our organisations, or totally detracts from the business of doing business well.
Therefore, it's in our best interests to try and understand how to better motivate and improve performance, whilst also grapple with the eternal question of how to incorporate the vast and sweeping technological changes in our society that affect not only the workplace but the very way that we work.
In this ever-changing world, one thing has become evident; the need for networks and connections is paramount and we're not talking tech here, what we mean is Business to Business, person to person.   Our success and our ability to deliver in the world of enterprise is still driven by the undeniable force of well trained, informed and empowered people.
The importance of people in every aspect of a company's development and how we can best utilise that real technologywithin our organisations to affect a positive trajectory towards our business goals is paramount to success.
This is why at this year's BCA Conference, Tomorrow's World – The Future of Technology, Innovation and Space, we are hosting a panel discussion entitled, People, the Real Technologywithin Your Business.
With panellists  from Dale Carnegie's world class sales and personal development leadership programme, to the very latest in cutting edge Building Management Systems,  District Technology and Clutton's Real Estate Management team, coming together to share their expertise and knowledge on the future of our evolving workplaces.
Come and join the debate as we discuss Collins' central theme and understand better how to recruit, retain and motivate the "Who" and enact the "What" to take your business from Good to Great.
Find out more about our panel here.
Subscribe to our newsletter
Connectivity and workspace management services that empower operators and landlords to grow