Management agreements – the future for flexible workspace?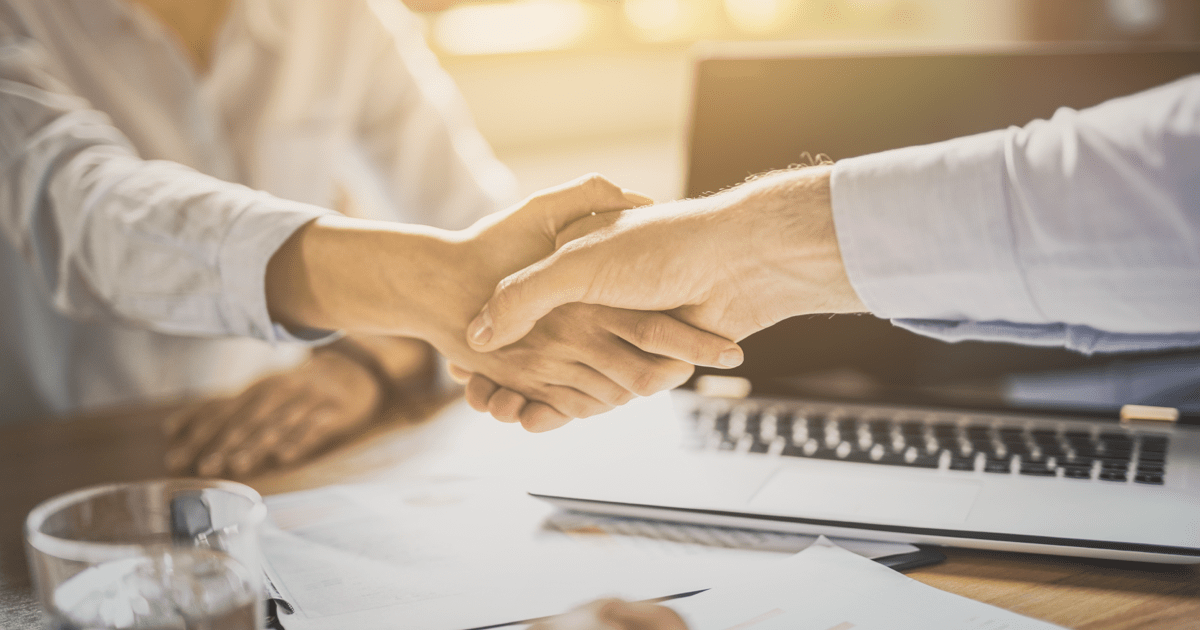 Table of contents
Flexible workspace is becoming the go-to tool for landlords to improve occupancy across their office space portfolio. With more companies taking a short-term approach to their office strategy as the future of work remains unclear, the lure of short notice contracts and the ability to flex space up and down by the month is winning over traditional leased space.
Traditional landlords with empty space are being tempted to enter the flexible workspace market, where occupancy is already returning to post pandemic levels. As they don't always have the inhouse skills or capacity needed to offer the expected service levels, creating commercial arrangement with experienced flexible workspace operators seems like an obvious option. The most popular option? The management agreement.
What is a management agreement?
A management agreement is entered into the by landlord and a workspace management company and sets out the commercial terms by which the space will be run.  Under a typical management agreement, the landlord provides the property and is responsible for capital expenditure. The operator then runs the space, providing their people, expertise and brand.
Typically, these agreements last at least five years, as new spaces require significant investment which usually takes two years to recover.
The benefits of using managed agreements to create flexible workspace
Management agreements balance the risk for the landlord on the specific property by sharing that with an operator partner.  It allows them to subdivide their portfolio and diversifying the offerings across their estate.
Flexible workspace is a high-end hospitality industry and converting standard leased office space experience requires the right manpower, so bringing in an external company takes away the need to recruit and manage more people and divert the company's focus.
Alternatives to management agreements
Some landlords have taken the plunge and set up separate companies to create their own flex brands, such as British Land and The Crown Estate.   This requires a strategic approach, serious upfront investment to build a brand and a team and an acceptance of longer-term returns.  However, the end result could be greater, and with the flex market outside the UK continuing to grow, broader commercial opportunities beckon.
There is another option, which shifts the commercial responsibility further from the landlord to the operator – the straight lease, the WeWork model.  In this case the operator takes on all the risk, whilst the landlord simply receives their rent cheque. However, if the operator fails for any reason, the space reverts to the landlord and the rent goes unpaid.  So, the risks can be high.
So, are management agreements the answer?
Depending on the objectives and financial position of the landlord, management agreements provide the most balanced risk approach to entering the flexible workspace marketplace, for both themselves and the operator, which makes them most likely to succeed.  Success means increased occupancy levels for the landlord, a diversified portfolio and the continued growth of their business.
Subscribe to our newsletter
Connectivity and workspace management services that empower operators and landlords to grow